3 Advantages to Camping Midweek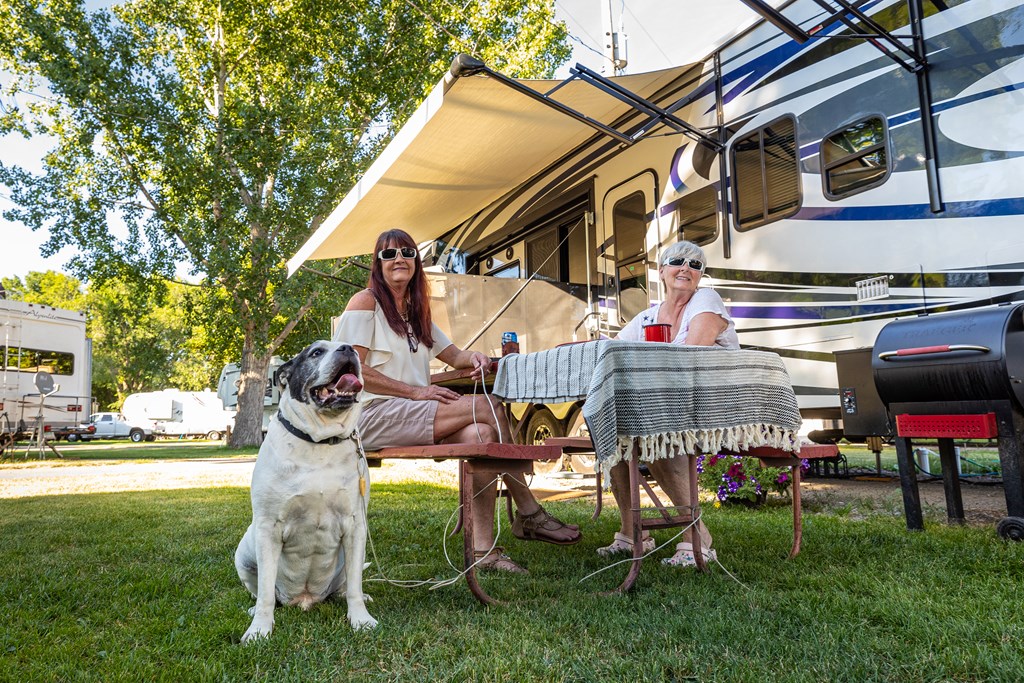 Not everyone has flexibility with their schedule but for those of you that are able, midweek camping has it's perks. We know that planning your family camping adventure can be overwhelming, here at Dayton KOA Holiday we have identifies 3 advantage to camping during the week, that just may make your decision easier.
Lower Rates:
Many of you may not know this but most campgrounds charge higher rates on weekends as they tend to fill faster. If you are camping on a budget or looking to stay longer, a midweek stay could be your answer. Most campgrounds charge less Sunday - Thursday and even offer discounts to make your stay even more affordable.
Less Crowds:
If a quiet camping retreat is in your future, staying midweek is the way to go. With fewer campers on site Sunday - Thursday that means more fun fo you and your camping crew. Enjoy time at the pool and playground to take a scenic bike ride through the campground with less cars.
More Availability:
Booking the perfect site can be a challenge on busy weekend and booking far in advance isn't always and option. You will have better luck booking popular sites like deluxe patio sites, glamping tents, and deluxe cabins Sunday - Thursday. Most campground are more likely to accommodate special requests such as a site near the playground or near a bathhouse during the week, when less campers are on site.
When you start planning your next camping trip, consider a mid-week stay. The outdoors are calling, Book Now.