What's New in 2020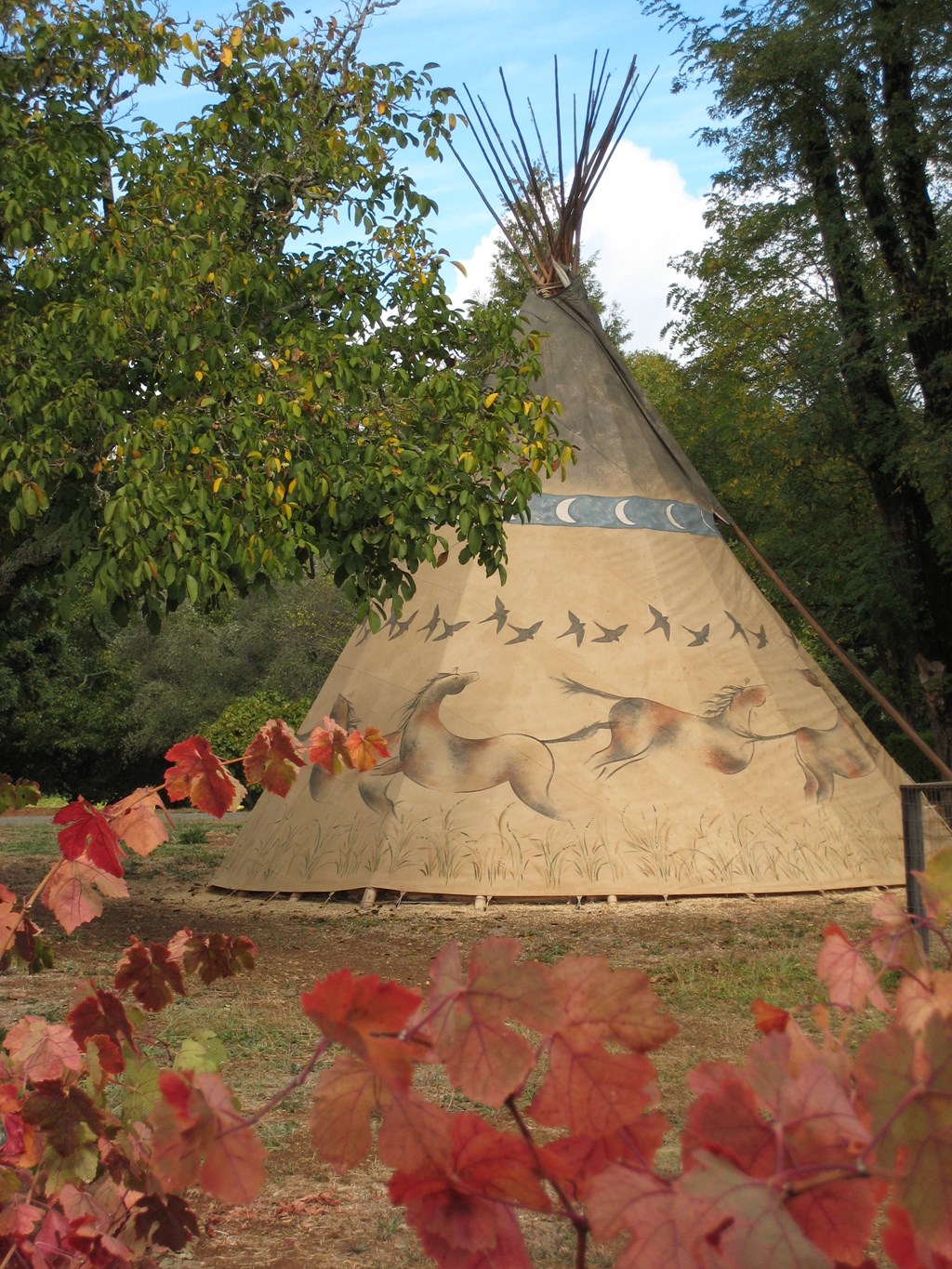 It is hard to believe we are entering into a new decade and our 14th camping season as the Covert/South Haven KOA Holiday! Each year we sit down in the post camping season and discuss what should be on the list of new things for our guests in the next camping season. This is such a fun time as we discuss our ideas and those our guests have given us, and also look at what is trending in the camping world.
We have known for sometime now, we needed more deluxe cabins. Especially those that sleep up to 6, with our most popular cabin being the one with two queen bedrooms. We also know glamping and unique camping experiences are what the newest generation of campers seem to be looking for, and lastly, we know more and more guests are camping with their pets. After considering all this information, we decided to go back to the drawing board on the final phase of our expansion and redesigned it with those 3 guiding principals. This is what we came up with, drum roll please.....
Deluxe Cabins - we will have 3 new deluxe cabins featuring 2 bedrooms, each with a queen bed, and a futon in the living room that makes into a full bed, each cabin will also have a full bath AND a half bath (no more waiting for someone to get out of the bathroom). Outside will feature a patio with upgraded Polywood seating and a large charcoal smoker/grill.
Glamping - we wanted something unique, an accommodation that would make a wonderful camping memory for both a family or a couple looking to get away to something different. I also asked our guests a year ago what they would love to see and the resounding pick was Tipis. These won't be just any tipi, they will have linens and even a running toilet. Each tipi is individually painted and designed, will have beautiful themed bedding and decorations and plenty of room to enjoy relaxing in. Outside you will be able to enjoy upgraded Polywood seating and a large charcoal smoker/grill.
Campers with Pets - We have always had campers who camp with their pets, but we have never had something that would allow your pet to be off leash at your site. In our expansion we are introducing Pet Paw Deluxe sites. These sites are large sites that include a fenced in area for Fido to be off leash, and a shaded area to make sure they can get out of the sun.
We hope you are as excited as we are for these upcoming additions to the park. Look for these sites to come available online in late spring of 2020.