Camping - The Best Form of Social Distancing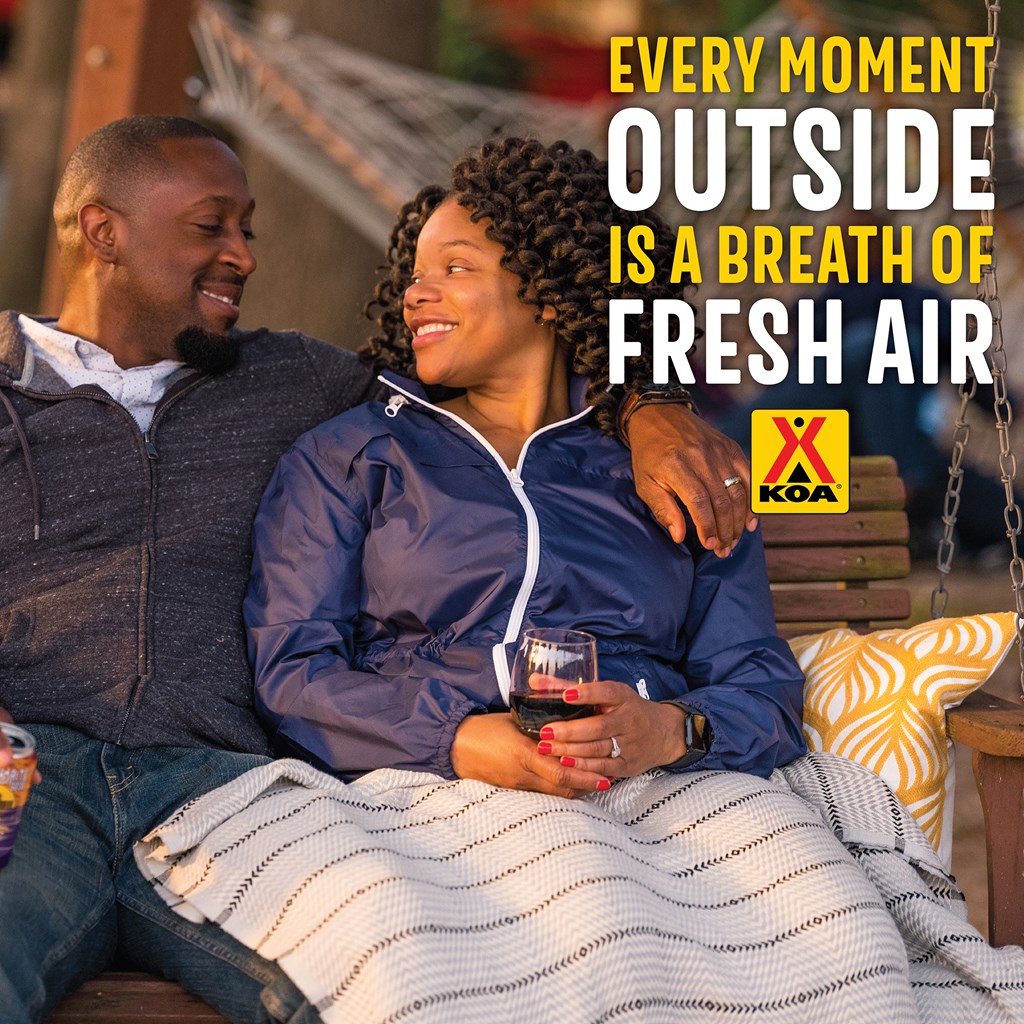 June 15, 2020
We all know camping is the easiest form of social distancing and an opportunity to relax and enjoy the great outdoors. We continue to implement best practices in an effort to maintain the health and well-being of our guests and staff. As new information is received from governmental agencies and CDC guidelines, we will adapt accordingly.
Many have been asking questions regarding our amenities and what is open. This is the current status:
- Pool/Splash pad open
- Jumping pillow, jumping pad, trampoline, basketball open
- Corn hole, gagaball, carpetball, horseshoes, volleyball open
- Currently there are no staff-led activities, this includes the Rock wall. We hope to re-institute the basic staff led activities by July 1 (will not include Rock wall). Tie Dye will not be available until later July due to a back log in production with our vendors.
The following practices have been implemented to reduce guest-to-guest; staff-to-guest; and staff-to-staff contact:
- All reservations are paid in full at the time the reservation is made.
- Plexiglass barriers have been installed inside the office at all computer stations
- Remote or Curbside Check-in is available to allow guests to stay in their vehicle and be guided directly to their site, eliminating unnecessary congestion or interaction in the office area, if they so choose. If you would like this option, call our office upon arrival or alert one of our Yellow shirt people upon arrival and we will be happy to assist.
- Take out food can be ordered through our texting app, added to the site charges and delivered to the site with a "no-contact delivery" or picked up by appointment. Menu consistently offers a variety of hot and cold coffee drinks from our espresso bar, breakfast sandwiches and fresh, made-to-order pizza (this includes breakfast pizza), pretzels, nachos and wings. Check with office on updated cafe hours.
- Directional arrows have been added in the office entrance and exit areas to reduce the guest-to-guest contact.
- Hand sanitizer stations have been added in multiple locations throughout the main building and bathhouses.
- Essential groceries, RV supplies and firewood can be ordered over the phone and delivered to the site with a "no-contact" delivery. Credit card must be on file to charge.
- Propane is available for purchase for tanks and RV's.
- We are encouraging a maximum of 6 guests in our office/store at any given time.
- Laundry facilities are available by appointment. Please call the office 24 hrs ahead of time to secure a time, one person at a time is allowed.
- Non-registered guests/outside visitors will be allowed, but must register at the office prior to entering the park. Per state law, no site may have more than a total of 8 people, this includes registered guests and their visitors.
- We are enforcing our normal restriction of NO MORE than 6 camping guests/site.
- Bathhouses are open with enhanced cleaning schedules
- While onsite, guests may engage in walking through our 30 acres of woods, catch-n-release fishing with their own equipment, biking around the park and other on-site outdoor recreation consistent with staying 6ft apart from individuals not within your household. Nearby are walking/biking trails as well.
- We encourage guests to be observant to maintain social distancing guidelines while using recreational facilities and parents to help children in following these recommendations.
Guidelines may be modified at the managements discretion based on updated information.
We appreciate your cooperation and attention to these guidelines as we partner with you to assist in maintaining the health and well-being of our staff and guests.