Local Area Attractions Near Cooperstown KOA
Many people think of Cooperstown NY as a destination for Baseball heroes and history only. It's that and lots more! It's a naturally beautiful area filled with opera, contemporary music and art, antiquing, wineries, breweries, agricultural & natural history museums, state parks, waterfalls, fishing, and hiking trails.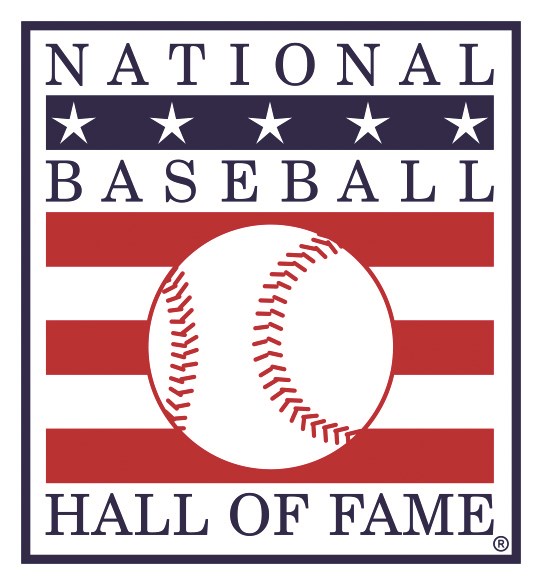 National Baseball Hall of Fame
See baseball's history as never seen before! Today, feel the emotion of historic baseball moments - past and present - which come to life in a journey through time. Visit the Baseball Hall of Fame online for more information.
Directions: Left on US 20; Right on NY 80 for 10 miles; Right on Chestnut, Left on Main.
Address: 25 Main Street, Cooperstown
Phone: 888.Hall-Of-Fame
25 Main Street
Cooperstown, NY 13326
The Farmers' Museum
Rediscover the innocent beauty, the intricate wisdom and the enduring charm of our rural past.
Directions : Left on US 20; Right on NY 80 for 10 miles
Address : 5775 State Hwy 80 (Lake Road) Cooperstown
Phone : 607.547.1400
For more information visit the Farmer's Museum online.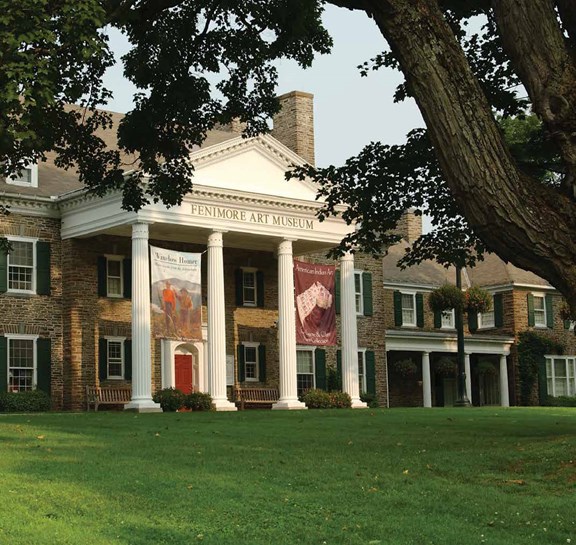 Fenimore Art Museum
Find a rare moment of excitement, controversy, appreciation, enlightenment, tranquility and grandeur.
Directions : Left on US 20; Right on NY 80 for 10 miles
Address : 5798 State Hwy 80 (Lake Road) Cooperstown
Phone: 607.547.1400
Website: fenimoreartmuseum.org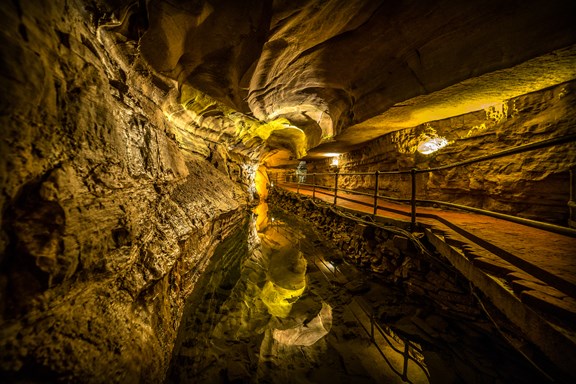 Howe Caverns
Filled with winding passages and wonder every step of the way and offering a rare glimpse into a prehistoric world formed millions of years ago by an underground river.
Directions: Left on US 20 for 24.6 miles; Right on Lykers Road to Sagendorf Corners to Discovery Drive.
Address: 255 Discovery Drive, Howes Cave, NY
Phone : 518.296.8992
Website: howecaverns.com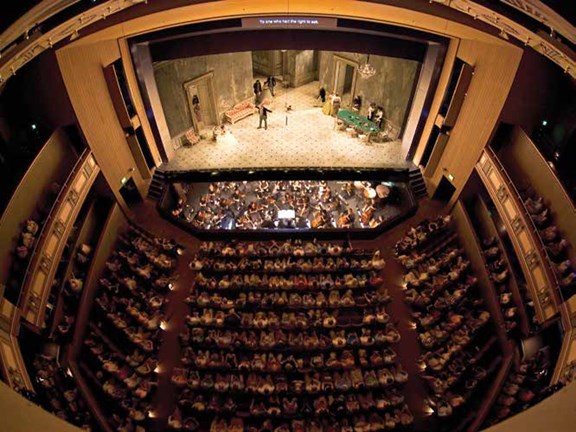 The Glimmerglass Festival
Open in its current location June 1987, the Opera is situated on 43 acres of farmalnd along the shores of Otsego Lake. The intimate 900-seat theater with its unusual sliding walls, which allows the audience to enjoy fresh air and views of the surrounding countryside prior to performance and during intermissions, are a unique feature of the theater. Directions : Left on US 20; Right on NY 80 approximately 4 miles.
7300 State Highway 80
Cooperstown, NY 13326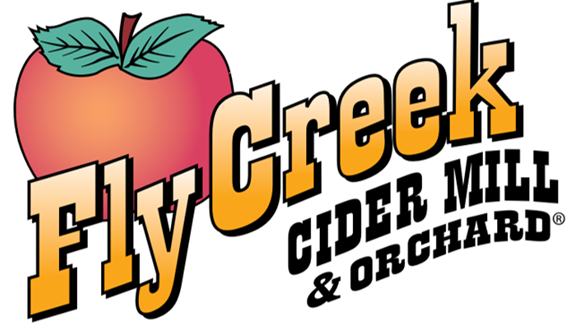 Fly Creek Cider Mill & Orchard
A working water-powered cider mill, farm winery and mill store marketplace. 150 years of tastes and tradition. Wander through the mill store and sample a wonderful variety of great foods from apple salsa & homemade fudge to mill-aged NYS cheddar cheese and pickled garlic.
Directions: Right on US 20; Left on Hoke Rd/CR 173; Right on Patterson Rd which becomes CR 27/Allen Lake Road; Stay straight to go onto CR 26 9.7 miles; Left on Goose Street.
Address: 288 Goose Street, Fly Creek, NY
Phone: 607.547.9692
Website: flycreekcidermill.com
288 Goose Street
Fly Creek, NY 13337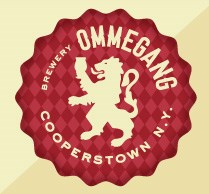 Ommegang Brewery
Hand-crafted Belgian-style ales are brewed with modern equipment using genuine European ingredients. Experience anew what beer once was, and what beer can be.
Directions: Left on US 20; Right on NY 80; Right on Chestnut which becomes NY 28; Left on CR 11C; Right on CR 33.
Address: 656 County Highway 33, Cooperstown, NY
Phone: 800.544.1809
Website: ommegang.com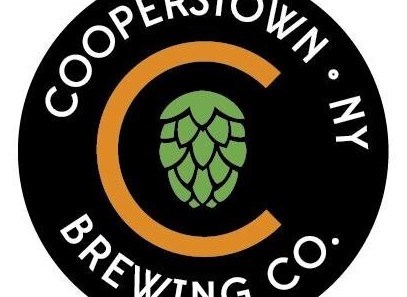 Cooperstown Brewing Company
Enjoy the flavor of upstate New York. Tour the microbrewery and see how beer is made in the English tradition while sampling beer in the Tasting Room. Guided tours daily.
Directions: Left on US 20; Right on NY 80 for 10 miles; Right on Chestnut which becomes NY 28 follow 7.7 miles; Left on NY 166/East Main St; Right on River.
Address: 110 River Street, Milford, NY
Phone: 607.286.9330
Website: cooperstownbrewing.com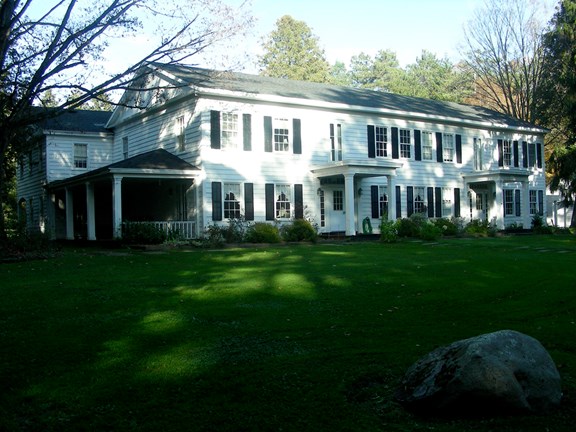 Cherry Valley
Settled in the mid-eighteenth century on New York's western frontier, Cherry Valley assumed strategic significance during the Revolutionary War, and following its destruction in 1778 was quickly rebuilt.
It is historically and architecturally significant as an intact concentration of historic buildings, sites and streetscapes which together chronicle the development of a regionally important center of transportation, commerce, industry and agriculture in central New York State between 1778 and 1928.
It is a short and beautiful 15 minute drive from the campground.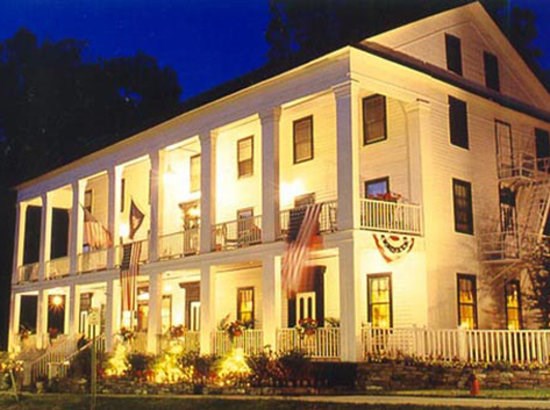 Sharon Springs
Experience the energy and ongoing revitalization of this once well-known historic spa town and surrounding farmlands. Today's shops, restaurants, and hotels embrace the historic nature of their surroundings and offer that charm and hospitality to every visitor.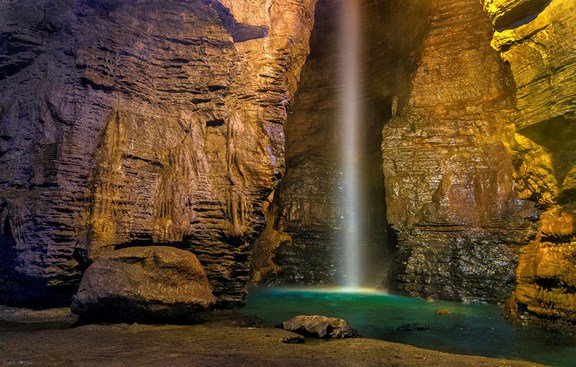 Secret Caverns (Cobleskill, NY)
Founded by local civil engineer Roger Mallery, the caverns have hosted America's roadside travelers and seekers of subterranean knowledge and adventure since its discovery by intrepid explorers in 1928. Visitors to the cave can expect a 45 minute to 1 hour walking tour through the prehistoric passageways.
671 Caverns Road
Howes Cave, NY 12092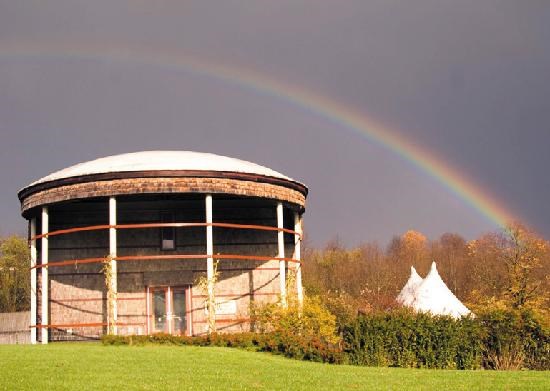 Iroquois Indian Museum
The goal of the Museum is to hold and maintain the most comprehensive collection worldwide of modern Iroquois art dating from the 1960's to the present. In addition they house and preserve strong archaeological and representative historical collections. The collections continue to grow through acquisitions and gifts from the public, including Iroquois artists and collectors.
324 Caverns Rd
Howes Cave, NY 12092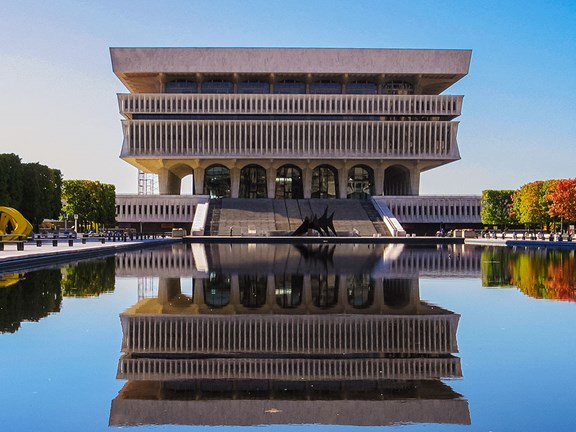 New York State Museum
The New York State Museum is a center of art, science, and history dedicated to exploring the human and natural history of the state. Established in 1836, it is the oldest and largest state museum in the country.
222 Madison Ave
Albany, NY 12230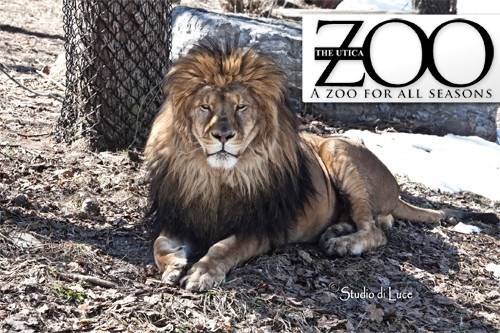 The Utica Zoo
The Utica Zoo has served the region for over 100 years. Located in Roscoe-Conkling Park, the zoo is part of a recreational complex made possible by the donation of land from Thomas R. Proctor in 1909.
The Zoo has grown from its small beginnings with three fallow deer in 1914, to its present collection of 99 species of  animals. Of the 80 acres of land set aside for the zoo's use, 40 are presently developed.
1 Utica Zoo Way
Utica, NY 13501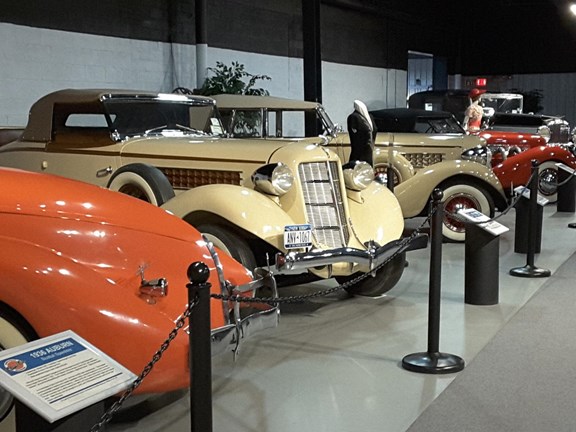 The Northeast Classic Car Museum
The Northeast Classic Car Museum collects, preserves, interprets and exhibits vehicles related to the evolution of transportation, with particular emphasis on the role of the automobile and its impact on American culture.
24 Rexford St
Norwich, NY 13815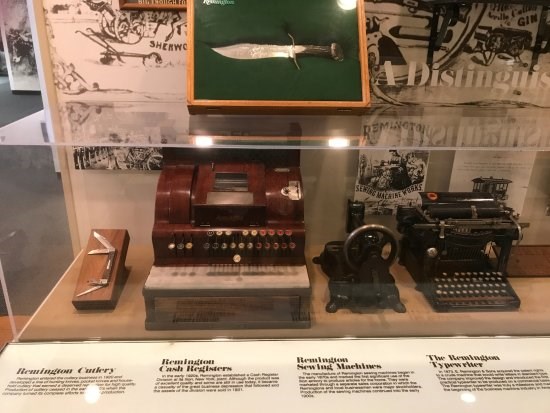 Remington Arms Museum
The museum, located at the company's manufacturing plant in Ilion, showcases its 200-year history. Exhibits include antique, modern and custom firearms. Also highlighted are many innovative designs and manufacturing processes developed by Remington.
14 Hoefler Ave
Ilion, NY 13357