Chocorua KOA Holiday Recreation
Our Recreation Team is dedicated to providing you and your family with exciting, laughter-filled, and enjoyable festivities during your stay. Our planned activities, events, natural setting and staff will keep you, and your children engaged, making friends and memories all summer long.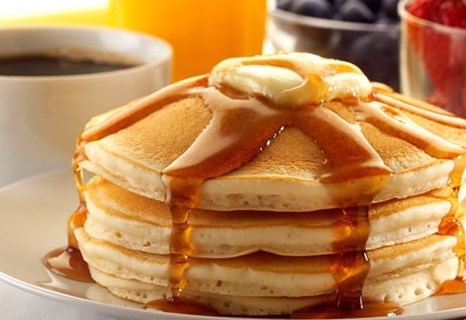 Pancake Breakfast
Golden and fluffy, straight from the skillet, or chocolate chip, or blueberry...Or, a breakfast sandwich...Mmmmmm. Melt some butter, pour some syrup, glass of oj or coffee and you're set for breakfast under the new Pavilion !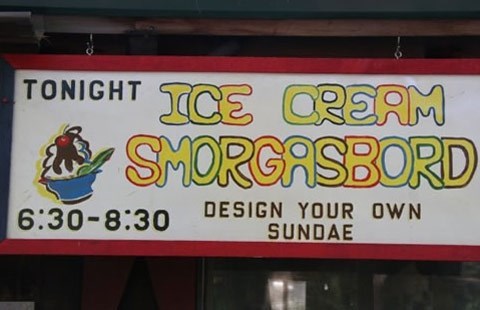 Ice Cream Smorgasbord
Enjoy our ice cream social where you choose your flavor and all the toppings!l
Local Area Recreation