Chicago Northwest KOA Holiday Campground Blog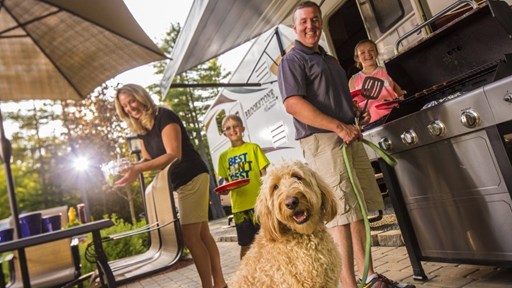 3/24/2021
This is the month, when we all get impatient and want to get started with the camping season. The weather is still unpredictable, but we spend as much time as possible with upgrades and maintenance work. These are some of the projects:For the tent campers we are building large Puppy Sites with Patio...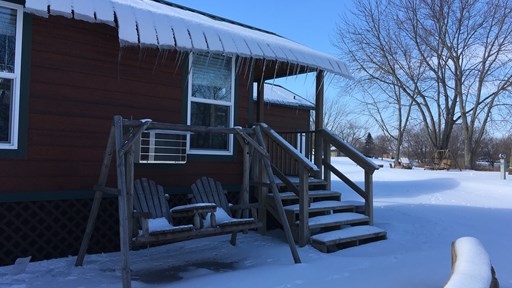 3/24/2021
As you can tell from the picture, we are still in hibernation at this time of year. This means, we have more time to dream about the upcoming season and explore some projects on how to improve your camping experience this year. We would love to add another deluxe cabin and heard from the...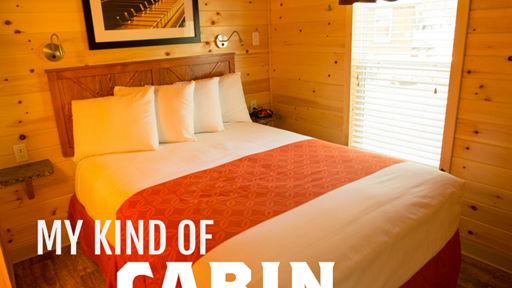 1/29/2021
From our family to yours: May the upcoming year bring you lots of joy, may you get many chances to connect to nature and may you stay healthy!
We are so excited to see you again soon! Spring will be here, before we know it!
Be safe!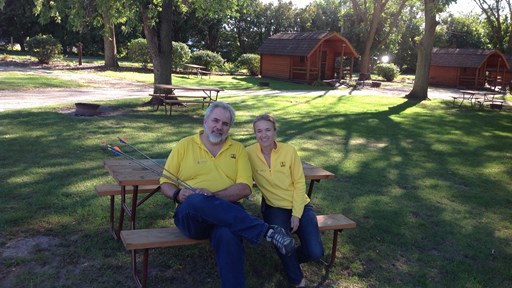 10/12/2020
We are truly grateful for all guests, that were staying at our campground and kept returning to our park this summer! As we all know, these are very uncertain times and nothing and nobody can be taken for granted!
Have a great winter, stay safe and we hope to see you again next year!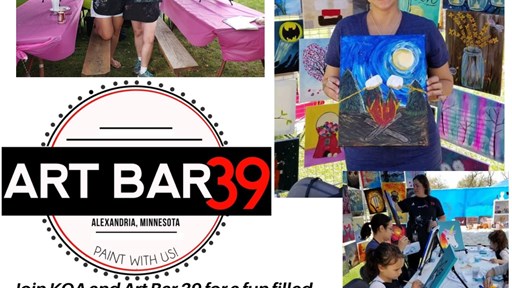 9/12/2020
Fall announced herself with wind and rain and Summer grabbed an umbrella and ran out the door!We are excited for the change of the seasons and have a bunch of fall activities planned for you!ArtBar will invite you to have your creativity flowing on Saturday evenings. Join Michelle and her high...
9/12/2020
Camping this month is characterized by the 'new normal'. It seems that most of us have gotten used to the restrictions this pandemic has brought on us. We see many creative ways of having fun, while being safe. One example is the small wading pools and yard sprinklers that guests are bringing in to...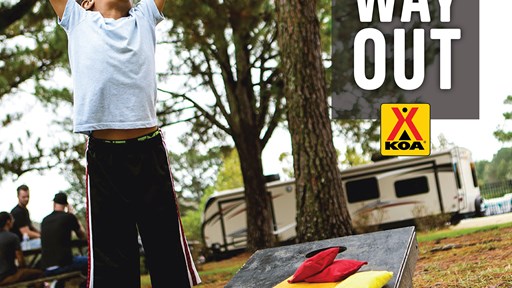 6/30/2020
?July CampingThe fun is returning with warmer weather and safe activities!COVID-19:Please be aware, that some of the COVID-19 measure are still in place!We are keeping pace with the careful reopening of public facilities in the state of Illinois. Please note, that some of our features might not be...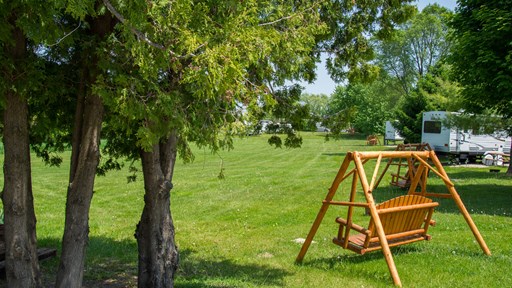 6/8/2020
We are very grateful to be able to gradually see our campers returning! Social Distancing is still the name of the game in our area, but this doesn't mean that you have to loose out on all the fun! Enjoy our beautifully groomed RV sites! Many have a patio swing and enlarged brick fire rings. Popular...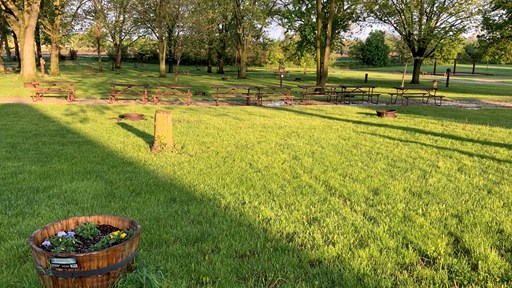 5/26/2020
Dear guests!
We miss you dearly during these days of the pandemic. We hope you are safe and celebration this national Holiday in a new meaningful and fun way!
We look forward to celebrating with you again next year!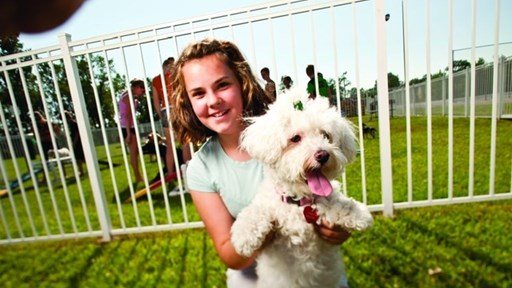 5/6/2020
Like you and your family, our business has been impacted by the COVID-19 crisis. While we wish, we had more business, we are immensely grateful to be healthy. We are closed until the end of this month and allow only guests, that have an essential need to stay in the area. We have been putting in new...