Local Area Attractions Near Checotah / Lake Eufaula West KOA Holiday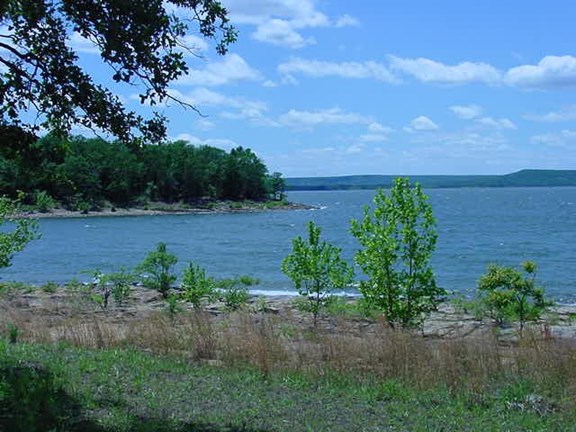 Lake Eufaula
Oklahoma's largest reservoir, Lake Eufaula has 600 miles of shoreline and 143,700 acres of surface area. Attractions include fishing and hunting, sightseeing, nature trails, boating, picnicking, tours, etc. Public boat ramp is located just 8 miles from the campground.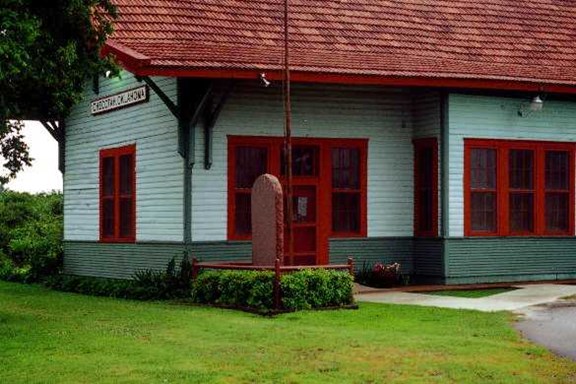 1890 M-K-T Depot and Caboose
The KATY DEPOT was built in 1890 and is the M. K. & T.'s oldest surviving wooden station. The depot now holds a collection of the town's heritage including railroad, pioneer businesses, cowboys and Indians, military and the Civil War Battle of Honey Springs memorabilia. Other features are the M.K.T. Caboose #205, a 14 Flag historical display, the Paul Henry Carr Monument, and a scale model of USS CARR (FFG-52) a Guided Missile Frigate which honors the WWII Hero from Checotah. This attraction is located in Checotah. For more information and hours of operation please call 1-918-473-6377.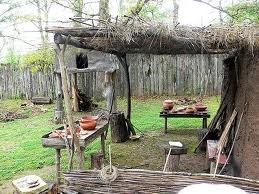 Cherokee Heritage Center
Tour the recreated ancient Cherokee village of Tsa-La-Gi, located at the Cherokee Heritage Center in Talequah, Oklahoma.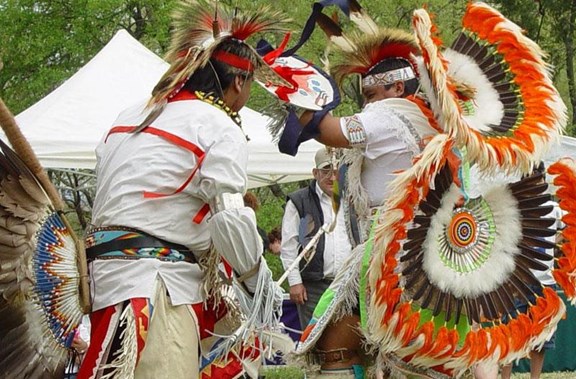 Five Civilized Tribes Museum
Located in Muskogee, this museum features the history, artifacts and art of the Choctaw, Chickasaw, Cherokee, Seminole and Creek Tribes.
Honor Heights Park
Muskogee's beautifully landscaped park containing every flower and shrub native to Oklahoma and noted for its breathtaking display of azaleas in the spring. This park features an Azalea Festival in April and a spectacular garden of lights in December.
Local Area Recreation Near Checotah / Lake Eufaula West KOA Holiday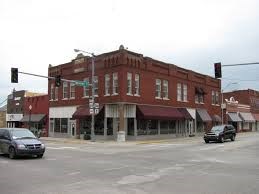 Antiquing
Have a great time scouring the shops in Checotah, Eufaula and Muskogee. All within 1/2 hour drive from campground.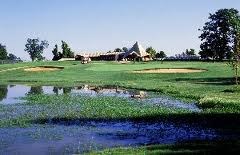 Golfing
Fountain Head Golf Course is a beautiful 18-hole golf course newly upgraded on the back 9 and is just a few miles away.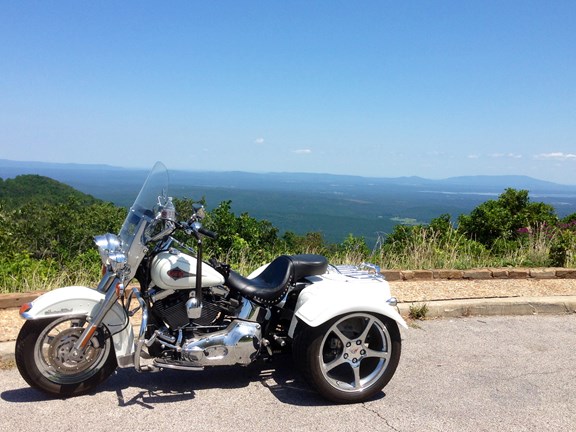 Let's Ride!!
The Winding Staircase route is just one of many great day rides - absolutely worth staying an extra day for!!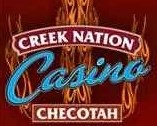 Casinos
Like an occasional night out? Check out nearby casinos - Checotah is just 13 miles away!