Chattanooga North / Cleveland KOA Journey Recreation
Welcome to Chattanooga North KOA!
We have many items located at the front office you can barrow. Giant Yahtzee, Wiffle Ball, Vollyball, CornHole, Soccer and Table Tennis.
Every holiday we offer many activities: from Karaoke to crafts. See our EVENTS board located in the main office for details as well as our Facebook page.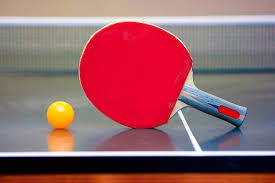 Ping Pong
Located at our main pavilion. Serve up a game of ping pong and see if you still got it. All equipment is located in our store. Ask our staff to get the paddle and ball for you.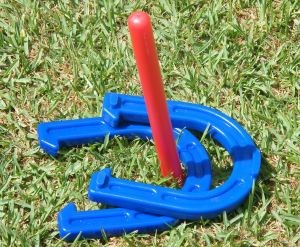 Horseshoes
Play a game of horseshoes by the pool. All game equipment is in the store to barrow. Let our store staff know you would like to use them and they will be happy to get them for you.
Bean Bag Toss
Play bean bag toss by the pool. Board and bean bags are available in our store for use. Ask our staff to get them for you.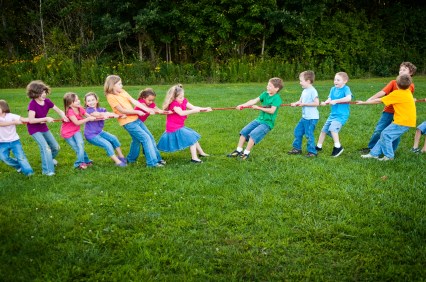 Tug of War
Who doesn't like to find out what side is stronger!!!!!
Tug of war will be announced during event weekends. Special request to sign it out for large groups only. Subject to availability.  Must tug of war events will be held Saturday!
Event dates to be decided!!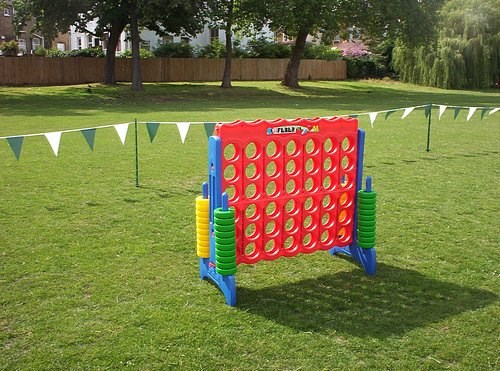 Giant Connect Four
Located at the front office. Seating available for the onlookers.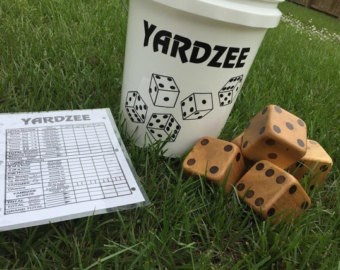 Super Sized Yard Yatzee
Available for sign out at the front office.
Local Area Recreation