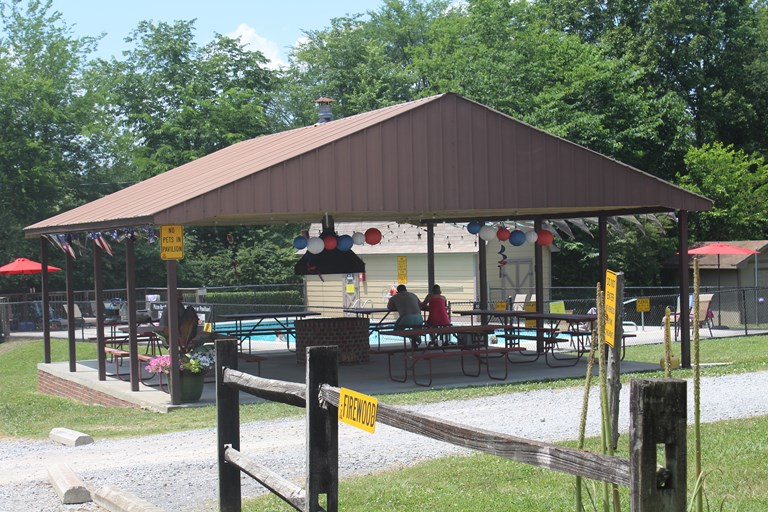 Local Area Recreation Near Chattanooga North / Cleveland KOA
Chattanooga North/ Cleveland KOA is located 25 minutes or less from the most amazing area attractions.
The Ocoee River with big, closely spaced rapids, makes it one of the most popular whitewater rivers in the nation.
The Cherokee National Forest is always a great place to visit. There's bass fishing, trout fishing, water skiing, swimming, backpacking, several short to long hikes for all skill levels, majestic views--all in a family atmosphere.
Red Clay State Historic Park Trails to walk with old wooden buildings along the pathway, along with explanations regarding "The Trail of Tears" and what the buildings were used for. A small museum is on the premises.
Short drive to Ruby Falls, Incline Mountain and Lookout Mountain.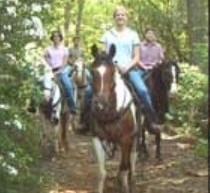 Horseback riding
Horseback riding is available at Ocoee Riding Stables.
4651 Hwy 64
Copperhill, TN 37317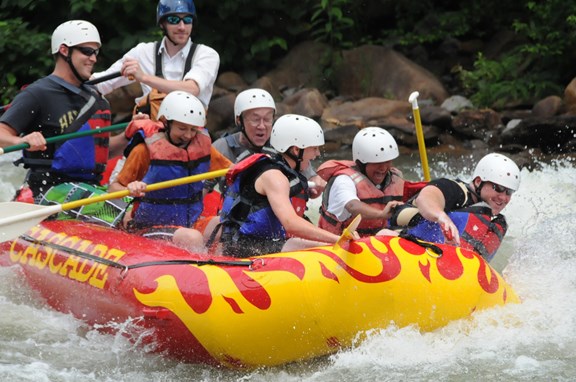 Ocoee River Rafting & Canoeing
Tennessee's Ocoee River flows from the foothills of the majestic Blue Ridge Mountains and offers some of the finest whitewater in the world. The Ocoee River is the home of the whitewater slalom events in the 1996 summer Olympics so it'll be sure to challenge you and your crew. Due to the excellent rapids and rock formations of the Ocoee River, this was also the only Olympic whitewater course built on a natural riverbed.
1248 Highway 64
Ocoee, TN 37361