Local Area Attractions Near Burlington / Anacortes KOA Holiday
Our KOA is located in Northwest Washington's most pristine area. It is surrounded by pastures and trees, area is satellite friendly. This delightful campground offers an indoor heated pool and spa, playground, large recreation hall for group use for off season, game room, mini golf, bouncy house, and gem mining.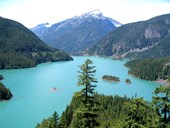 Diablo Lake Adventure
Diablo Lake Tours: Explore the remote Skagit River Gorge high in the North Cascades wilderness! Two-and-a-half-hours escorted tours depart from the Skagit Information center in Newhalem, Washington. Travel back in time on this historic boat tour offered to visitors since 1931.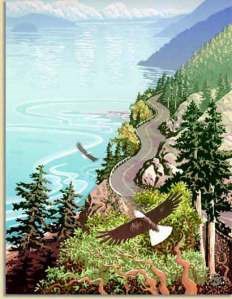 Chuckanut Drive
This wonderfully scenic road winds along Samish Bay to Bellingham. Visit Taylors Oyster Farm, or take short hikes on one of the many trails in the area.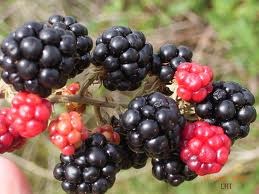 Berry Picking
If you like plump, juicy blackberries, they can be picked right on the campground property (mid-August to mid-September)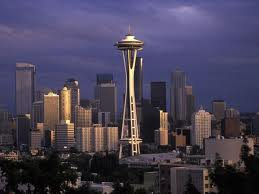 Seattle, Washington
Seattle attractions include Washington State Ferries, Pacific Science Center, Woodland Park Zoo, Space Needle, The Seattle Aquarium, Pike Street Market and much more!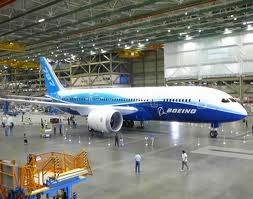 Boeing Tours
The Boeing tour includes a video about Boeing, an exhibit detailing Boeing's colorful history, a visit inside the factory to watch airplane assembly, and a drive along the flight line where completed 747, 767 and 777's are tested.