Local Area Attractions Near Bay Center / Willapa Bay KOA Journey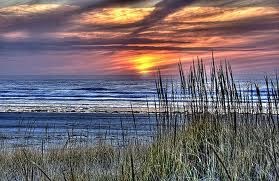 Ocean Beaches
You'll find great ocean beaches south to Long Beach or north to Grayland.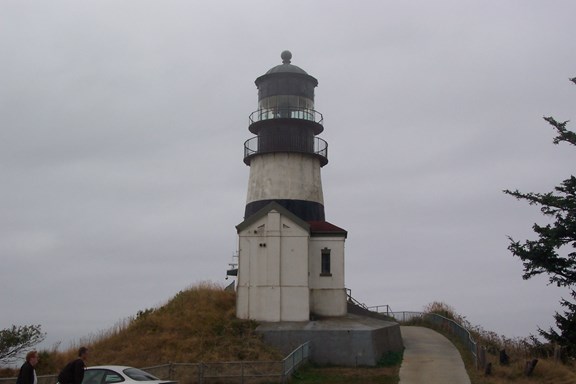 Lighthouses
There are lighthouses at Cape Disappointment and North Head at the mouth of the Columbia River.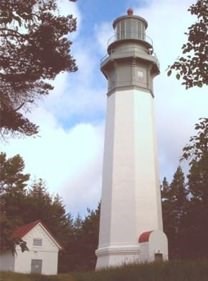 Grays Harbor Lighthouse
Grays Harbor Lighthouse is located north in Westport, Washington.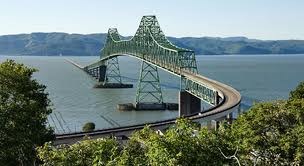 Astoria, Oregon
Astoria Oregon is the oldest American settlement west of the Rockies.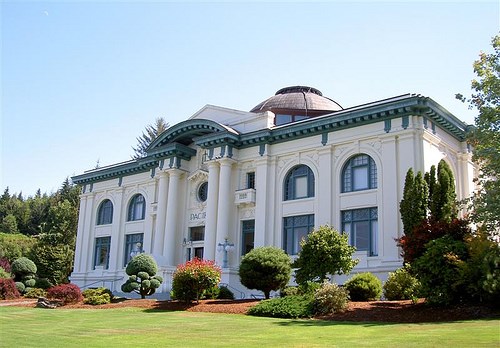 South Bend, Washington
Pacific County Historical Courthouse
Local Area Recreation Near Bay Center / Willapa Bay KOA Journey

Golf
You'll find great golf at Raymond and Long Beach.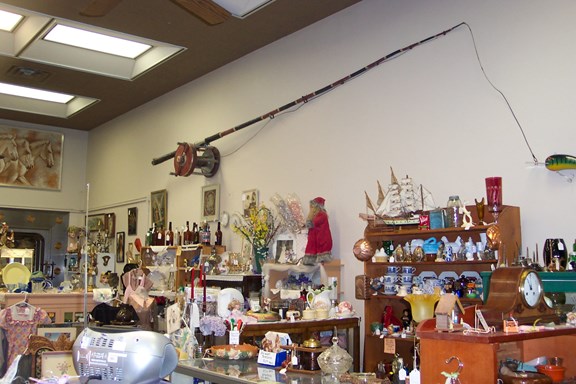 Antique Shops
Antique shops located in nearby towns.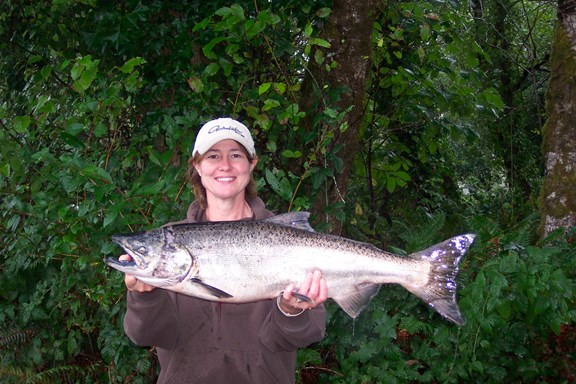 Fishing
Rake for Fresh Steamer Clams on the beach from our private six-acre clam beds daily! Rent a Rake and a bucket for minimal cost. (LICENSE REQUIRED but not available from us.) Fish the Deep-sea or neighboring rivers and streams.

Canoeing or Kayaking
You can canoe or kayak on the bay and the Palix, Bone and Niawiakum Rivers. Bring your own boat.
Birdwatching
A variety of residents and migratory waterfowl feed in the wetlands of Willapa Bay. The Bay's tide lands are an important rest stop for waterfowl and shorebirds that follow the major north-south migration route known as the Pacific Flyway. There is also a vast diversity of songbirds that reside in the area.