Barstow / Calico KOA Recreation 2017
Our main purpose at BARSTOW/CALICO KOA is for you to enjoy your stay with a variety of activities on our campground so you can choose which will make you come back again!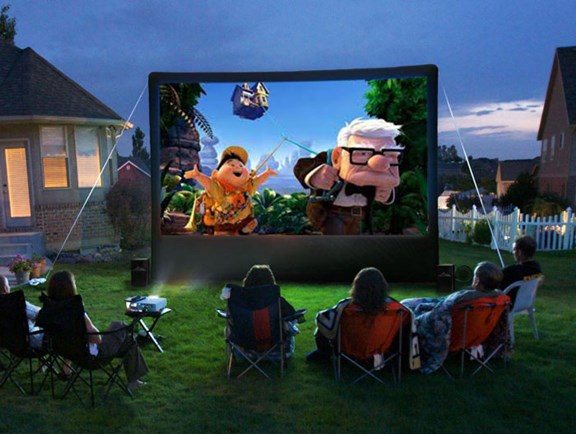 MOVIE NIGHT
In summer time, every Saturday join us for our movie night at our clubhouse and free popcorn!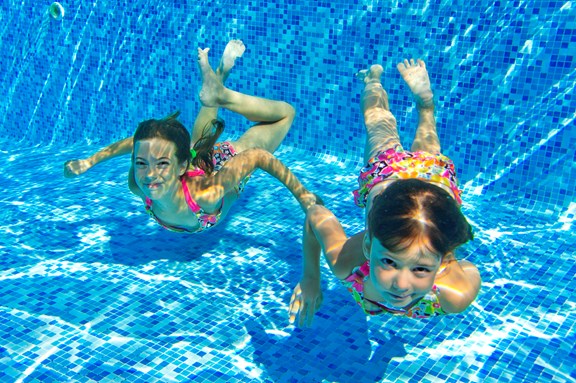 SUMMER SPARKLING POOL
Come and enjoy the day relaxing by the pool. Open from April 20 through November 1st.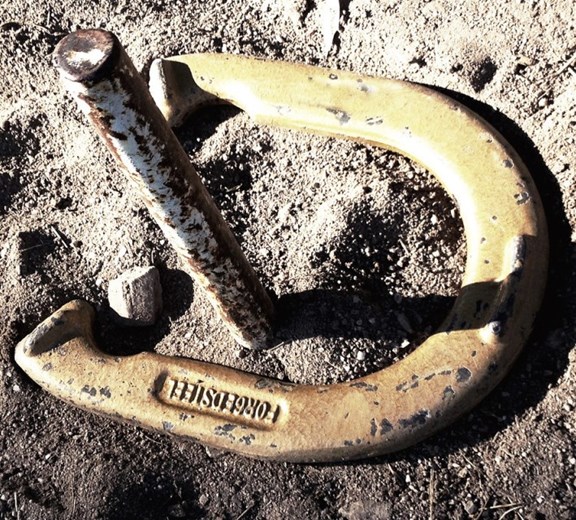 HORSESHOES
Challenge your fellow campers to a game of horseshoes!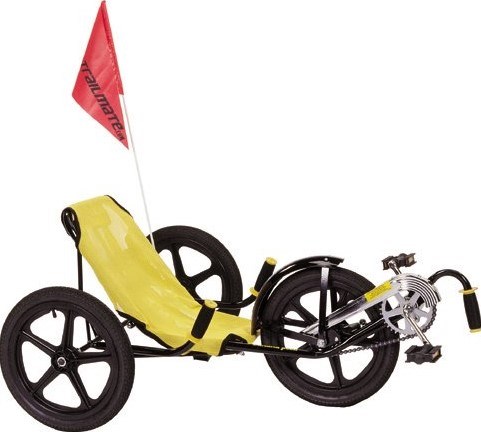 BIKE RENTALS
Try these fun three wheel bikes for half hour, an hour or a few hours if you want.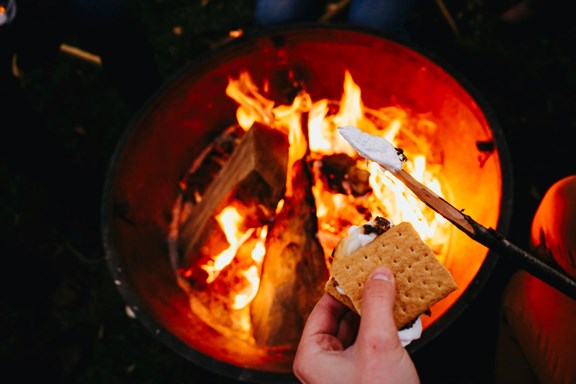 CAMPFIRE
We will provide you with a burn barrel for free when you buy two bundles of wood or you can bring your own wood and we can rent you the burn barrel, so you can enjoy some s'mores with your loved ones or make a mystical fire a unique way to enjoy a brilliant display of colorful flames on wood burning fires, for sale at our convenience store.
If we get high winds per park policy you cannot have a campfire.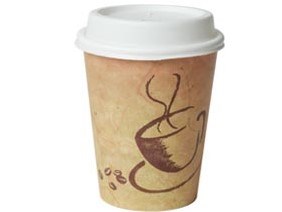 FREE SMALL COFFEE TO START YOUR DAY!
Come to our convenience store from 8:00am to 10:30am to enjoy a fresh brewed FREE small regular coffee the way you like it or get one for the way!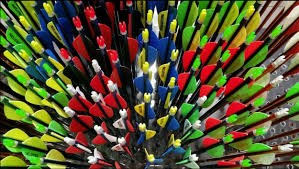 ARCHERY
Challenge your fellow campers to an archery competition games. Rental equipment located in front office. Must have a valid I.D.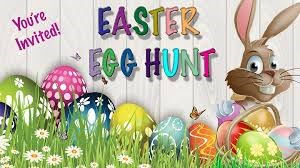 Easter Egg Hunt!
Barstow Calico KOA invites you to our Easter Egg Hunt on April 20, 2019!   We will have 3 different age groups for the egg hunt. The hours are the following: 3:10pm ages 1-8, 
3:20pm  ages 9-15 and 3:30pm ages 16 to adult.  We will have prizes for all!  We hope you can join us!