Andover / Pymatuning Lake KOA Recreation
We have many activities to keep the young ones and young at heart engaged while camping at Andover/ Pymatuning Lake KOA!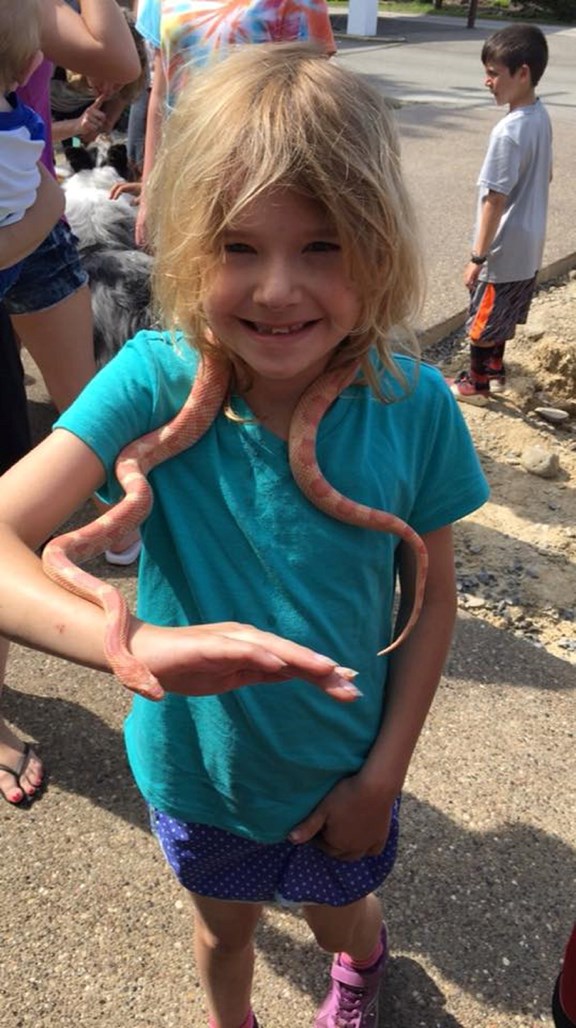 Nature Center
Check our weekly activity guides for Kritter Hour times to come meet our animal friends!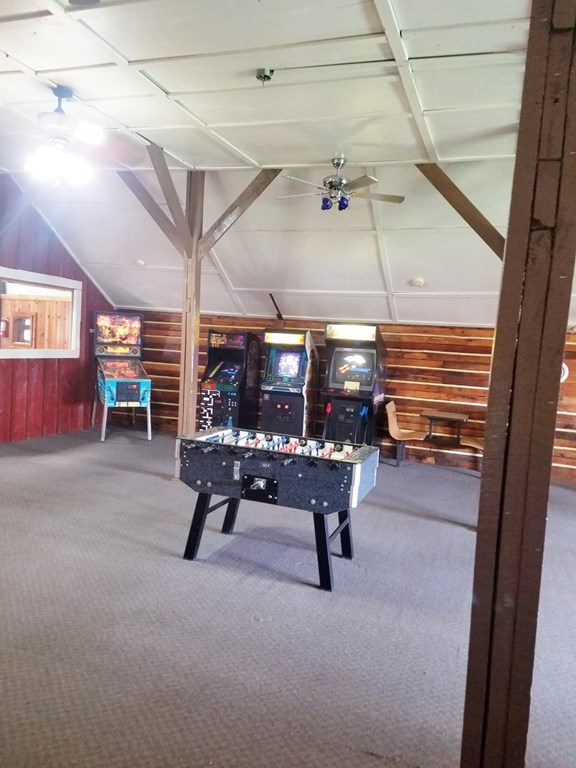 Game Room
Rainy day? Too hot out? Head to our clubhouse and check out the arcade!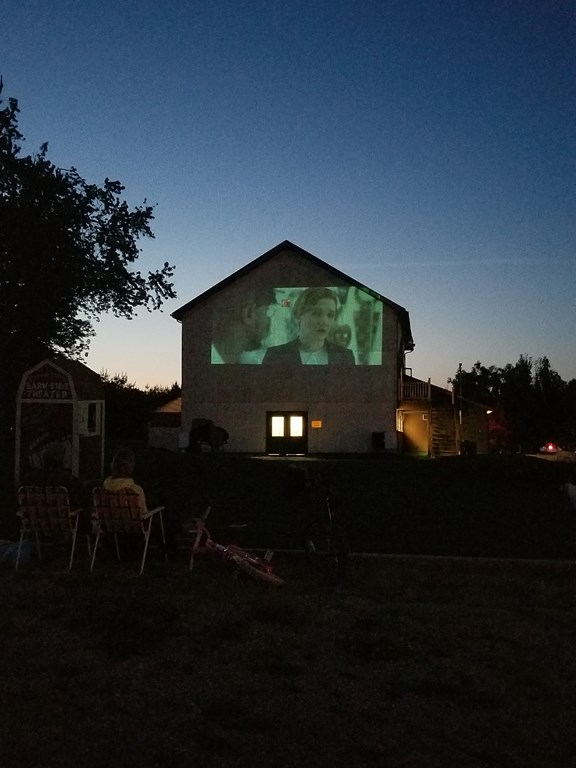 Barnside Movie Theater
During season we show popular family fun movies outdoors. All you do is take your blanket, relax and enjoy the show.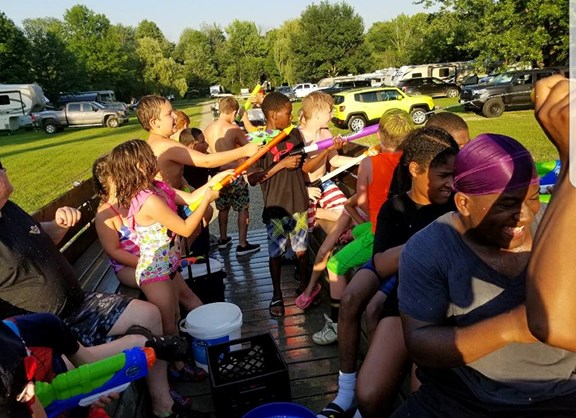 Water Wars
No one is safe in the water wars! One of our most popular weekends is wagon vs. everyone else. Hop on the wagon with your water guns or stay at your site and prepare for attack!
Sports Complex
We have basketball, beach volleyball, corn hole, GaGa ball, horse shoe pits and shade to relax in while you cool off from having fun! No to mention the pool to take a cool dip in on those hot days.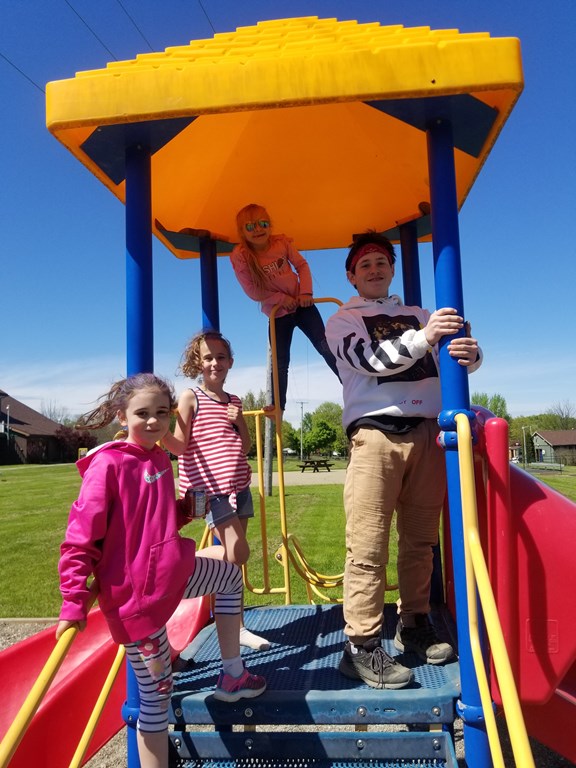 Playground
Kids can enjoy the playground while mom and dad hang out under a shady tree!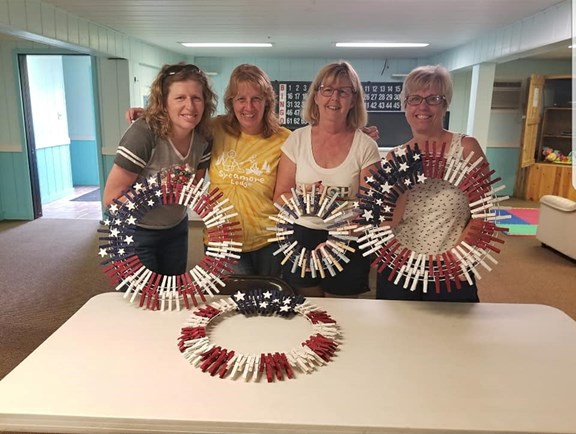 Crafts
Our campers enjoy a variety of crafts offered during our themed weekends!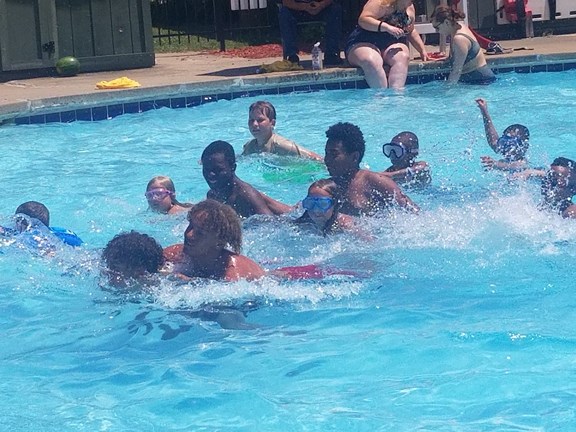 Pool Parties
We love seeing kids of all ages splash around in the pool!
Tie Dye
We do tie dye at the Amish Pavilion every Sunday before check-out!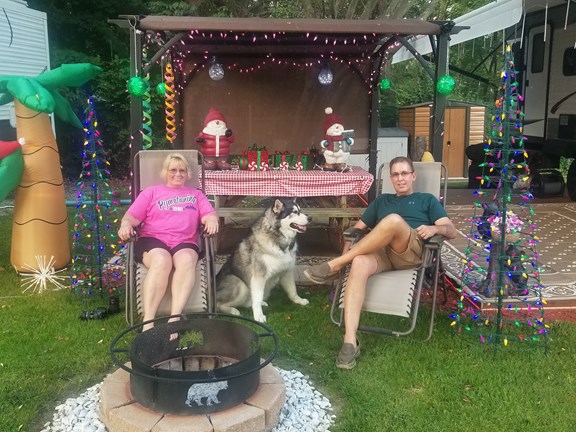 Site Contests
We like to create some friendly competition and will run contests during themed weekends to see who has the best decorated campsite!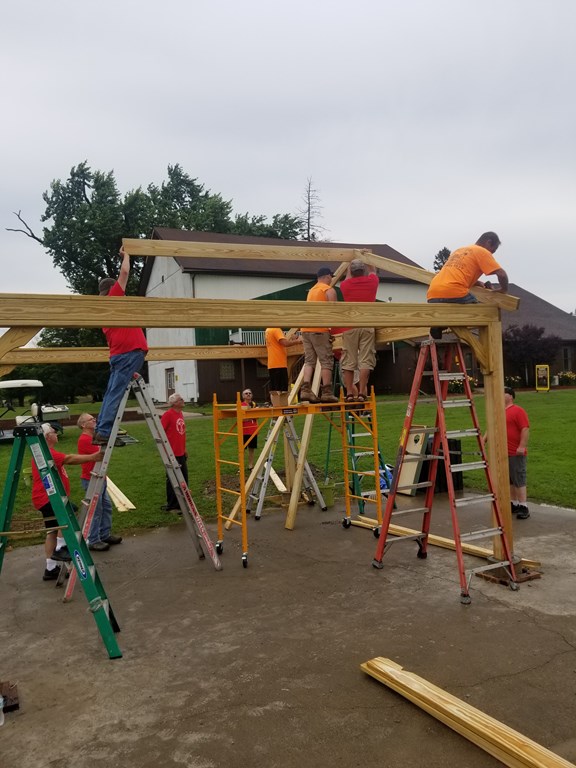 Member Build
Every year our campers volunteer their time and talents to help us improve the campground (and enjoy our free lunch!) 'Like' our Facebook page to recieve updates on our projects!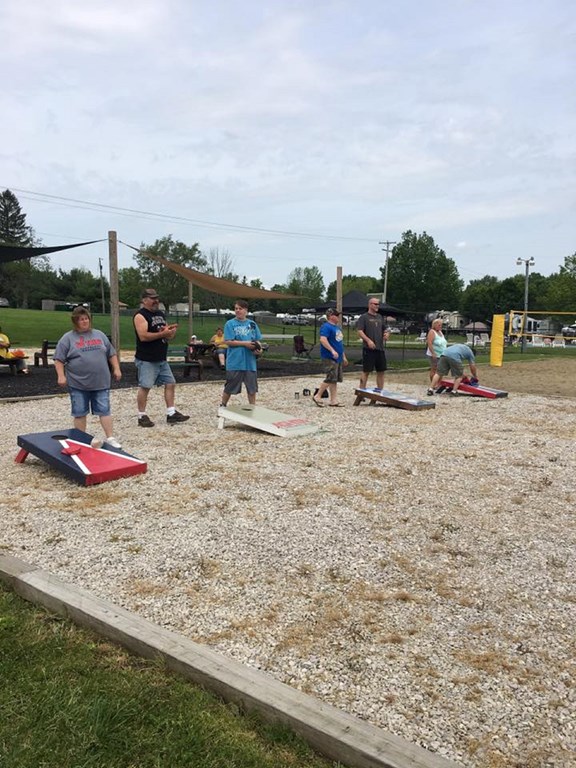 Cornhole
Join us for a tournament or challenge your buddies to a game whenever you want!
Dog Park
Fido needs to stretch his legs too! Take the doggos down to our 1 acre dog park and tire them out.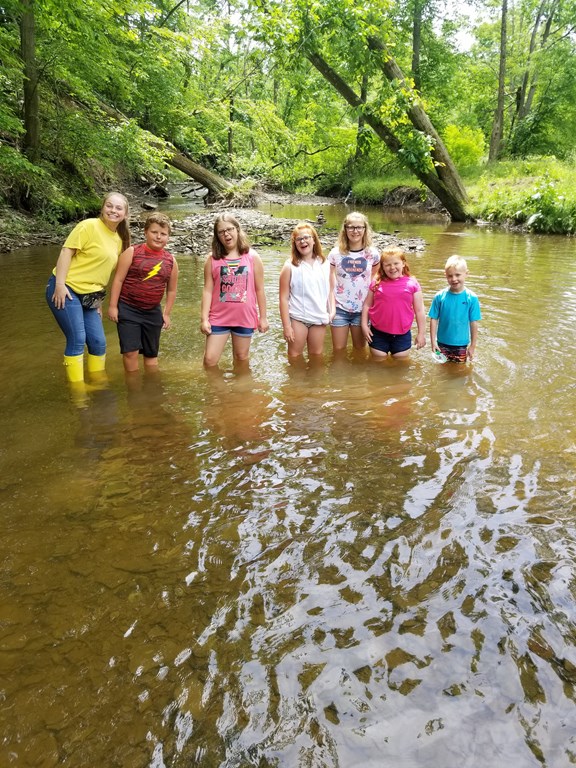 Creek Stomp!
Join us for a guided creek stomp or take a walk on your own down to our creek! You can even hike down to the lake along the creek.