Aug. 2021 Newsletter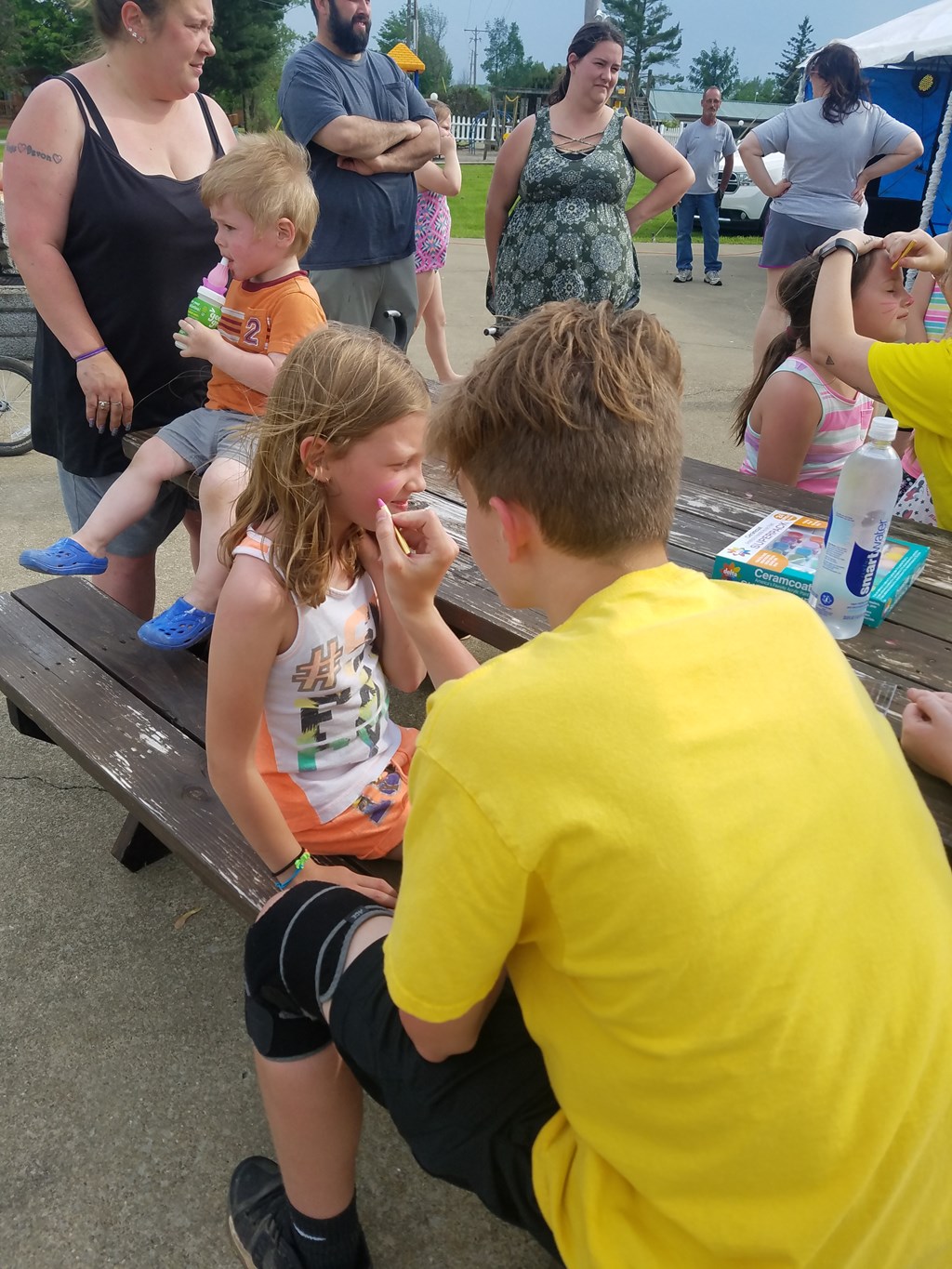 July 4th holiday has been our largest weekend each season, let's just say this may not be the case going forward! How exciting! What great holiday here at PAR, we had a couple cancellations and were able to get some campers added from our waiting list so please if you can't book get added! We have some awesome weekends planned for our last full month Its August already?!?! What a great season it's been so far, it has definitely been a record setting season. in peak camping season, with more campers utilizing their memberships make sure to use all your benefits to maximize your stay and reserve time. Peak below to a snapshot of what's planned!
We will also be ramping up for Halloween planning! If you would like to volunteer, or sponsor a spooky scene let us know! We are shooting to have our haunted house back to haunting this year! The spooky fest will be 2 weekends again first one starts October 8th and the last one starts October 15th.
Looking forward to seeing you all soon. Happy Camping!