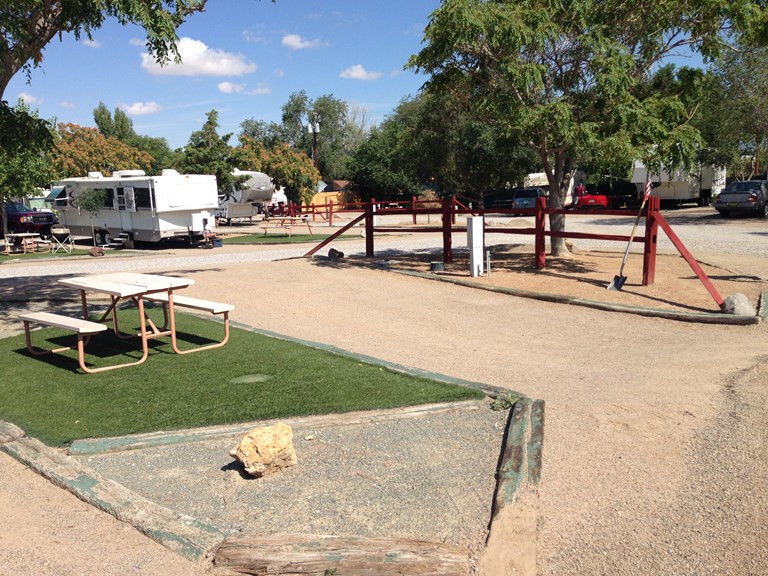 Local Area Attractions Near Albuquerque North / Bernalillo KOA
New Mexico is rich with activities! Santa Fe is 40 miles north, Albuquerque 10 miles south-everything from A-Z you will find right here in northern New Mexico. Make your trip a trip to remember and customize it to fit your personality. We hope that you will find this Local Attractions page to be a helpful guide during your stay with us!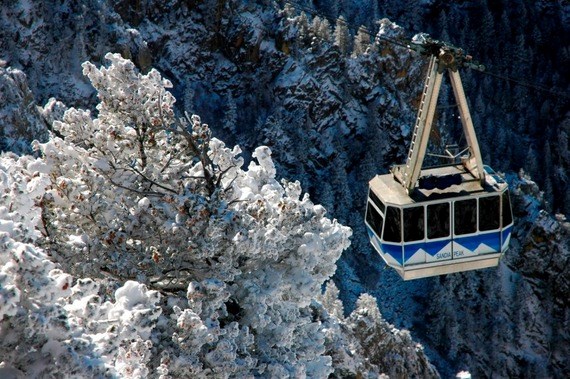 Sandia Peak Tram
A trip on the Sandia Peak Aerial Tramway transports you above deep canyons and breathtaking terrain a distance of 2.7 miles. See some of nature's more dramatic beauty unfold before you. At sunset the desert skies produce a spectacular array of color, and your vantage point from the observation deck atop 10,378 foot Sandia Peak in the Cibola National Forest affords an 11,000 square-mile panoramic view of the Rio Grande Valley and the Land of Enchantment. Located on the eastern edge of Albuquerque, in the Sandia Foothills off of Tramway Rd..
30 Tramway Rd NE
Albuquerque, NM 87122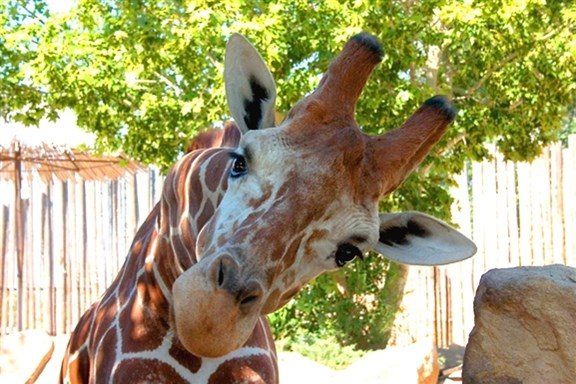 Rio Grande Zoo
Take a walk on the wild side with a trip to our beautiful 64-acre Albuquerque Zoo! See over 250 species of exotic and native animals. Ride the zoo train or camel, and watch the daily  Giraffe, Polar Bear, Seal and Sea Lion, and Crocodile feedings just to name a few. Open daily, 9:00 a.m. – 5:00 p.m. Admission is charged.
903 Tenth SW
Albuquerque, NM 87102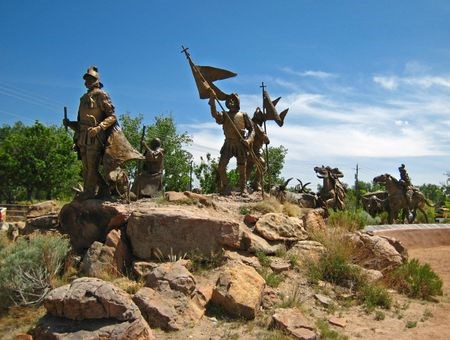 Albuquerque Museum of Art & History
Albuquerque Museum of Art & History is a continually-evolving display of art, artifacts and photographs depicting the richness of New Mexico culture. Since they change the exhibits frequently, there's always something new to see. The museum also offers special tours of Casa San Ysidro in Corrales, an Old Town walking tour, and a docent-guided tour of the outdoor sculpture garden. Click for admission details.
2000 Mountain NW
Albuquerque, NM 87104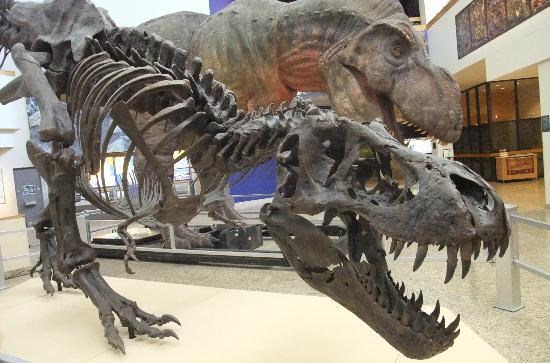 Albuquerque Natural History Museum
The New Mexico Museum of Natural History and Science is a natural history and science museum in Albuquerque, New Mexico near Old Town Albuquerque. The Museum was founded in 1986.The Museum's permanent exhibit halls illustrate a "journey through time", covering the birth of the Universe(˜13.6 billion years ago) to the Ice Age˜(10,000 years ago). The eight journey through time halls are as follows: Origins, Dawn of the Dinosaurs, Jurassic Super Giants, New Mexico's Seacoast, Age of Volcanoes, Evolving Grasslands, Cave Experience, and New Mexico's Ice Age. Hours are 9:00 am-5:00 pm Everyday (Closed Thanksgiving, Christmas, and New Year's Day). Click here for Admission Details.
1801 Mountain Road NW
Albuquerque, NM 87104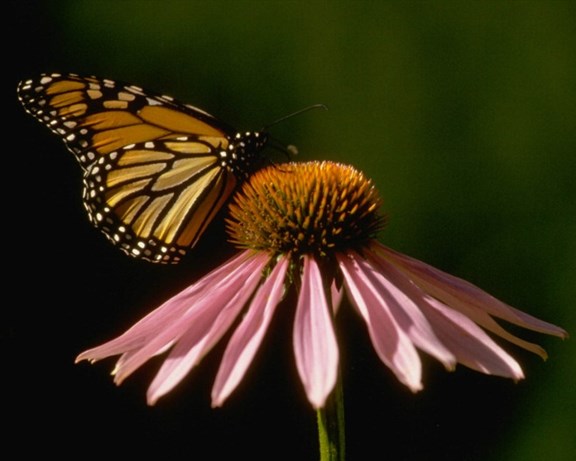 Rio Grande Nature Center
The Rio Grande Nature Center is a non-profit organization that supports the Nature Center's mission to preserve and protect the Rio Grande bosque, to educate the public about Rio Grande ecosystems, and to foster positive human interactions with those systems. Experience the living environment of more than 270 acres of riverside forests and meadows. All manner of birds and migratory fowl can be seen year-round. Enjoy strolling along two miles of trails, bird-watching, and studying desert creatures and wildflowers. Visit the Nature Center online for more information.
2901 Candelaria NW
Albuquerque, NM 87107
Local Area Recreation Near Albuquerque North / Bernalillo KOA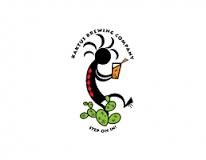 Kaktus Brewery
Step through our secret passage way to the Kaktus Brewery open 7 days a week! Enjoy live music, food, and great beer!Using German made equipment this nano-brewerey produces 500 barrels yearly, with 6 to 8 beers on tap. Specializing in lighter style lager beers while keeping the favorites such as porter's, ESB's, IPA's and other classic Ales.
471 S. Hill Rd
Bernalillo, NM 87004