Local Area Attractions Near Ellensburg KOA Journey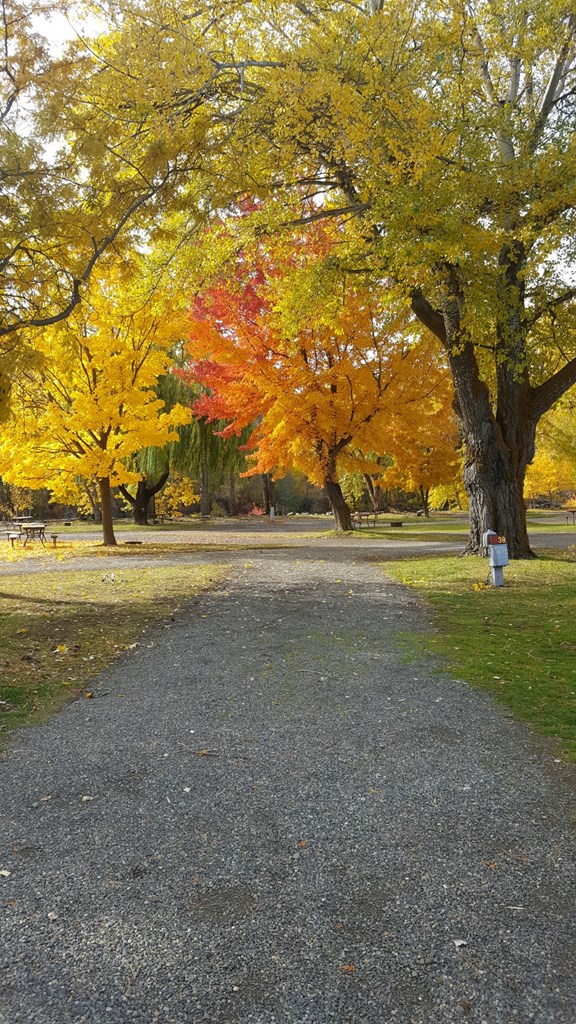 KOA Campground Location
Quiet, shady pull thru sites situated on the Yakima River.
32 S. Thorp Hwy
Ellensburg, WA 98926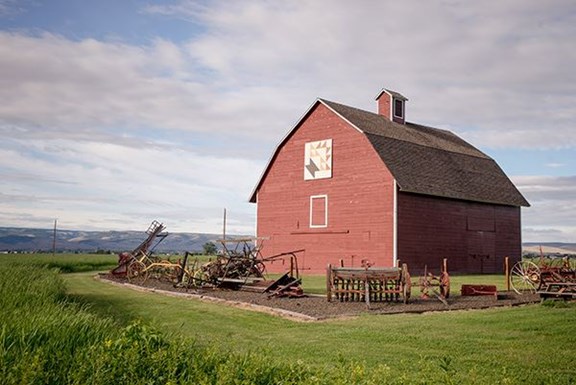 Museums
Olmstead Place State Park: This park is a 217 acre day-use park that features picnic space, beautiful gardens, walking trails and a small museum. The 217 acre farm has two houses: a farmhouse and a smaller Cabin. Samuel Olmstead and his family moved to the site in 1875, the same year Ellensburg was platted. The parks hosts a popular threshing bee each September and is at 921 N. Ferguson Road, about three miles west of Kittitas.
Kittitas County Historical Museum
114 E. Third Ave. | Ellensburg, WA 98926 (509) 925-3778
The Kittitas County Historical Society, founded by ancestors of valley pioneers, started the one-room museum in the 1960s and eventually moved the items, plus new ones, to its present-day location. At the museum, visitors will find nearly every era of life in Kittitas County. Permanent exhibits include the antique doll and buggy collection, historic photograph and slides, Mires glass plate negatives, Native American bag and basket collection and much more. The museum also offers several events for families.
217 Ferguson Road
Kittitas, WA 98934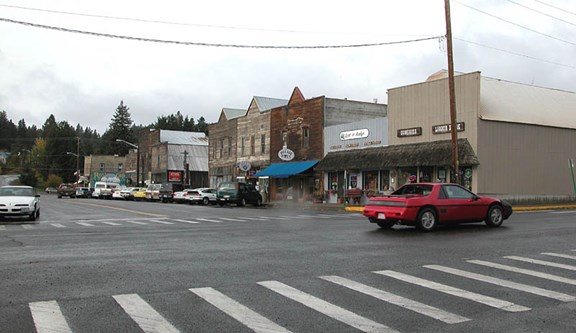 Roslyn
Roslyn is a historic coal mining town which boasts of a log cabin built in the 1880's, 25 old ethnic cemeteries and the quaint Roslyn Museum. Roslyn is the filming site of the television series "Northern Exposure."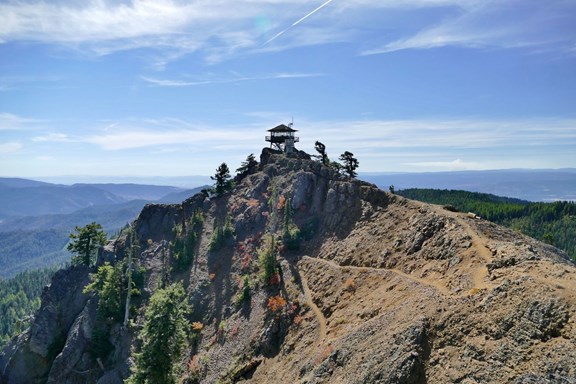 Red Top Lookout
There are few mountaintops in Washington that are accessible by such a short and easy trail. Red Top is a great trail for kids and for adults wanting a half-day hike in the Teanaways. This area is also considered one of the best by valley rock hounds.
From I-90, take exit 85 and go north on Hwy. 97 North for 18 miles. Just past the Mineral Springs Campground, go north on FR 9738. In 2.6 miles, go left on FR 9702. Drive 4.5 miles to the trailhead at the picnic area, elevation 5,000 feet. NW Forest Pass required.
Mount St. Helens
Shaken by an earthquake measuring 5.1 on the Richter scale, the north face of Mount St. Helens collapsed in a massive rock debris avalanche. Open daily 9:30 a.m. to close. For more information please call (360) 274-7750.
Local Area Recreation Near Ellensburg KOA Journey