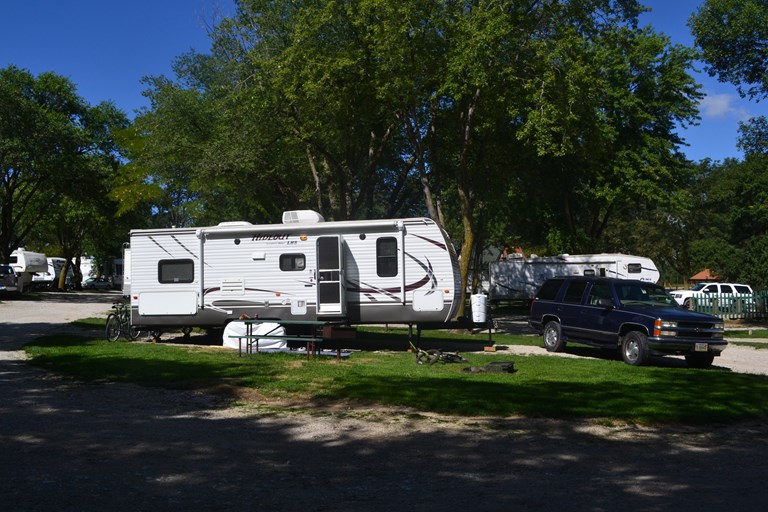 Summary
Covid-19 Policies for the West Omaha/ NE Lincoln KOA
More Details
Covid-19: The safety of our guests and staff is our top priority as we navigate these uncertain times. In order to implement best practices and recommendations posted by the CDC, WHO, local government and health agencies and KOA, The West Omaha/ NE Lincoln KOA will implement the following practices, effective until July 1, 2020 (Date subject to change):
 
As of July 1, 2020, All of our amenities will be open. We encourage all of our guests to practice social distancing. If you are ill or showing symptoms, please stay home. We would love to see everyone healthy and happy this year. 
West Omaha/ NE Lincoln is independently owned and operated. Policies implemented at our campground my vary from others. We encourage you to call ahead as you travel this year to get the most accurate information. For any questions or concerns, please call our front desk at 402-332-3010. 
As we navigate these uncertain times, remember that we are all in this together. Practice social distancing, if you are ill, stay home. Follow the CDC's guideline for hand washing. Be mindful of others. We can get through this together. God bless and travel safe.
West Omaha Team
402-332-3010