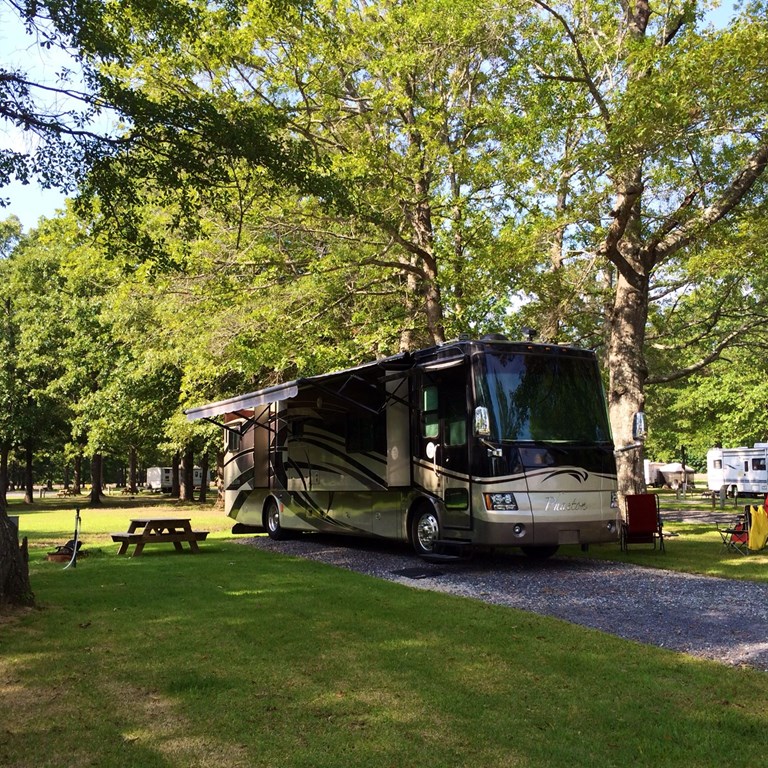 Local Area Attractions Near Starkville KOA
We are only 10 miles from Mississippi State University, Dudy Noble Baseball Stadium and Davis Wade Football Stadium are located on campus.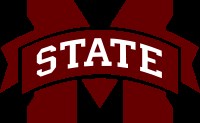 Mississippi State University
We are less than ten miles from Mississippi State University, home of the SEC Bulldogs. Stay with us when you visit the university or attend one of our games.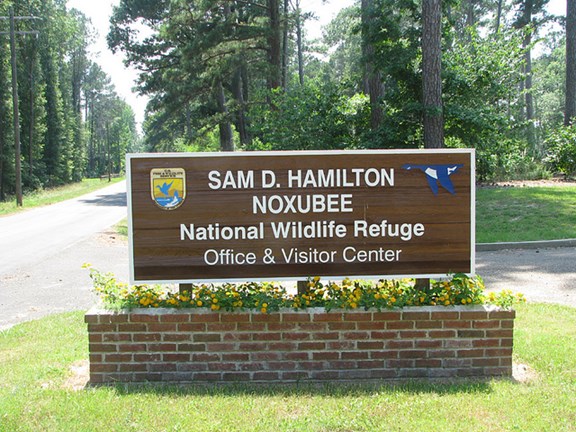 Noxubee National Wildlife Refuge
Noxubee Wildlife Refuge is located across three counties in east-central Mississippi. the 48,000 acre refuge was established in 1940 and serves as a resting and feeding area for migratory birds and resident wildlife including blue herons, white-tailed deer, alligators, egrets, ibis, beaver, and the endangered red-cockaded woodpecker. The refuge contains wetlands, cypress groves, prairie grasslands and forests.
2970 Bluff Lake Road
Brooksville, MS 39739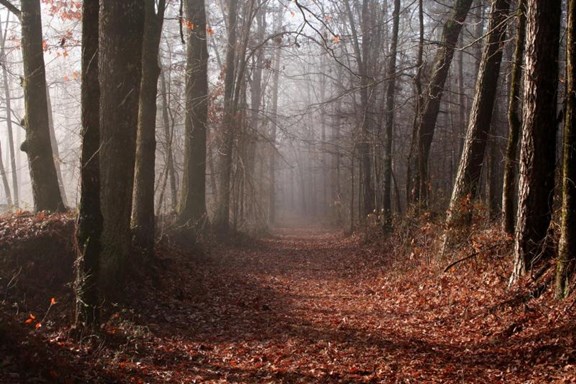 Natchez Trace Parkway
The Natchez Trace Parkway is a 444-mile drive through exceptional scenery and 10,000 years of North American history. Used by American Indians, "Kaintucks," settlers, and future presidents, the Old Trace played an important role in American history. Today, visitors can enjoy not only a scenic drive but also hiking, biking, horseback riding, and camping.
The Parkway is just fourteen miles from the campground.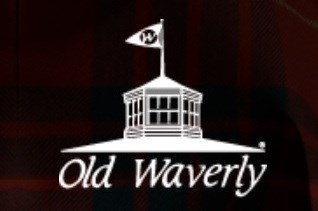 Old Waverly Golf Club
Golf Course History - Colonel George Hampton Young moved from Georgia and built a spectacular antebellum mansion for his bride on the banks of the Tombigbee River. Tragically, before the magnificent home was finished, Colonel Hampton's wife died. But as a man of vision, the Colonel pushed forward and when the homestead was mostly complete in 1852 named it "Waverley," the main character and title of the first novel of Scottish writer Sir Walter Scott. Waverley lost great friends and love but persevered to start life anew. Waverley succeeded and so, too, would Colonel Young. One hundred thirty years later, another George living in the Golden Triangle region of west Mississippi, seized upon a mission not unlike the young colonel's and sought to make something extraordinary for those he knew and loved.
One Magnolia Drive
West Point, MS 39773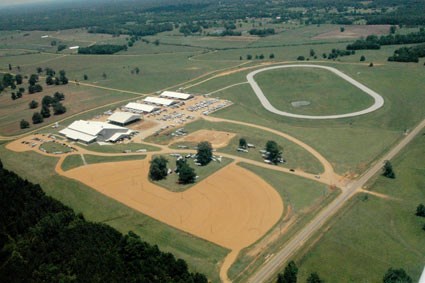 Mississippi State University Horse Park
Set atop the rolling hills, the MS Horse Park is a beautiful 100 acre facility that is a unique partnership of the City of Starkville, Oktibbeha County and Mississippi State University. Located just south of the Mississippi State University main campus, the Horse Park hosts an average of 40 events a year and had over 40,000 people come through the gates in 2007. Not only does the Horse Park offer a variety of fantastic events but it is also dedicated to supporting 16 hours of weekly labs and classes taught through the university along with hosting a therapeutic riding program.
869 East Poorhouse Road
Starkville, MS 39759