Local Area Recreation Near Silver City KOA Holiday
Silver City is a favorite place for those who love to get outdoors. We have much to do so pick out what looks most interesting to you and be sure to allow enough time to see all the sites.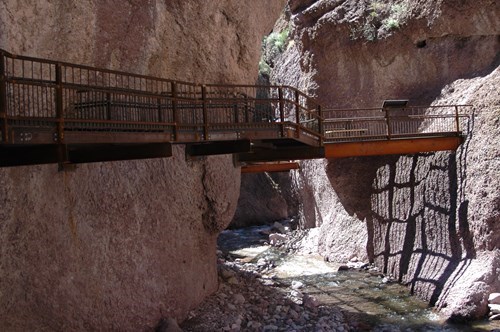 Gila Catwalk Recreation Area
The Catwalk Trail is located on the Glenwood Ranger District of the Gila National Forest.
Fishing
Several small lakes nearby for great fishing that include Lake Roberts, Bill Evans Lake, and Bear Canyon Lake.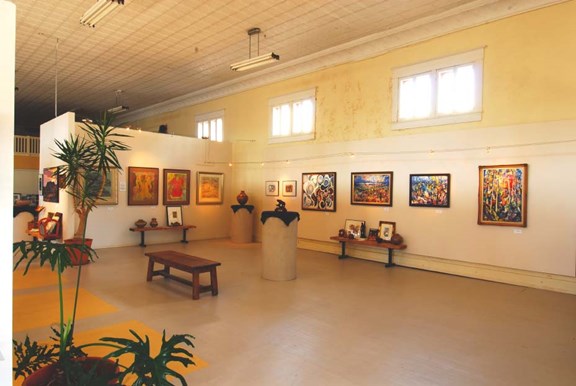 Art Galleries
This is the place to go gallery hopping. Silver City is listed in the Best 100 Small Art Towns in America. The shops and artist-owned galleries feature quality art at affordable prices. In October, the Silver City Art Association hosts the annual Red Dot Weekend at the Galleries taking place in downtown Silver City. This wonderful weekend event features special gallery showings, food, and entertainment at the galleries in Silver City's Historic and Cultural District. Come for the fun and the art!
Bicycling
Our beautiful river valleys and winding forest roads are great for bicycling . Good pavement and light traffic make our location a cyclists dream. If you're a mountain biker you'll like the many forest roads and trails for a great day of riding. The beginning of May brings the Annual Tour of Gila, an American bicycle race through beautiful Grant County. This 5 day event brings racers and spectators from all over the world to enjoy this awesome experience! Golfing
Come enjoy The University Golf Course At Scott Park, a challenging tree-lined, 18-hole public golf course. After a round on the golf course, enjoy dinner and a cocktail on site at Bogey's Bar and Grill.
Hiking
We invite you to discover the Gila National Forest and the many opportunities for hiking in quiet solitude. Scenic trails, natural beauty, mountain vistas, canyons, streams and clean, clear air make our location ideal as an outdoor recreation destination. The Fort Bayard Wildlife Refuge across the road from our KOA offers great hiking, mountain biking, birding and wildlife viewing. You can take your pets, too.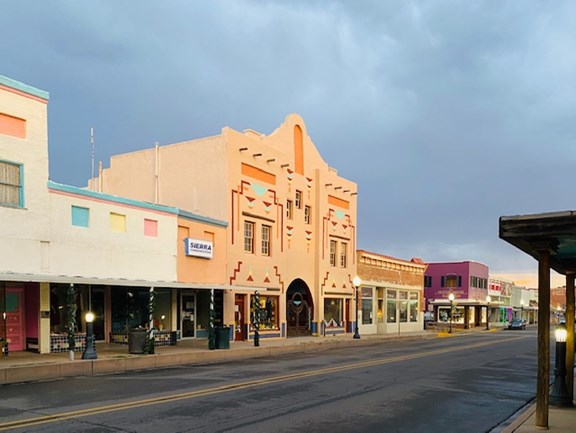 Sightseeing and Antiquing
Silver City has a unique historic downtown of brick Victorian homes and buildings dating to the 1800s and early 1900s. There are several antique and second hand shops with treasures waiting to be rediscovered. Enjoy Sightseeing and antiquing during your stay!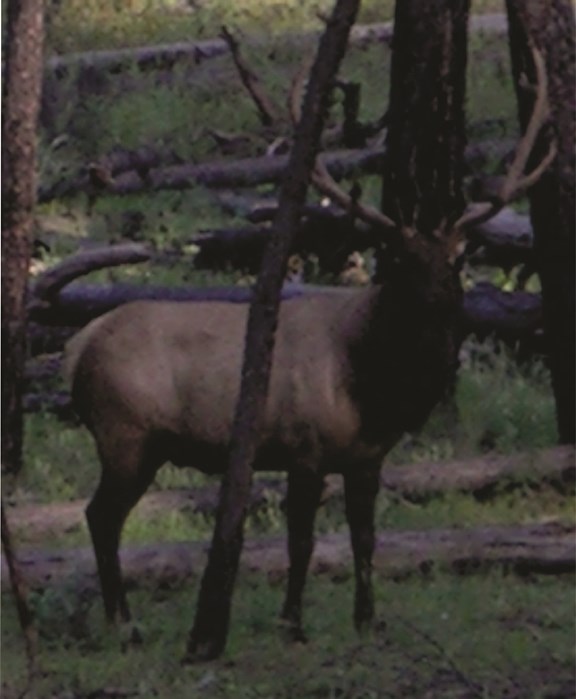 Hunting
If you're coming to Silver City to fish or hunt consider staying at the Silver City KOA. We're centrally located to several area lakes and streams. Hunters will find our campground and excellent facilities a great place to stay and within a short distance of several hunting areas.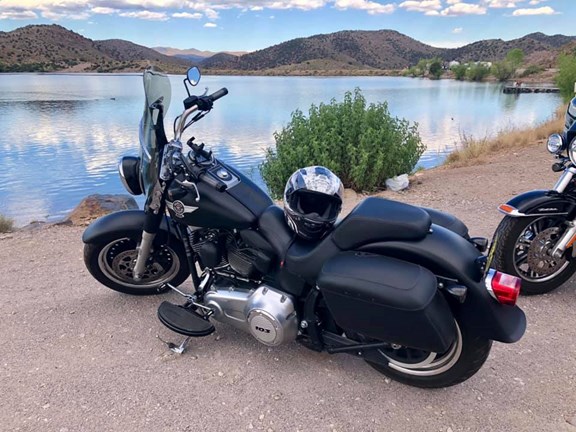 Motorcycle Touring
Beautiful mountain scenery, good pavement and light traffic make motorcycle touring here the best in the southwest!
4-Wheeling and Jeeping
From high-desert sandy washes to mountain tracks in the tall pines, the Gila National Forest has lots of roads to explore by 4-wheeler, dirt bike or jeep. The Silver City KOA makes a great base camp for your back-country adventures.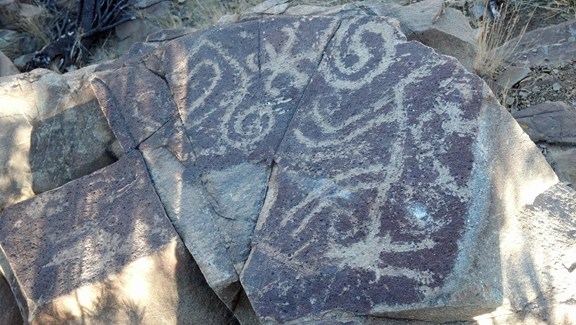 Dragonfly Trail
Across from the KOA the Dragonfly Trail in the Fort Bayard Wildlife Refuge offers excellent hiking and mountain biking. There is a a 3-mile loop trail, a perfect family hike, that will take you to the Mimbres petroglyphs (A.D. 1000-1130) for which the Dragonfly Trail was named. This beautiful area of gentle hills and perennial streams offers solitude, mountain vistas, birding and opportunities to see deer and elk.
Saddle Rock Canyon
Saddle Rock Canyon west of the KOA in the Gila National Forest is a scenic, high-desert country of sandy washes, interesting rock formation. The sandy wash are great fun for 4-wheeling, narrow canyon slots can be explored, springs attract birds and wildlife, and the rock formations and changing light speak to the artist in us.
Sightseeing and Antiquing
Historic Buckhorn Saloon & Opera House