Local Area Attractions Near Shelby / Mansfield KOA Resort Mansfield Fire Museum
A museum of fire fighting history from the bucket brigade through internal combustion powered fire engines. Includes reproductions of a turn-of-the-century fire station and a part of Main Street in downtown Mansfield featuring the famous Coney Island. Picture shows a 1900 American Metropolitan Steam Fire Engine (4th size). Hours: Mid-May though Mid-October, Sat & Sun 1-4pm. Other tour times by appointment. The museum offers free admission and assorted souvenirs for adults and children. .http://www.themansfieldfiremuseum.com/
1265 West 4th St
Mansfield, OH 44906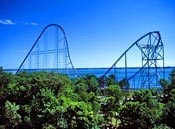 Cedar Point
People throughout the entire world know about Cedar Point . It's the number-one rated amusement park on the planet. This year Cedar Point will debut "Windseeker", a 30-story-tall swing ride. Windseeker will tower above everything around its location on the beach, rising almost as high as the Millennium Force roller coaster's giant first hill. The new WindSeeker will be a 301-foot-tall tower that will spin riders nearly 30 stories above the Lake Erie shoreline. At the top, the swings will be reaching speeds between 25-30 mph, flaring out almost 45 degreees from the tower. Every year more than three million people visit Cedar Point.
1 Cedar Point Dr
Sandusky, OH 44870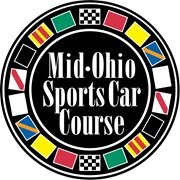 Mid-Ohio Sports Car Course
This 2.4 -mile road course boasts six national and international motorsports events during its season. Fans can roam the 330-acre facility, spread a blanket on one of the grassy mounds and enjoy the races. We are only ½ hour away.
7721 Steams Corner Rd
Lexington, OH 44904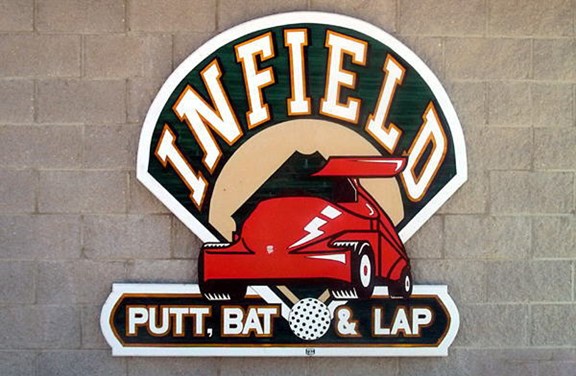 The Infield
Featuring ¼ mile go-kart track, miniature golf, batting cages, arcade, kids race track and play area.
176 E. Main St
Lexington, OH 44904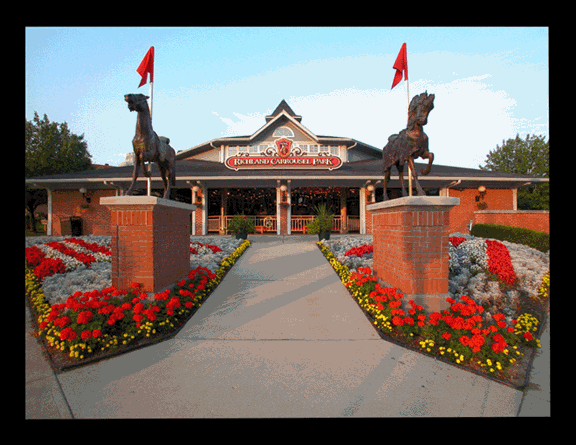 Richland Carrousel Park
Richland Carrousel Park was the first new hand carved wooden carousel to be built since the early 1930s. Fifty-two beautiful animals and two chariots at this indoor facility. Accessible to the handicapped.
75 N Main St
Mansfield, OH 44902