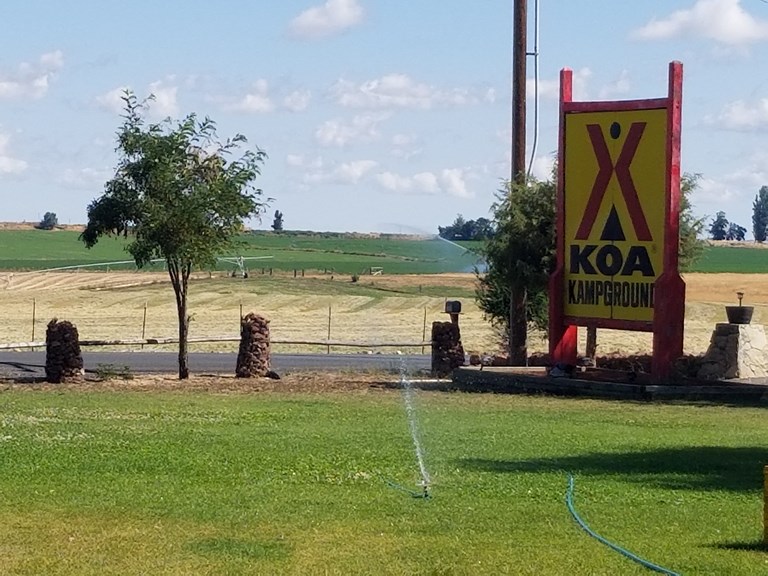 Redmond / Central Oregon KOA Local Attractions
Local Area Attractions Near Redmond / Central Oregon KOA
We are located in the High Desert of Central Oregon. With endless outdoor activities nearby, many within 20 miles.  Several day trips to see some of Oregons most beautiful locations.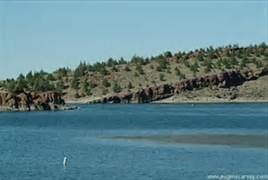 Haystack Reservoir - 1/2 mile
Enjoy great fishing and boating at Haystack Reservoir.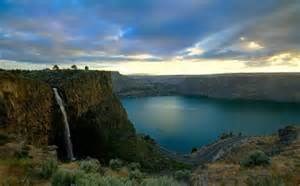 Lake Billy Chinook (6 miles)
Well known state wide for water skiing and boating and offers a marina for boat rentals.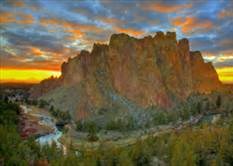 Smith Rock State Park (12 miles)
The Crooked River winds in serpentine loops around the base of colorful Smith Rock in Central Oregon. Smith Rock State Park offers world class rock climbing along with an overlook of the Crooked River.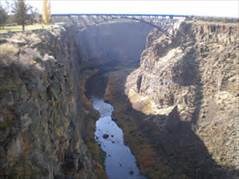 Peter Skien Ogden State Wayside (10 miles)
Vertical basalt cliffs and scenic river canyon viewed from the old Hwy 97 bridge.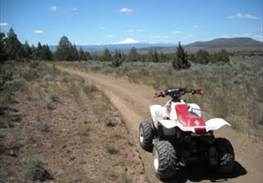 Henderson Flat OHV Trail System (5 miles)
The Henderson Flat is located on the Crooked River National Grassland with open juniper vegetation spread over steep to rolling hills and interspersed with dramatically beautiful red rimrock breaks. It provides 18 miles of trails for casual OHV use covering about 1,480 acres.
Local Area Recreation Near Redmond / Central Oregon KOA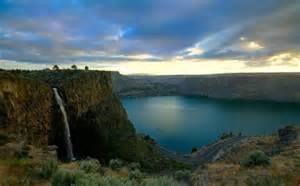 Fishing and Boating
Haystack Reservoir is ½ mile from the KOA and Lake Billy Chinook is 7 miles. There are many rivers for fishing nearby including the Metolius River for Gold Medal fishing.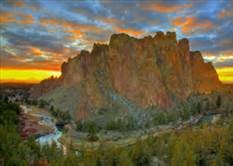 Rock Climbing
Smith Rock State Park is 11 miles for internationally known rock climbing and spectacular views.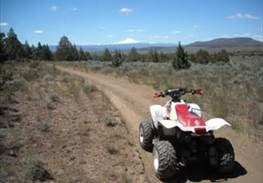 Off-Roading
Henderson Flats OHV trail system is 5 miles and East Fort Rock OHV area is 40 miles away.
Rockhounding
The Madras/Culver KOA is located within spectacular rockhounding country. Richardson's Recreational Ranch is 20 miles and there are many other public and private places to visit.
6683 NE Creek Rd
Madras, OR 97734 Golf
Seven golf courses are located within our area.