Local Area Recreation Near Pasco / Tri-Cities KOA Journey
Three close-knit communities surrounding the confluence of the Yakima, Snake and Columbia rivers.  These scenic rivers give us numerous outdoor activities that our guests have long enjoyed.  Biking, hiking, boating, fishing, tubing, parks, bridges and lighthouse,  all with a short drive or bike from the park.  Or explore the region and visit one of the many vineyard and wineries in the area.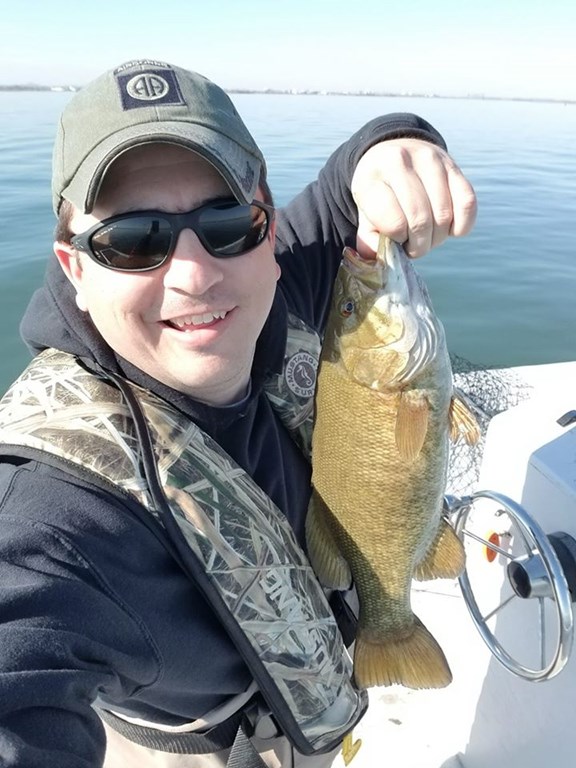 Fishing
You'll find great fishing on the Columbia, Yakima, or Snake river just a few miles away.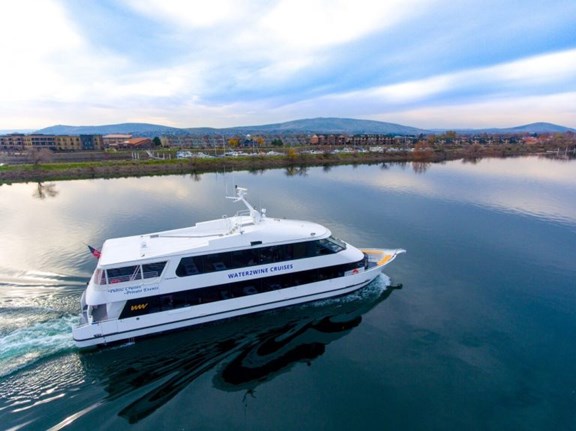 Cruise the Columbia
There are both dinner and sight seeing cruises available on the Columbia River. Just ask one of our front desk staff for details.
Farmers Market
Farmers MarketHeld every Friday from 4:00 p.m. to dusk on downtown Main Street - May through October Stop by and enjoy the bounties of local area farmers offerings. There's always something going on at the Farmers Market, so don't be surprised to hear some good music, smell something cooking.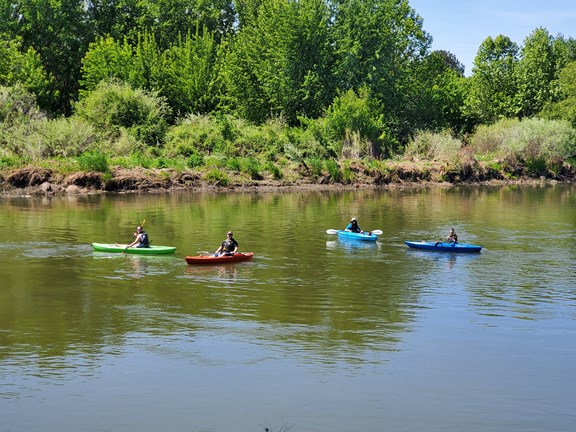 Kayaking and Floating the Yakima River
With the peaceful flow and no motorized traffic, the Yakima River make for a very pleasant and relaxing float.  The put in and take out locations are just a few minutes drive from the park. Didn't bring your gear, no worries there are many rental outfits right on the rivers.
Bike Trails
The Columbia, Snake and Yakima rivers have some great bike and hike trails that follow right along them.  Trails can be accessed within a mile of the park.