Local Area Attractions Near Oakdale KOA Journey
Monroe County is one of the most beautiful counties in Wisconsin with stunning scenery, undulating farmland, plentiful wildlife and sandstone outcroppings that are perfect for viewing those scenic drives or motorcycle rides. Our location offers easy access to loads of outdoor recreational activities for the family to enjoy, such as the Elroy/Sparta Bike Trail which is part of the 400 Mile Bike Trail between Reedsburg and Elroy. For our camping adventurists, the area is surrounded by plentiful ATV/UTV trails where over 235 miles of trail riding are available for you to enjoy the rolling landscapes and pristine streams. We are ATV/UTV/Motorcycle friendly. If hiking, canoeing or kayaking is what you are interested in, our proximity (less than 30 minutes) to one of hte most popular canoe and kayak rivers in Wisconsin will entice you to enjoy the sightseeing opportunities available on the Kickapoo River, where clean water, small sandbars and Bluffs can offer a perfect day get-a-away. Military personnel are always welcome as we are located between two (2) major military installations, on occasion we even get a free Air Show throughout the day, which we love to refer to as the Price for Freedom Flyover. In addition to the abundant cranberry marshes and local wineries, the area provides us with numerous antique shops, Amish farm stands, horse riding and of course, Cheese!!!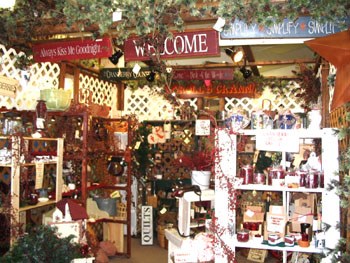 Antique Malls
The Antique Mall of Tomah has over 68 dealers offering quality antiques, and great gift ideas! Their knowledgeable staff can help assist you in your search for the "missing" piece to your collection! Wildes Art Gallery features over 40 Wisconsin artists, including original artwork, limited edition prints, pottery, bronze sculptures, wood carvings, Wild Wing Gifts, and more!
Large Pavilion for RV Clubs
We have a large enclosed pavilion that is heated and air conditioned. Great for RV clubs and family reunions and family picnics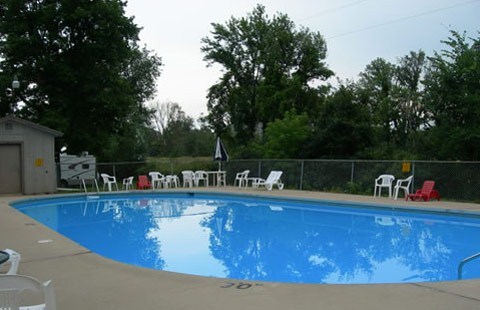 30' x 60' Swimming Pool
Relax in the large heated pool, or use it to cool off on those hot summer days.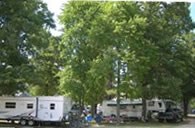 Large Shade Trees
Camp in the shade of large oaks and maple trees.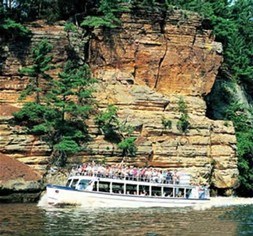 Wisconsin Dells
Want to visit the Wisconsin Dells but don't want to pay the Wisconsin Dells price? Prefer some peace and quiet at the end of the day. We are only a 35 minute drive from the Wisconsin Dells. We have all the brochures and literature of the best Wisconsin Dells tours and activities in the office, including discount booklets.
Local Area Recreation Near Oakdale KOA Journey Golfing
Two 18-hole public courses nearby - Hiawatha Golf Club and Holiday Lodge Golf Resort.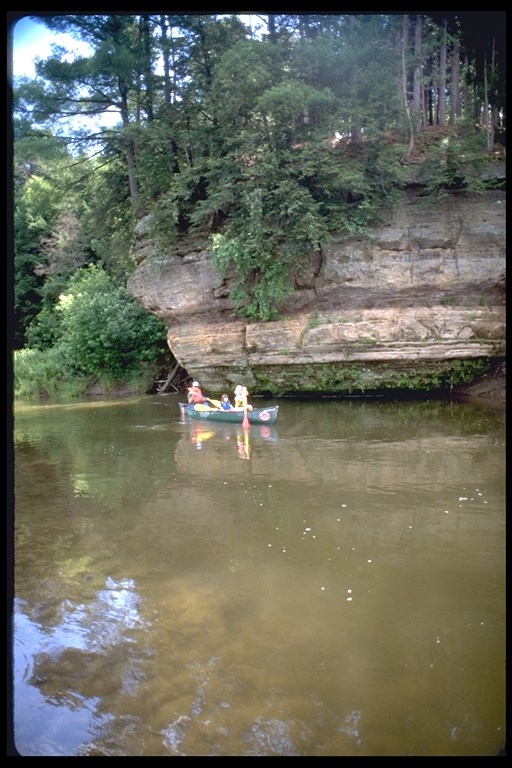 Canoeing
Canoe the scenic Kickapoo River. Canoe rentals are available.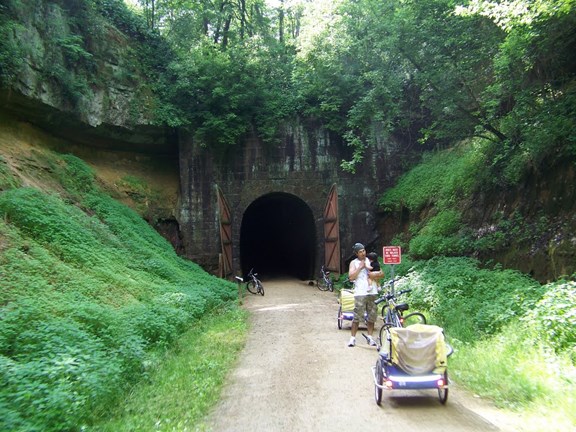 Biking
Bike and enjoy the beautiful, famed Elroy/Sparta bike trail. Bike through the long tunnels. Hiking
Beautiful nearby hiking trails. Hunting and Fishing
Nearby lakes and woods, great for hunting and fishing.