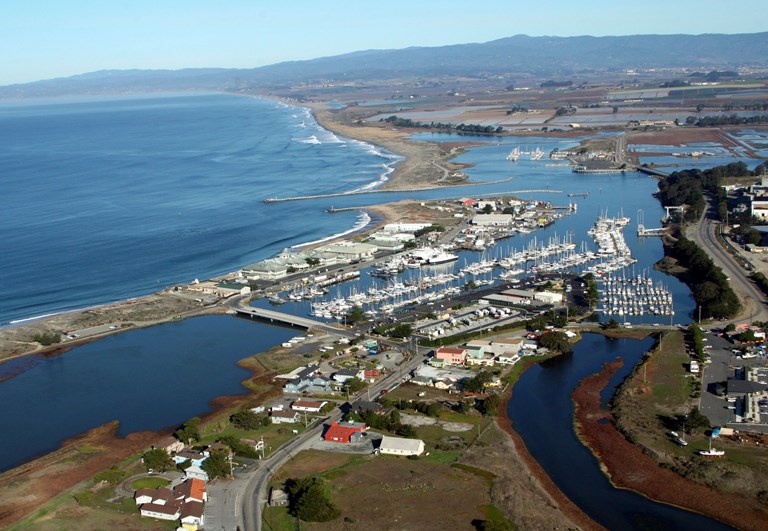 Moss Landing KOA Express COVID-19 Message
Summary
Monterey County is still at the highest level of restriction. Face coverings are required. Please see our website for details.
More Details
Updated 10/12/2020
Monterey County continues to be at the highest level of restriction due to a continued high spread rate of COVID-19.
Masks are required inside Kamp Store, at store window, and anytime you will be interacting with employees or other guests.  The Monterey County Health Department is enforcing the mask mandate and has stated all visitors should have masks at all times, especially when walking outside the park in places where you may be in close proximity with others.  Anyone not wearing a mask in public areas may be subject to fines up to $500, per Monterey County Health Officer.
Our restrooms, showers, and group fire pit are closed until further notice. Our laundry facilities are open for registered guests to use, but masks are required when others are present.
DAY USE AND OUTSIDE VISITORS ARE NOT CURRENTLY ALLOWED IN THE PARK. Only registered guests will be allowed at RV sites, and may not exceed 6 people total at each site.
Due to the small size of our Kamp Store, only one single customer may enter the store at a time. One adult may enter with a child, but two or more adults are not permitted to enter together, even if from the same household.
Please call our office at (831) 633-6800 for additional information.