Local Area Attractions Near Moss Landing KOA Express

Monterey Bay Aquarium
Be one of the nearly two million visitors to the Monterey Bay Aquarium this year. Home to more than 550 marine species from penguins to jellies to coral, the aquarium is only 30 minutes from the RV Park. Watch the sea otters at the Monterey Bay Aquarium.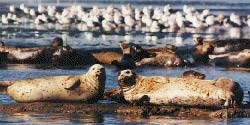 Elkhorn Slough Safari
Take the Elkhorn Slough two hour boat tour and see playful sea otters, harbour seals and many species of waterfowl and migratory shorebirds.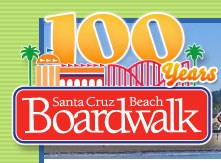 Santa Cruz Beach Boardwalk Amusement Park
Located in Santa Cruz, 30 minutes north of the our park, the Santa Cruz Beach Boardwalk Offers great carnival rides as well as games, shops, miniature golf and more. The family-operated Santa Cruz Beach Boardwalk celebrated its Centennial in 2007. As one of the last of the great seaside amusement parks in the United States, the Boardwalk gets better every year. Santa Cruz Beach Boardwalk

Historic Monterey - Cannery Row and Fisherman's Wharf
Once the heart of Monterey's canning industry, Cannery Row is now a bustling shopping area. There are more than 150 stores located along the six-block stretch of Cannery Row. The variety of distinctive specialty items makes for an interesting and fun place to shop! Fisherman's Wharf is lined with seafood restaurants, fish markets, art galleries, specialty shops, candy stores, a theater and fishing, diving, sight-seeing and whale-watching charter and tour companies. John Steinbeck Museum
John Steinbeck is one of the best-known and most revered American literary figures. He won the Pulitzer Prize for his novel Grapes of Wrath (1939), highlighting the lives of migrant farm workers in the Salinas Valley, and was awarded the Nobel Prize for Literature in 1962. Seventeen of his works, including Cannery Row (1945), The Pearl (1947), and East of Eden (1955), were made into Hollywood movies. The John Sreinbeck Museum is a must see for all Steinbeck fans.
Local Area Recreation Near Moss Landing KOA Express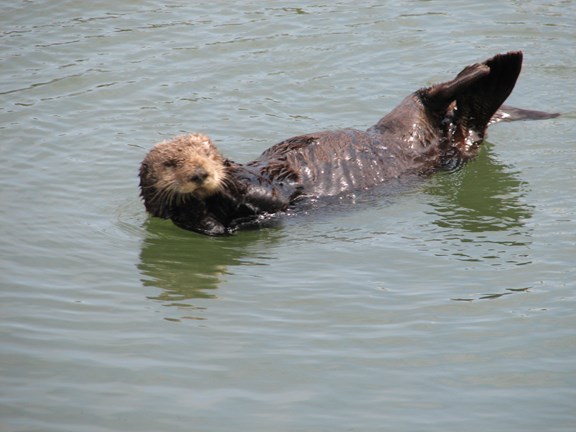 Ride the Tide in Elkhorn Slough ~ Standup Paddling
Ride the Tide at Elkhorn Slough. With Kayak Connection's shuttle service you will paddle with the wind and the tide. Paddle by Otters, Sea Lions, Harbor Seals & numerous birds. It's a unique location and on a stand up board you will have a brand new perspective.
2370 Highway 1
Moss Landing, CA 95039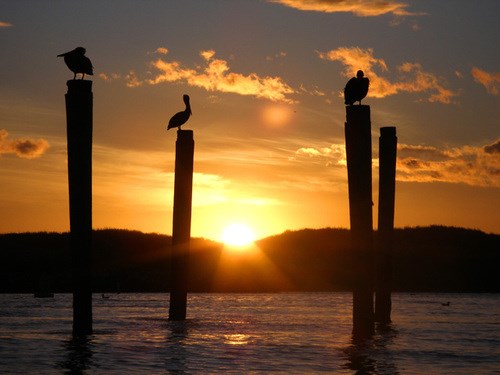 Moss Landing State Beach
Moss Landing State Beach is a great spot to watch a sunset as well as an abundance of wildlife.  There is dog-friendly beach behind the MBARI building all the way to the Jetty.
Eco Tours of the Elkhorn Slough
Silent as a whisper, the electric powered Selkie II glides across the water. Explore the natural wonders of the Elkhorn Slough and observe southern sea otters, harbor seals & hundreds of species of birds.
2370 California 1
Moss Landing, CA 95039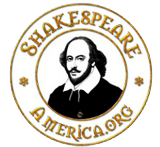 The Shakespeare Society of America ~ Shakespeare Sanctuary
The SSA's inventory includes a rare book and reference collection, museum, memorabilia, visual art, theater art archives including play bills, posters, reviews, photographs, slides and props.
You will find knowledgeable personnel on site to answer your questions.
7981 Moss Landing Road
Moss Landing, CA 95039