Local Area Attractions Near Lynchburg / Blue Ridge Parkway KOA
Blue Ridge Parkway
Our Campground is just 1 mile off the famous Blue Ridge Parkway between mile markers 61 &62. 
In addition to the many overlooks along the parkway you should be sure to visit:
- Otter Creek (MM 62)
- Otter Lake (MM63)
- The James River Visitor Center (MM64)
- Apple Orchard Waterfalls (MM79)
http://www.blueridgeparkway.org/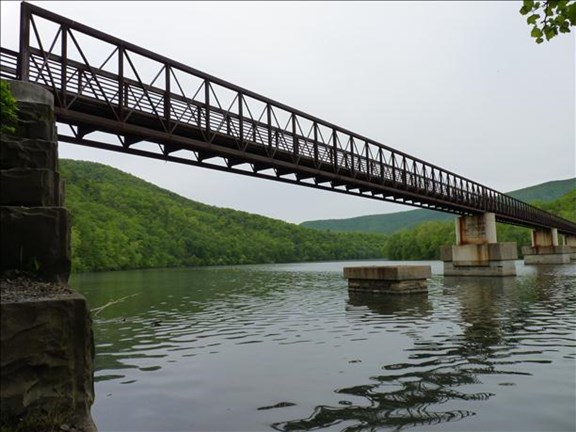 Appalachian Trail / James River Foot Bridge
The James River Foot Bridge (where the AT crosses the James River on a 625' foot bridge) is just 5 miles from our campground.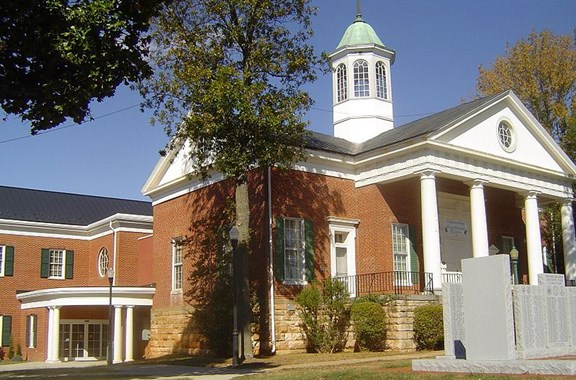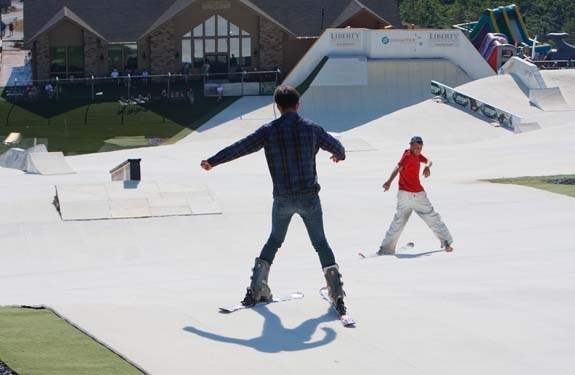 Liberty University / Liberty Mountain Snowflex
Ever tried skiing or snowboarding with out the snow?  You gotta try it!