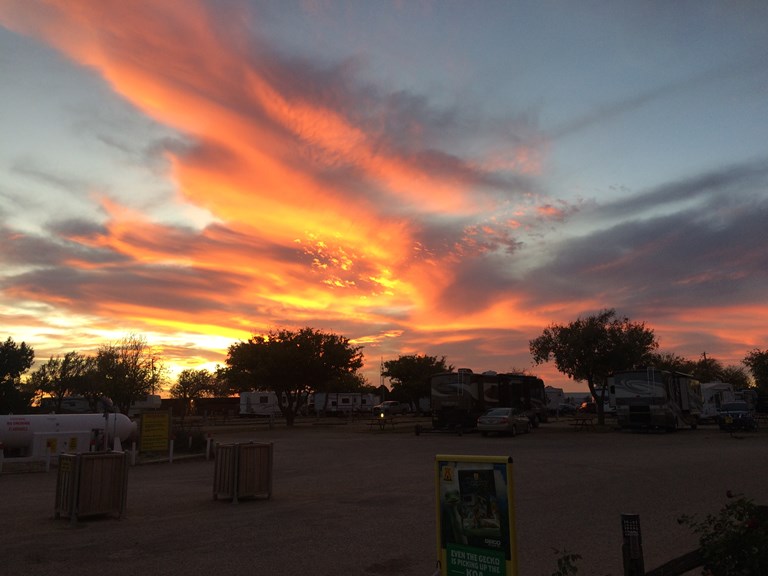 Local Area Attractions Near Lubbock KOA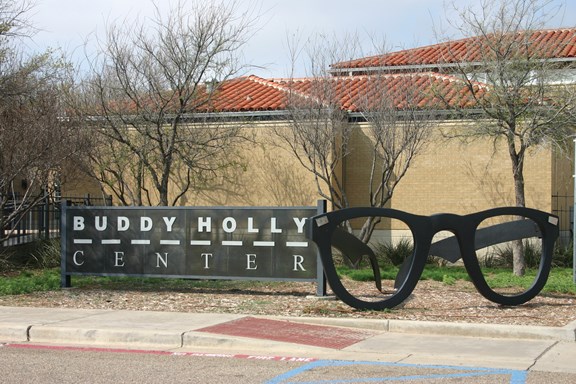 Buddy Holly Center
No visit to Lubbock is complete without a stop at the Buddy Holly Center in the historic Depot Entertainment District. The Center house a permanent exhibition dedicated to the life and music of Lubbock's favorite son, Buddy Holly. The Center also houses the Texas Musicians Hall of Fame and Lubbock Fine Arts Gallery. Visit the Center on-line at www.buddyhollycenter.org.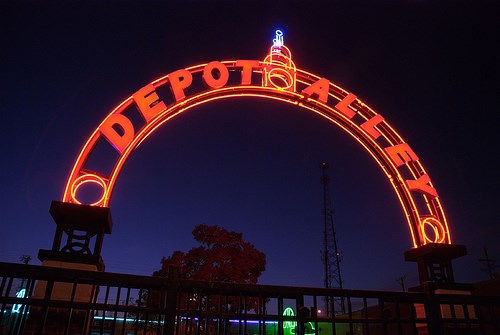 Depot Entertainment District
Music fills the air as you walk the streets admiring neon lights, restaurants and entertainment offered in the historic Depot Entertainment District.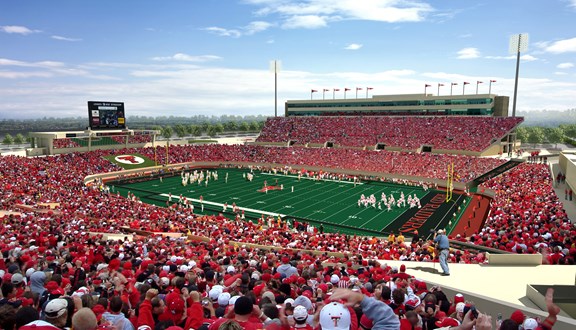 Texas Tech University
With red tiles blazing beneath the boundless West Texas skies, Texas Tech's beauty jumps out at you when you drive onto campus. Throughout the year, TTU offers a wide selection of theater, music and dance performances and, of course, Big 12 sporting events. See for yourself the great things happening at TTU at www.ttu.edu.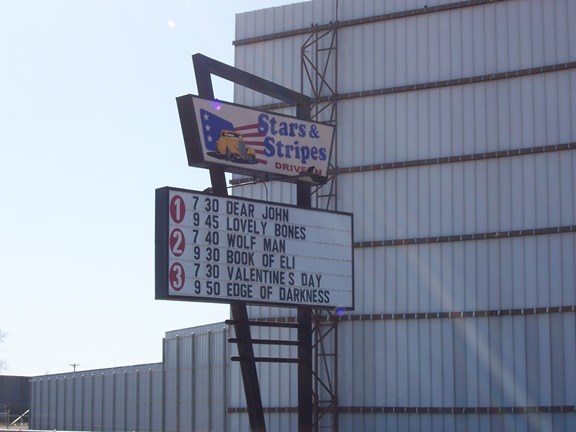 Stars & Stripes Drive-In Theater
Open year-round! Load up the family or take your sweetheart to see a double-feature on the big screen. Experience a rare piece of American entertainment history. Dine during movie time by stepping into the 50's Café and order up delicious dinner items, ice cream and, of course, popcorn. Located less than 1 mile from the Lubbock KOA! See www.DriveInUSA.com for more information.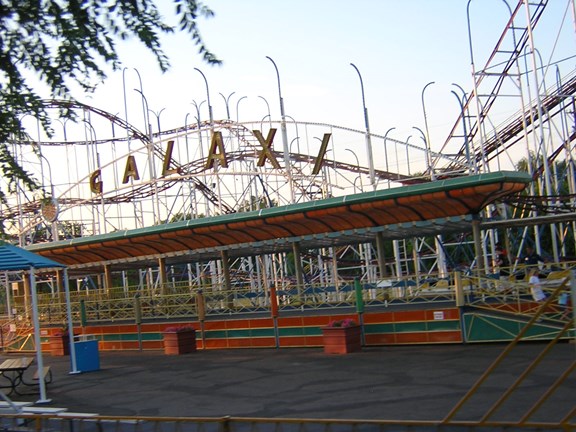 Joyland Amusement Park
A West-Texas, fun filled tradition located in the heart of Lubbock's popular Machenzie Park. Joyland has great rides for all ages as well as food favorites, exciting games and group outing facilities. It's a place where friends and family can share fun times and create unforgettable memories. Visit Joyland on-line at www.joylandpark.com.