Kankakee South KOA Holiday Recreation
We have a variety of activities in the park as well as planned weekend activities for our peak season! Activities that are available continuously are: swimming pool (Memorial Day thru Labor Day only), playground, gaga ball, basketball, and a game room.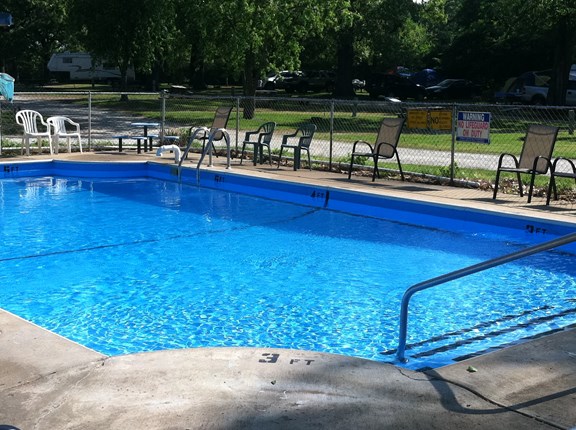 We have fun for the whole family
With basketball and volleyball on site and planned activities on weekends, we have something for everyone. The Playground and Swimming Pool add even more opportunities for family fun.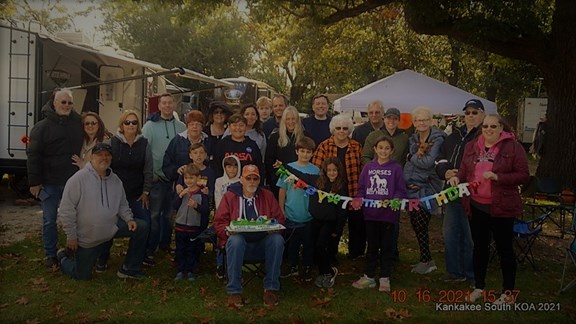 Groups Welcome!
Whether you've got a traveling RV group, a family reunion, or a birthday party, we are the spot for you! We have a climate-controlled Game Room with a meeting space that is perfect for small meetings, picnics, or potluck dinners. Request your Group Planning Kit today!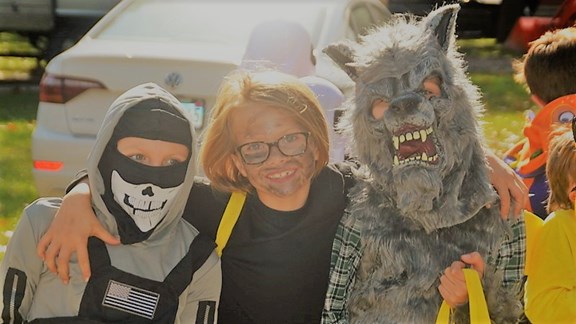 Halloween Weekends!
The first four weekends of October are our Halloween Weekends! Join us for a variety of fun activities like Wagon Rides, Trick-or-Treating, Site Decorating Contest, Scavenger Hunts, and our Spooky Spectacular Halloween Light Shows!
2022 Dates: October 7-8th, 14-15th, 21-22nd, and 28-29th.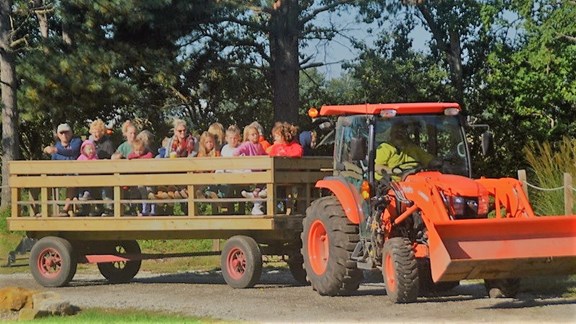 Saturday Night Wagon Rides
Join us for a hay rack ride through the Kankakee South KOA! Please check with the office for times.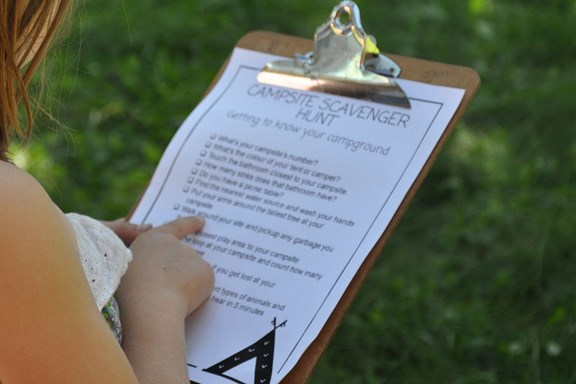 Themed Scavenger Hunts!
Holiday weekends at the Kankakee South KOA feature family-friendly scavenger hunts of varying themes. Scour the campground in search for clues to help you solve the coded riddle! Once you've found all of the clues, head up to the Camp Store and see a staff member to claim your prize. This activity has quickly become a fan favorite at our park!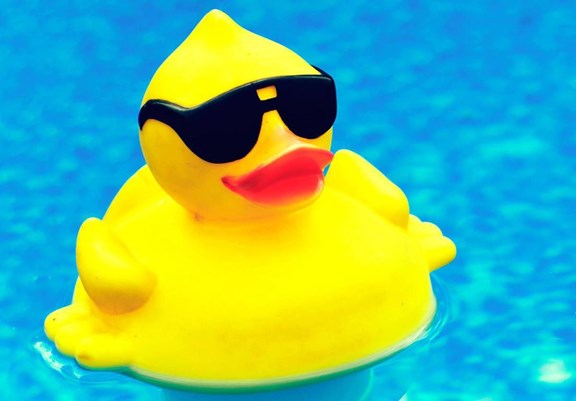 Care Camps Rubber Duck Derby
Come join us at the pool for our Duck Derby! All proceeds will benefit our local KOA Care Camp for children with cancer. Ducks are $5 each. The more ducks you sponsor, the more chances you have to win! Cash only, please, and ducks must be purchased in-person. Prizes will be awarded for the 1st, 2nd, and 3rd place ducks. This will be a scheduled special event, dates may vary.
Local Area Recreation