Great Falls KOA Holiday Recreation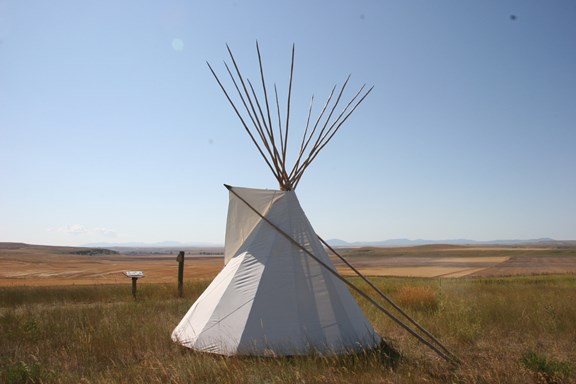 Hiking
Stretch your legs and enjoy the beautiful vistas from our Nature Trail.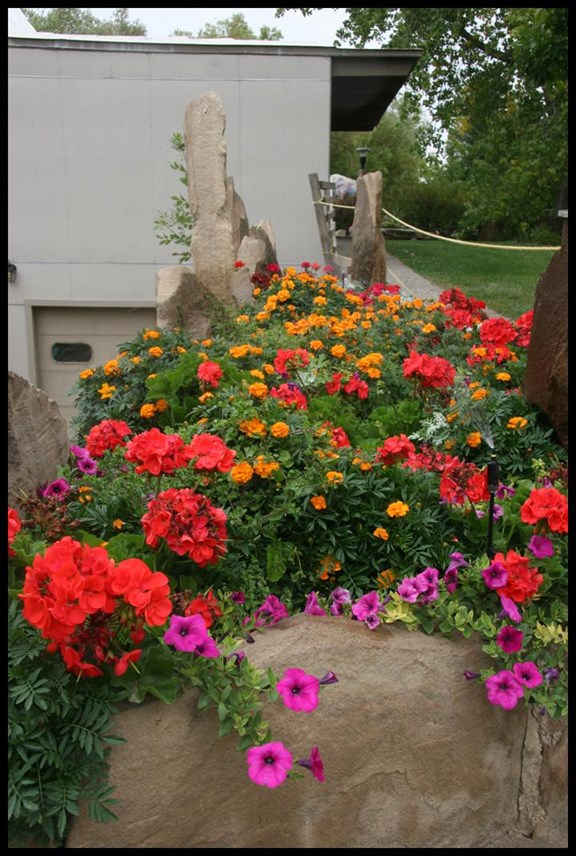 Vegetable Gardens, Flower Gardens
As our lush gardens ripen and mature, we invite you to pick our fresh vegetables. No flowers, please.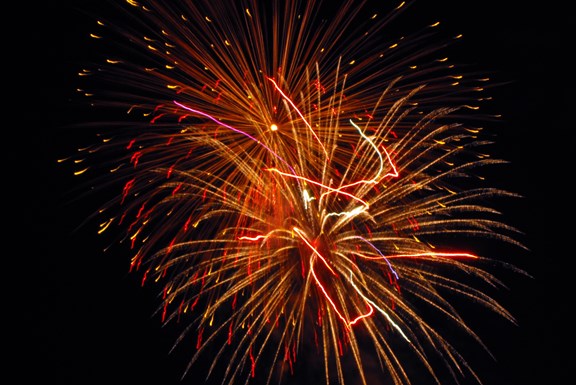 Fireworks Display
We offer two spectacular fireworks displays, one for 4th of July and one for Canada Day.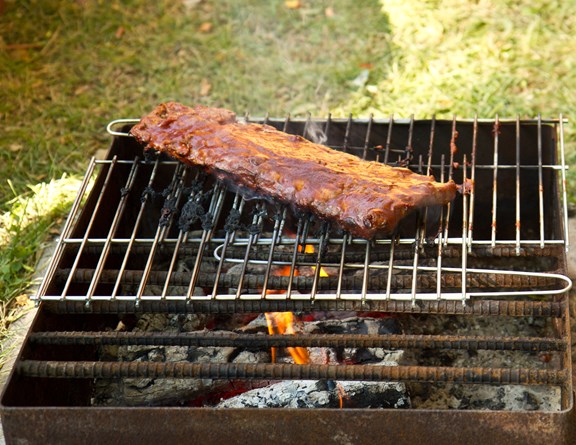 Camp fires and s'mores
Each site has a fire ring/BBQ and we offer free firewood.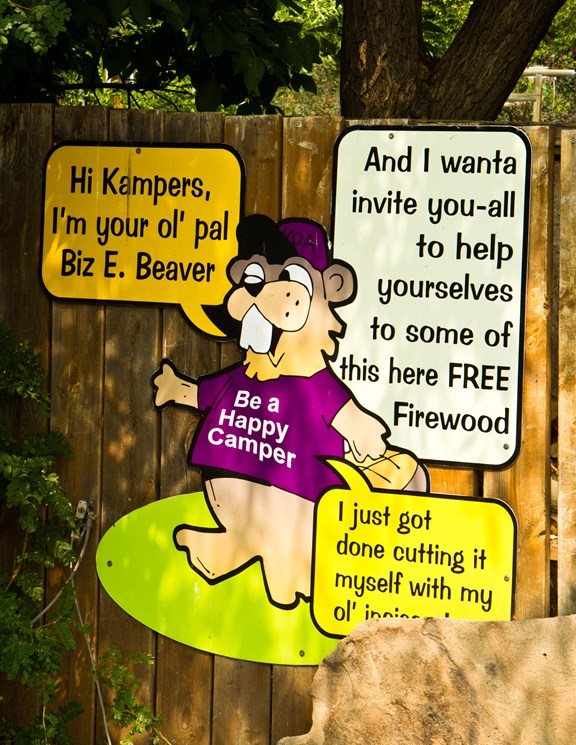 Free cookies from noon! Free firewood!
We offer our guests fresh baked, FREE COOKIES in the afternoon! We have available, for purchase, coffee, cappuccinos, lattes, Italian sodas and more at our KOA cafe. Cafe hours, same as store hours.
Always available, FREE FIREWOOD!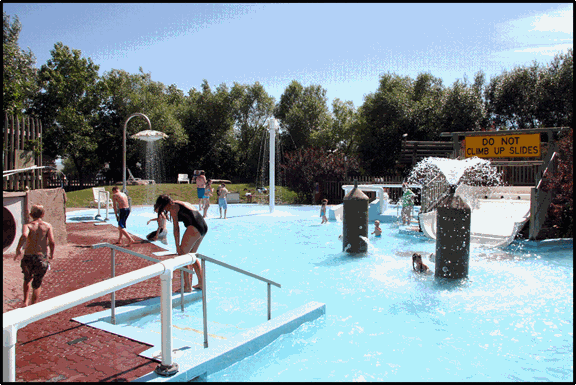 Awesome Waterpark
Our waterpark has five features, including 5 slides, a sunflower spray and lots of fun in the sun. There is a 2,800 pound granite sphere on a 2,280 pound base. Water is pumped up through the base into the precision shaped cup the ball rests in. Amazingly, only 20 psi of water lifts the ball enough that it will easily spin in place.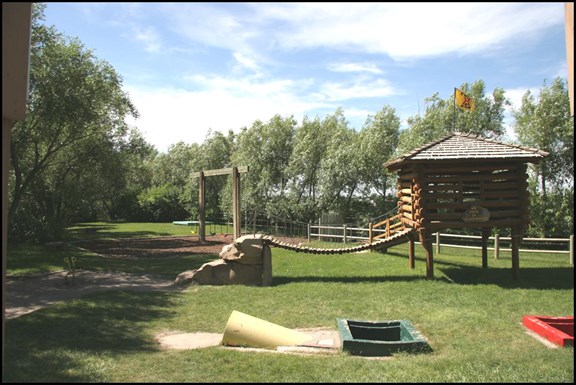 Playground Fun
We have a large playground with unique features to explore.