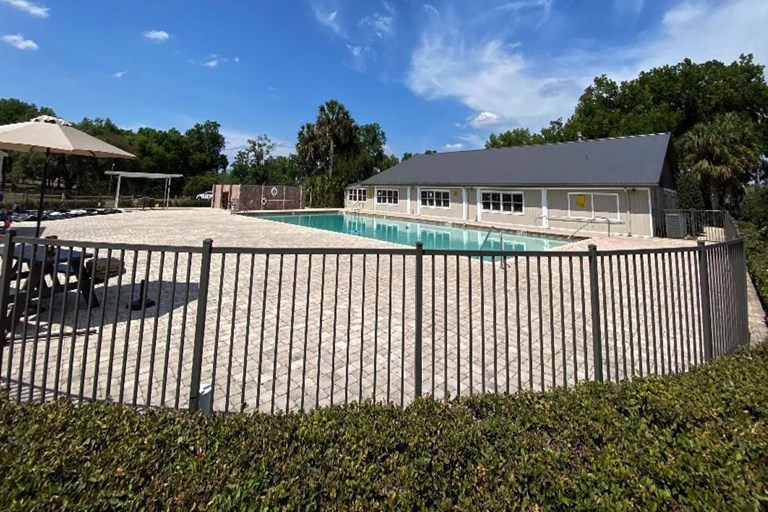 General Campground Information
RV Charges
All Prices are based on 2 adults and any children 11 or under!
Nightly charges: 
$40 + tax
Weekly charges:
$205 + Tax
Over flow onto another site will be charged for 2 sites RV and Tent
Our sites are 60 feet long by 45 feet wide
Contact our office for monthly prices!
Store Hours/Office
Stores Hours:
8:30 AM to 4 PM - Monday thru Friday
8:30 AM to 4 PM - Saturday & Sunday
Special Occasions will stay open longer.
CHECK-OUT
Check-out time is 12:00 PM
CHECK IN
CHECK IN IS FROM 9 AM TO 4 PM
(AFTER HOUR CHECK IN AVAILABLE)
Pool Hours
Pool open from 10:00 AM to 10:00 PM
Campfires
Campfires are not permitted on the ground. Only use self-contained units that are at least 6" off the ground. Do not leave fires unattended. All fires must be extinguished by midnight. Management assumes no responsibility for loss of fire, theft, accident or acts of nature. In case of extreme fire danger, fire bans have been issued by the Forest Department, there will be no campfires. Please check at the general store for ban information. Upon leaving, please be sure all coals are out.
Visitor Policy
Campsite rates are based upon two people, and any children under 11.
Any additional guest are charged $5.00 per person per night.
Daily visitors are $5.00 and must register with office and obtain a car tag.
ALL children under 11 years of age are free.
ATV'S are permitted for paid campsites only.
Quiet Time
Quiet Time Monday's-Thursday's 10:00 pm to 8:00 am!
Quiet Time Friday's-Sunday"s 11:00 pm to 8:00 am!
Refund Policy
No refunds for early departure.
Laundry
The laundry room is open 24 hours. Laundry detergent is available for purchase in the store.
Meet Your Hosts
Come out and enjoy our beautiful country setting!
Jackie Laundeane, along with her husband, Ed, acquired ownership of the park in 2005. All the roads were paved and all the buildings, including the swimming pool, were renovated in 2007. At that time, part of the park was designated for lot sales. Ed passed away in 2009 and Jackie continued the operation of the park. Due to economic situations, Jackie decided to bring the rental program back to life and decided KOA, along with their reputation in the camping industry, would be the perfect choice. Jackie handles the overall operation of the park.