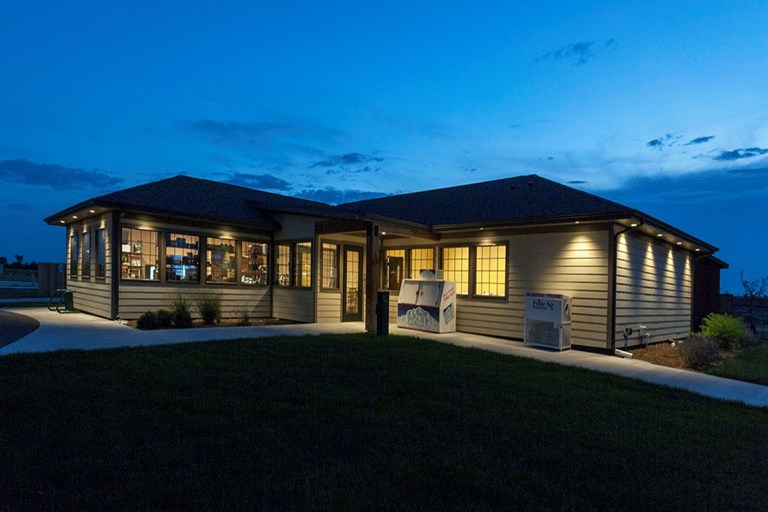 Dodge City KOA Recreation
Dodge City KOA Recreation
Here are just a few of the many activities and amenities to enjoy at our campground. During the summer season, at Historic Boot Hill, include reenactments/ Old West gunfights, visits to the Dodge City's Long Branch Lagoon Water Park, and adjoining Wright Park and Zoo.  Check out the activities scheduled at Dodge City Raceway Park, United Wireless Arena, Dodge City Round Up Rodeo, and the Western State Bank Expo Center.  Also, the Boot Hill Casino is opened year round.

Check out games at campground office.

Visit nearby restaurants and shopping.

Local Area Recreation