Local Area Attractions Near Crescent City / Redwoods KOA Holiday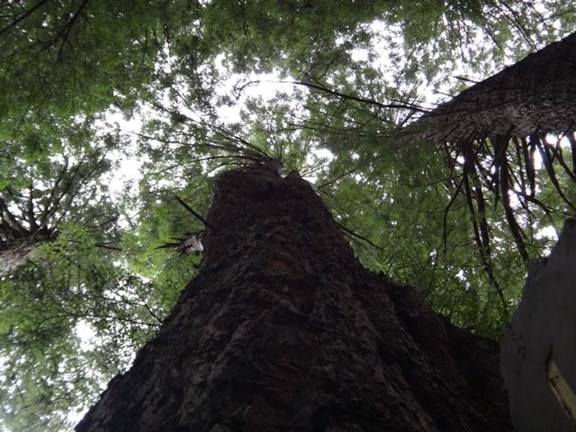 Redwood National Park (2 miles)
Experience the majesty of the redwoods that are taller than any other trees in the world. Stroll thru magnificent groves and lose yourself in the serenity of these ancient giants when you visit Redwood National Park which is over 60 miles in length. It stretches over 75452 acres with 19640 acres of old grove redwood forest. Follow Howland Hill Road, a beautiful drive which follows the historic stagecoach routes to Oregon. Stop at Magical Stout Grove an outstanding grove of old growth redwoods where you will find the 345 foot tall Stout Tree, one of the largest in the Park. Visit Jedediah Smith Redwoods State Park , the setting in the Star Wars saga, Return of the Jedi, or just enjoy any of the many magnificent hikes or mountain biking trails.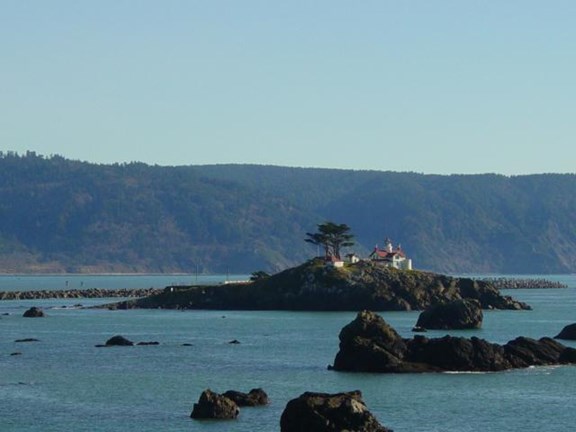 Battery Point Lighthouse Tours (5 miles)
First lit with oil lams in 1856, Battery Point Lighthouse is the oldest working lighthouse in California and can be accessed by foot at low tide.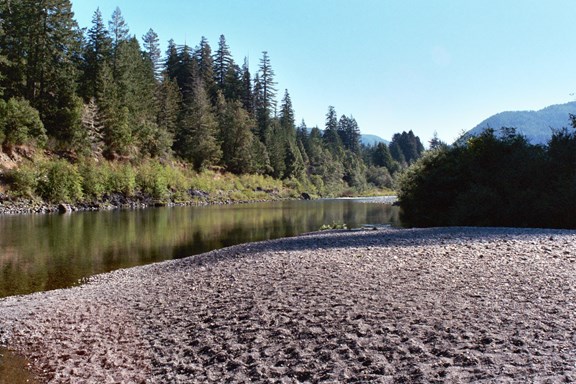 Smith River - Swimming & Fishing (5 miles)
This river's emerald waters and soaring canyon walls comprise one of the largest wild and scenic rivers in America. This spectacular river is located in the Smith River National Recreation Area, a 305,000 acre region that offers access to swimming, hiking, picnicking, kayaking, whitewater rafting and steelhead and salmon fishing.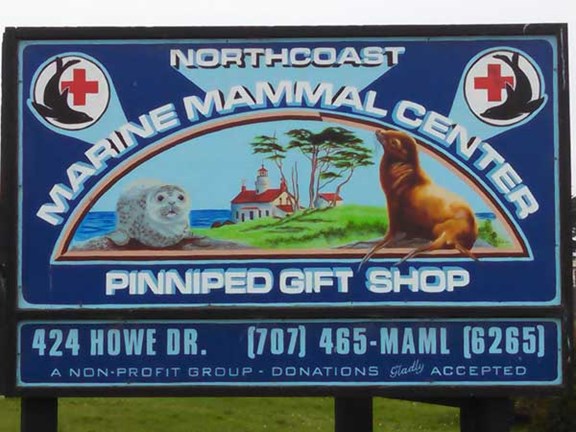 Marine Mammal Center (5 miles)
Observe seals and sea lions during a self-guided tour in this one of three mammal Rescue and Rehabilitation Centers in California. Learn how these mammals are rehabilitated prior to their release back to their natural habitat.
424 Howe Drive
Crescent City, CA 95531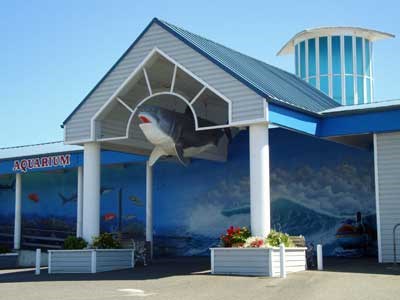 Ocean World (5 miles)
Journey beneath the ocean as you participate in a guided tour of Northwest marine life. Enjoy performing sea lions, touch a starfish and pet a live baby shark at Ocean World .
304 Highway 101 S
Crescent City, CA 95531
Local Area Recreation Near Crescent City / Redwoods KOA Holiday
Hiking
Enjoy a variety of hikes in the majestic Redwood National and State Parks along the beautiful Pacific Coast. We provide several self-guided tours for our Guests with detailed directions to help you make the most of your visit. These tours will take you to the best trails for discovering and viewing the magical old growth Redwood Forests of northern California. We also have self-guided tours for hiking the dunes in the Lake Earl Wildlife area.
Battery Point Lighthouse
Visit Battery Point Lighthouse. First lit with oil lamps in 1856, it is the oldest working lighthouse in California and can be accessed by foot at low tide. Our Knowledgeable and Friendly Staff can help you find your way, stop by the Kampstore for info and directions!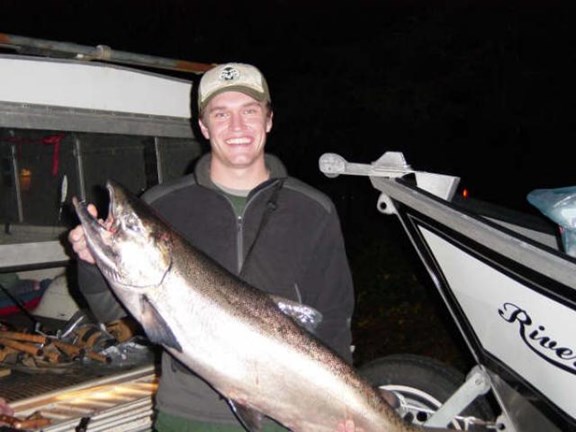 Fishing
Fish for salmon and steelhead in the wild and scenic Smith or Klamath Rivers. Ocean fish from the pier, shore or boat. Our local Outfitters at Englund Marine are a great resource for knowledge and gear.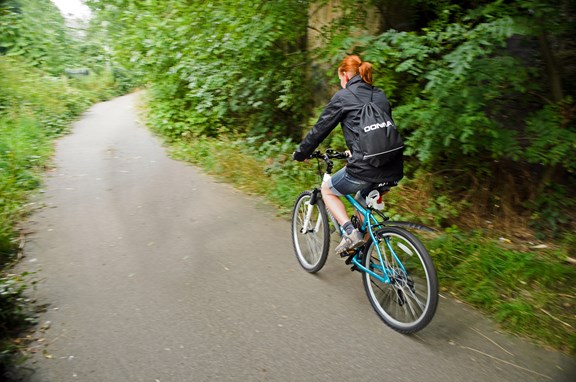 Biking
Bike on one of the many trails in the Redwood National Forest or along our pristine beaches.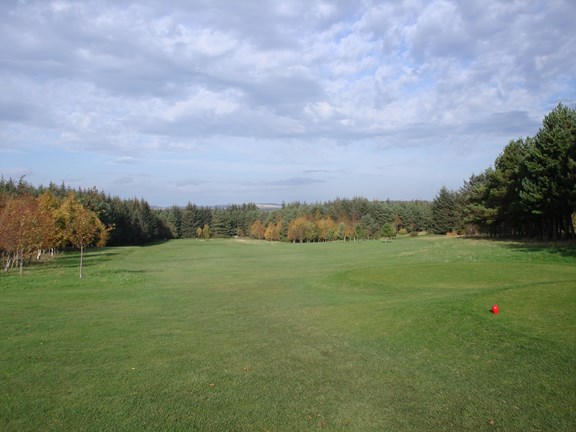 Golf
Salmon Run 99040 South Bank Chetco River Road Brookings, Oregon 97415, Phone: 877-423-1234 Fax: 541-469-4889
Del Norte Golf Course 130 Club Drive Crescent City, CA 95531, Phone: 707-458-3214, 9 holes, semiprivate
Eagle's Nest Golf Course 22112 Klamath River Road Klamath River, CA 96050, Phone: 530-465-2424, 9 holes, public
Kings Valley Golf Course 3030 Lesina Road Crescent City, CA 95531, Phone: 707-464-2886, 9 holes, semiprivate