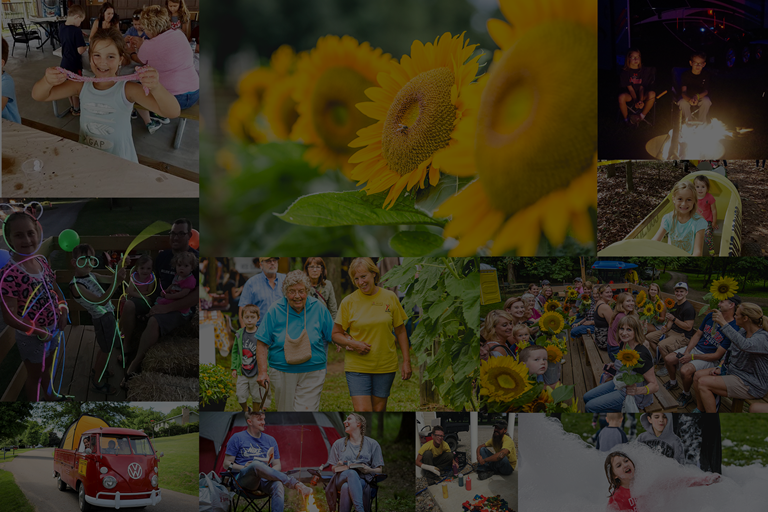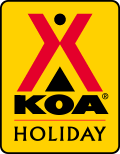 Coshocton KOA Food
Know What We're Doing Differently to Stop the Spread of COVID-19 #ResponsibleRestartOhio
Summer Weekend Hours
May 18, 2017 - August 31, 2017
9am-9pm
Friday, Saturday
Summer Weekday Hours
May 18, 2017 - August 31, 2017
9am-6pm
Sunday, Monday, Tuesday, Wednesday, Thursday
I scream, You scream, We all scream for ICE CREAM!!
Grab yourself a treat at our camp store! We have Whit's frozen custard cups & sandwiches & other varieties of ice cream!

Whit's Frozen Custard - Cup
Available flavors: Red Velvet, Vanilla, Chocolate, Cookies & Cream, Blue Moon, Sea Salt Caramel
$2.50
Velvet Olde Mill Drumstick
$1.29
$1.99
One of our favorites!! A must try!
$1.29
Lemon & strawberry flavored frozen confection.
$1.39
Helado's Coconut Cream Bar
$1.29
Fruit punch & cotton candy flavored frozen confection with gumballs.
$1.39
Magnum Double Chocolate Vanilla
$3.19
Rich's Strawberry Shortcake
$0.99
$0.99
$0.99
$3.19
$3.99
Dippin' Dots Banana Split
$3.99
Dippin' Dots Birthday Cake
$3.99
$3.99
Dippin' Dots Cookie Dough
$3.99
$3.99
Dippin' Dots Cookies 'n Cream
$3.99