A Great Gift for Baseball Fans at a Great Savings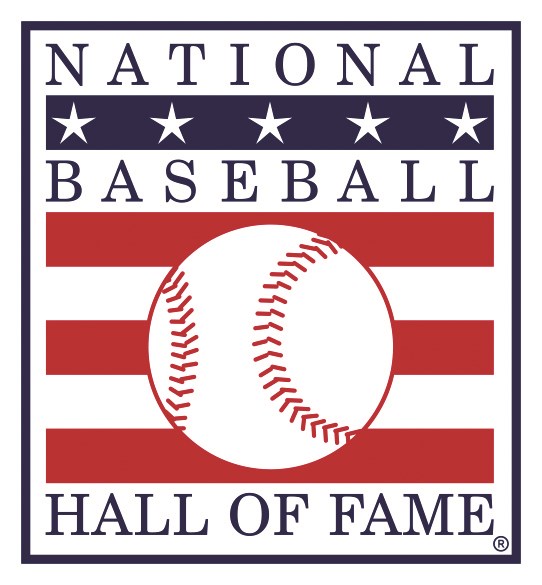 The Cooperstown KOA Journey has created a special camping package for you or your favorite baseball fan. One of the most unique and memorable experiences you could have is a Custom Tour at the National Baseball Hall of Fame.
The experience at the Hall of Fame will connect you and 3 of your best friends to the team you love. It includes a dedicated guide who leads a personalized visit focused on that one team, a private artifact spotlight featuring items currently not on display in the Museum, followed by a brief tour of the Museum, again highlighting that beloved team.
This package is available for up to four (4) people and includes a Hall of Fame Sustaining Membership for one full year ($125 value). This membership includes a number of great benefits including; free entrance to the museum, discounts, yearbook, almanac, and more.
This Custom Tour Deal is available weekdays (M-F) in May 2021 only, holidays excluded. You must call us to book your stay.
Guidelines:
2 nights in your RV, tent, or one of our cabins
Night 2 is 50% off
No other discounts allowed
7 day advance reservation required - date and time pending Museum approval
Maximum party size four (4) individuals per booking
Cost of Custom Tour Package: $545 - $754, dependent on accommodation choices.
Savings of up to $210!
Sustaining Membership Fee at the National Baseball Hall of Fame, $125
Plus a KOA discount of:
$85 for your 2nd camping night in a deluxe cabin
$36 for your 2nd night in a camping cabin
$28 for your 2nd night RV stay
$15 for your 2nd night tent camping