Lebanon / Cincinnati NE KOA Recreation
Our Campground has a variety of activities for all ages. Please see our campground events calendar for dates of our themed weekends.
Swimming pool
Available from Memorial Day thru the 2nd weekend in September.
Playground
Enjoy our spacious playground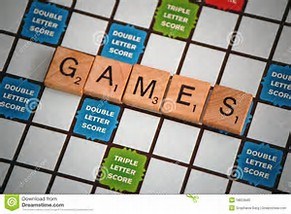 Games
We offer a large selection of board games that can be "checked out" and enjoyed back at your campsite free of charge.
Kamp K-9
Your four legged friends will love our off leash dog park.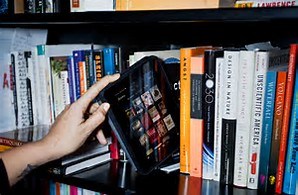 Lending library
Need a good book to enjoy by the pool or campfire? We've got you covered.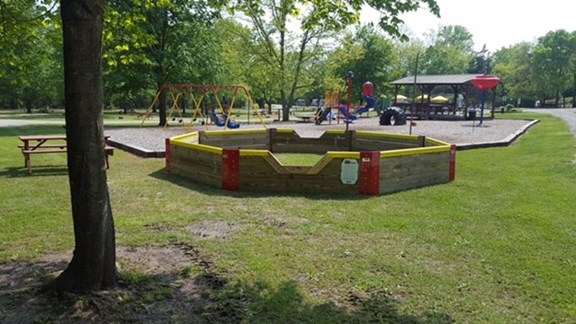 Gaga Ball
Ga-ga (literally 'touch-touch' in Hebrew) is a variant of dodgeball that is played with one ball. The game combines dodging, striking, running, and jumping, with the object of being the last person standing. Players hit the ball at each other with their hands, and are eliminated if the ball strikes them on or below the knee.
Jump Pad
Jump for Joy on our new Jump Pad!
Local Area Recreation