The Latest Updates for Chesapeake Bay KOA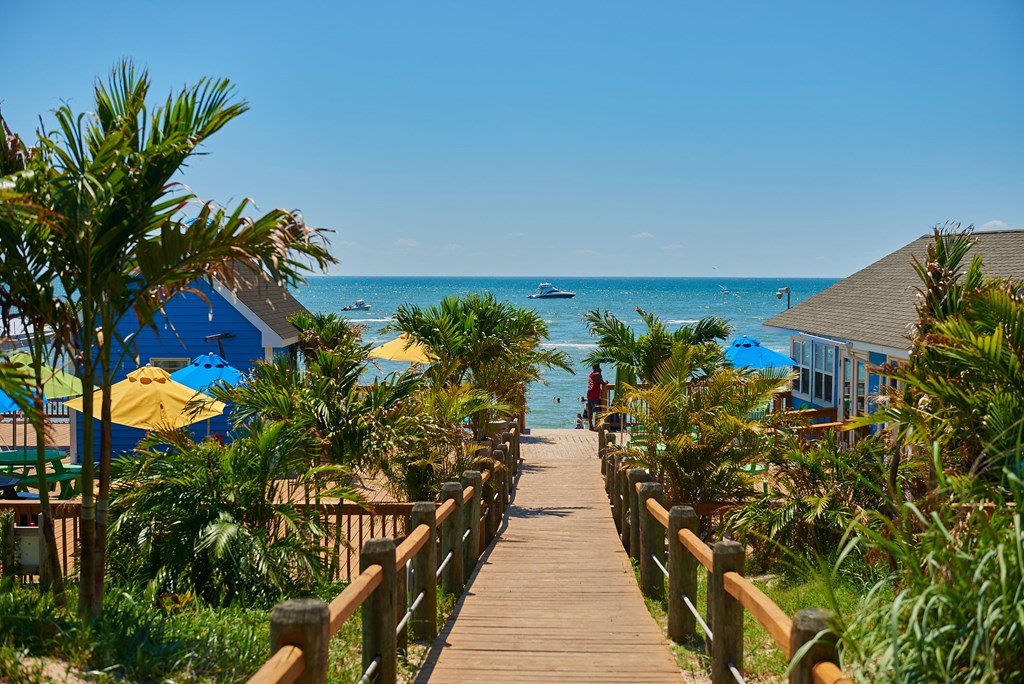 Great news! We will be welcoming guests for the 2020 camping season starting May 15. While this season may be a bit different than what you are used to, we're committed to keeping you and our staff safe while having fun in the great outdoors.
Below is the most current status of our amenities and information about what we are doing to keep you safe. Check back any time for updated details.
The following will remain open with Social Distancing Procedures in place:
Private Beach open for swimming and sunbathing
Camp Store- 24 hours per day, 7 days per week
Bathhouses- One bathhouse will be open (Remaining bathhouses to open May 15)
Laundry Facilities-One laundry will be open (All will be open following May 15)
Bike Rentals
Golf Cart Rentals
Jasckspot will open May 22 (Limited service in accordance with VA dept of Health guidelines)
Water sports rental May 22
Propane Filling Station
Dog Park
Complimentary Wi-Fi and cable TV
Dump Station
The following are closed or canceled until Stay at Home and Social distancing Orders are lifted:
Outdoor Pools
Free Shuttle Service
Playgrounds
Game room
Happy Jacks (Hand-dipped Ice Cream and Snacks)
Fitness center
Recreation Activities
Community Campfire Experience
Live entertainment
Special events
Area Attractions
The following local attractions may be open with Social Distancing Procedure in place:
Eastern Shore of Virginia National Wildlife Refuge
Kiptopeke State Park
Local restaurants for pickup only
Shopping
Our COVID-19 Safe Practices
As the situation around Novel Coronavirus (COVID-19) continues to evolve, we are sharing some of our best practices and actively making the necessary changes to our protocols to ensure we are adhering to our guest expectations. As always, the safety, security, and health of our guests and team members is of the utmost importance and our highest priority.
Learn More About Our COVID-19 Safe Practices