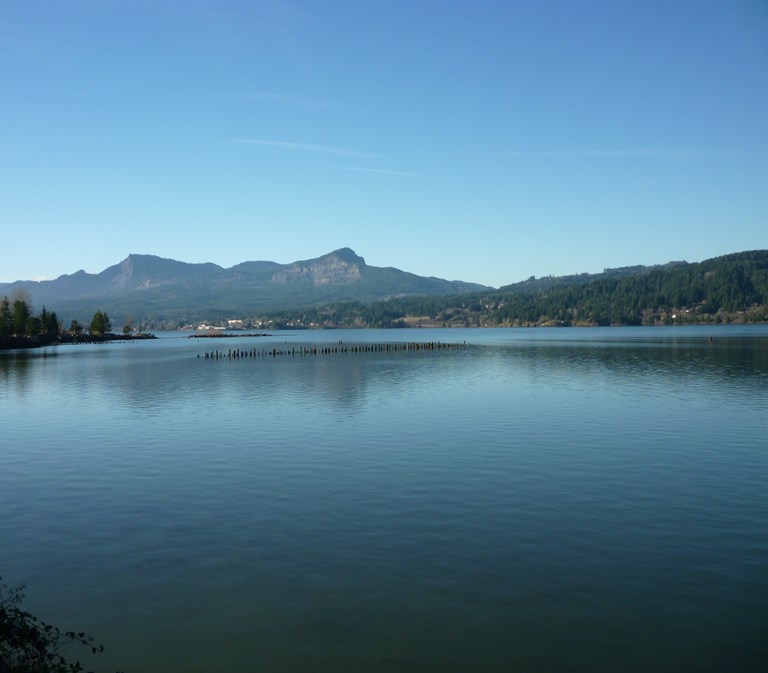 Individual Tent Site, No Hookups, Grass Tent Pad
View Details
Up to 6 people.
Individual Tent Site
No Hookups
Save 10% at check out with Value Kard Rewards.
Tent, No hookups Enjoy a campfire and the great outdoors in our extra large tent sites. Picnic tables and fire pits at site.
*The picture shown is an example of a site type category and may not be the actual site reserved.