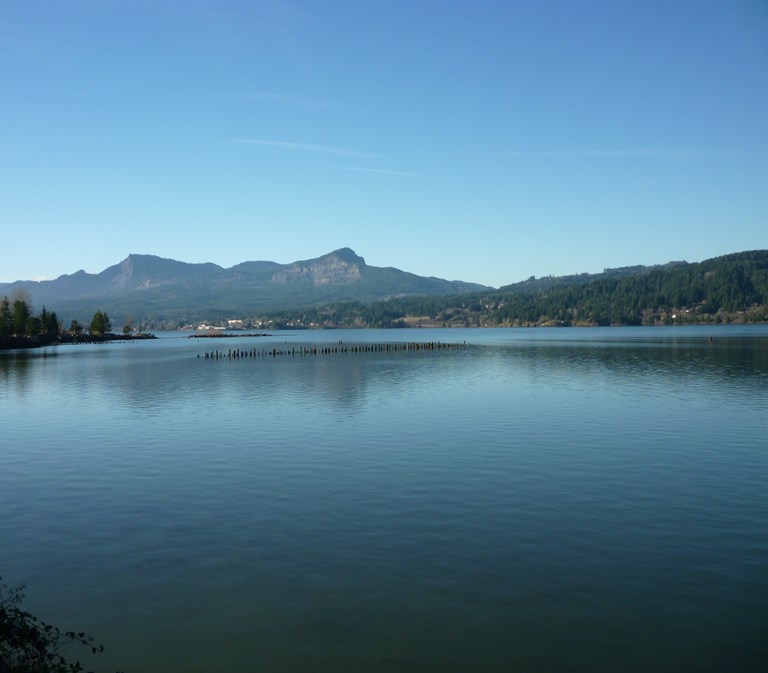 Local Area Attractions Near Cascade Locks / Portland East KOA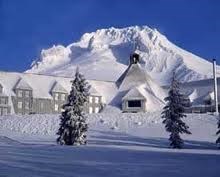 Timberline Lodge Skiing Area
Come enjoy some of the most pristine ski conditions in the world. 
Timberline Lodge was built in the late 1930's, this National Historic Landmark sits at an elevation of 5,960 feet.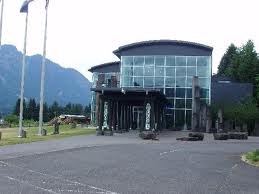 Columbia Gorge Interpretive Center
Surrounded by dramatic basalt cliffs, the Center is situated next to Rock Creek Cove on a 10-acre river view site. Learn of the enormous resources provided by the river: salmon, timber, hydroelectric power, and a chain of ports, sustaining shipping and trade. See how in the 20th century, economic growth and diversified development chart the present and shape the future of this unique environment.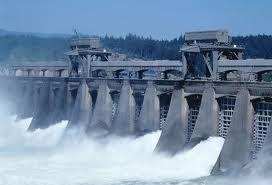 Bonneville Dam and Fish Hatchery
See Bonneville Dam, a National Historic Landmark, and Bonneville Fish Hatchery, home of the 10 foot sturgeon named Herman. A fun and free place to take your family where you can see lots of history and fish! Take self guided tours through each location or call ahead for guided tour information.
Bonneville Dam
Cascade Locks, OR 97014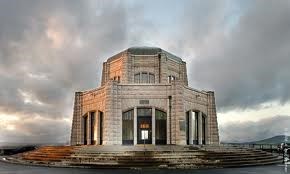 Vista House - National Historic Landmark
The view from Crown Point is one of Oregon's most beautiful and inspiring sights. It was officially dedicated on May 5, 1918, as a monument to the early pioneers of Oregon.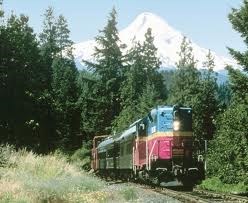 Mount Hood Scenic Railroad
The railroad offers charters and daily trips. Built in 1906, the train is a link between two of The Oregon Trail's most spectacular natural wonders -- the awe inspiring Columbia River Gorge and the foothills of dramatic, snowcapped Mount Hood, the state's highest peak. 1-800-872-4661
Local Area Recreation Near Cascade Locks / Portland East KOA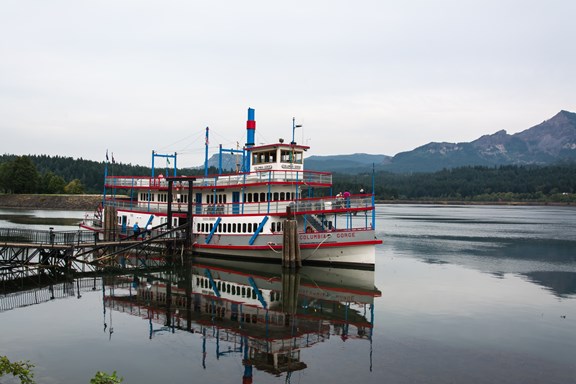 Sternwheeler Cruises on the Columbia River
Experience the history of the Columbia River Gorge and learn about the Lewis and Clark Expedition aboard the Columbia Gorge Sternwheeler. Board from the Marine Park here in Cascade Locks, the heart of the Columbia River Gorge National Scenic Area. Enjoy riverboat cruises on an authentic triple-deck paddle wheeler, providing 360 degrees of breathtaking views. Watch Native American tribes fish from their legendary platforms as they have for centuries. Meal Cruises and Sightseeing excursions are available.
Marine Park
Cascade Locks, OR 97014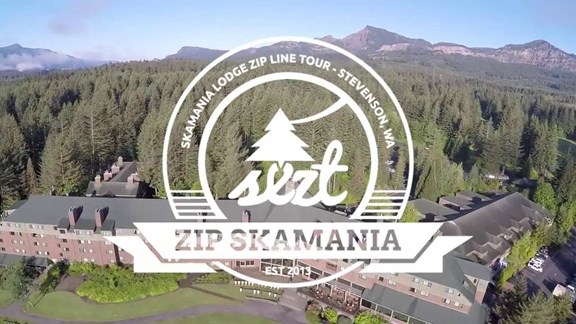 Zipline Tours
Take a guide through a top rated zipline course high in the Doug Firs or test your skills in a self-guided Aerial Park.
1131 Skamania Lodge Way
Stevenson, WA 98648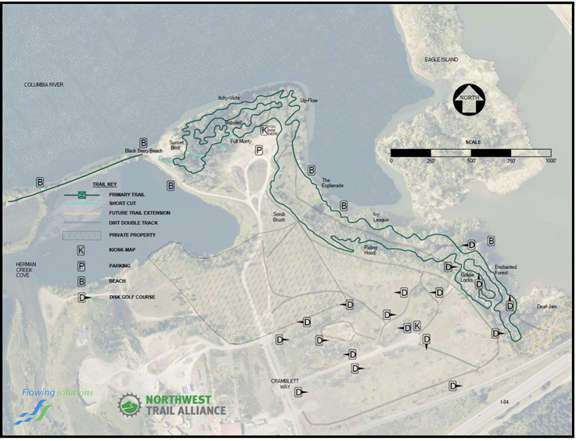 EasyCLIMB Trail
Enjoy a walk, run or bicycle ride on Cascade Locks' EasyCLIMB trail!