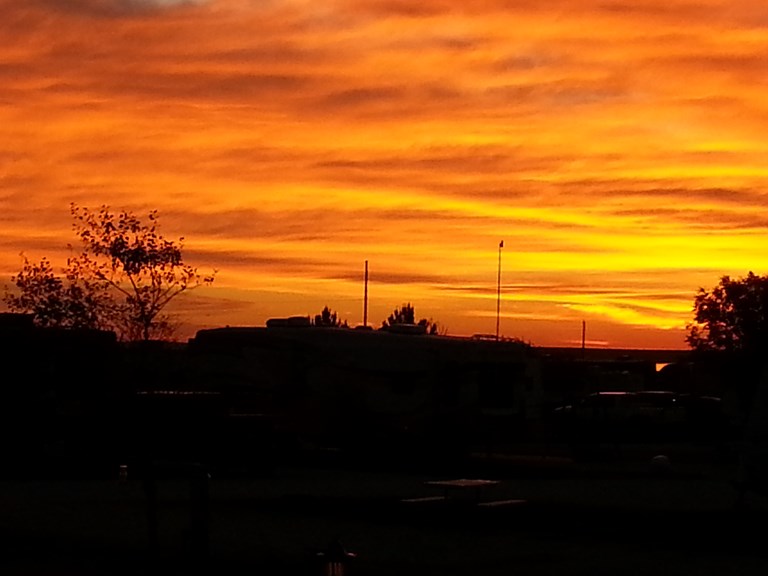 Groups and Retreats at Carlsbad KOA
Bringing a group? We offer a wide range of options and services for visitors traveling in "groups:" from Boy Scouts to grad students, cavers to international guests, schools, churches and clubs, we want to work with you. Call and let us know if you are looking for tenting or cabins. We'll do our best to get you safely nested at CARLSBAD KOA! One of our most popular options is for groups of 10 or more - grass tenting @ $7.50/person. Call us!
Services
Phone ahead and we can make plans to feed you when you arrive. Food available 4:30-6:45 PM. You can order from our café menu, which is posted on our website http://www.carlsbadkoa.com BBQ Dinners.
For group accommodations, including rally information, please call 575-457-2000.