Living on the Buffalo KOA campground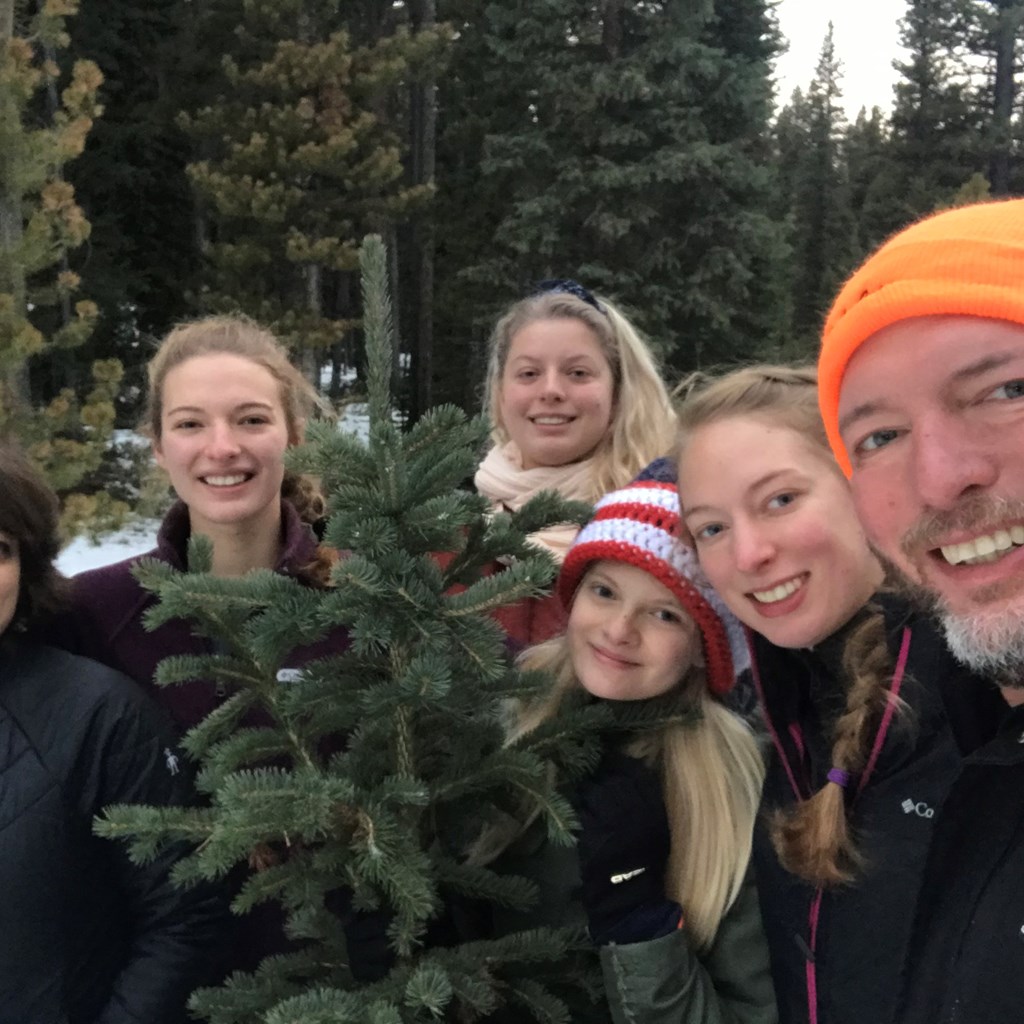 It is the last night of November.
A wind howls around the building tonight. It will certainly be cold tomorrow as the wind is expected to continue.
It makes me glad that we traveled three times up into the mountains this past weekend. Friday, Saturday, and Sunday we went to explore the beauty of the mountains in this season; to hike and play and breathe in the the fresh mountain air tinged with the scent of evergreen - it is so wonderfully pungent and so worth driving with the windows down (and the floor heater on!)
In the stillness of the campground there aren't as many people to offer our hospitality, but we are here when someone needs a safe place to stay, a warm smile, and a real hot shower. Life really is about the small things.
A genuine smile. An agreeable nature. A beautiful outlook. Humility. Kindness.
This is born out of a life of practiced love which produces joy and brings peace.
Peace in our hearts. Peace in our homes. Peace to our guests.
It feels like home.