Boise / Meridian KOA Journey Recreation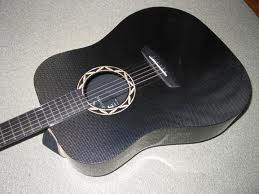 Blue Grass Jam
Come and enjoy jamm'n with the "Boise Blue Grass Band'
Every Tuesday Evening, Jammers from throughout the valley
come together to bring the park some great music.  All performers
are welcome to join this fun, music filled evening.  Whether you
perform or just want to listen...it is a great time!