Baton Rouge KOA Recreation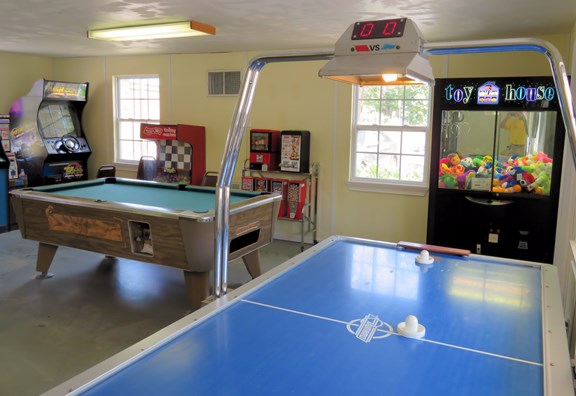 Fun Filled Game Room
Enjoy our game room filled with fun indoor games, including air hockey, pool tables and much more.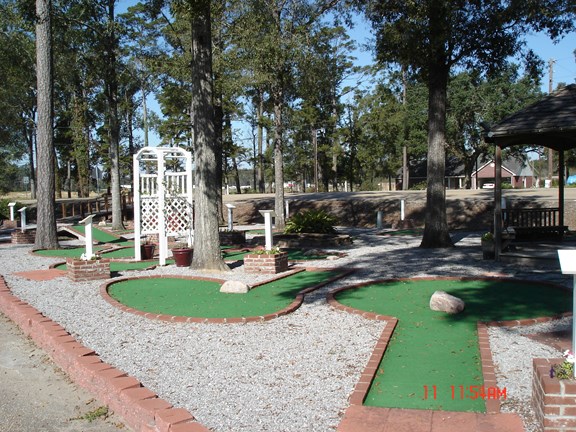 Newly built Fun Filled 18 hole Miniature Golf
Come play mini golf with us and enjoy your day! Outdoor water fun includes:
Large swimming pool with 10ft. water fall
Kiddie wading pool
Therapeutic hot tub Right next door Enjoy
Concrete Tennis Court
Basketball Courts
One mile paved Hiking and Bicycle trail
Baseball fields Regulation Horse Shoe Pit
A newly constructed horse shoe pit was added to our campground. Designed and constructed by a West Virginia state champion it complies with all required amenities.