Multi Purpose Event Center (MPEC)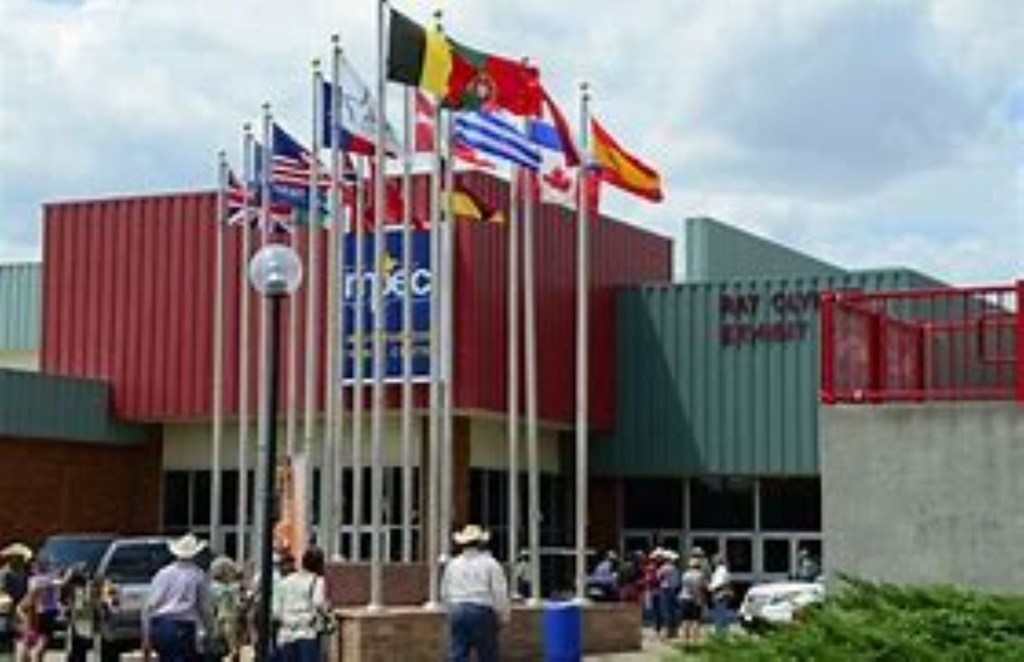 Looking for something to do during your stay with us at Burkburnett KOA?
Located 14.9 miles from our campground, the Multi Purpose Event Center, better known as the MPEC, host events throughout the year. Be sure to check out their website, http://wfmpec.com/ or their facebook page, https://www.facebook.com/WFMPEC , for upcoming events, concerts, rodeos, etc. Their website also lists preferred restaurants, a link to host your event, such as weddings or parties, and a link to their box office for purchasing tickets.