Local Area Attractions Near Quebec City KOA Holiday
Old Québec
Is the heart of French Canada. Nowhere else in North America is the appearance and atmosphere of an old-world city so complete. Québec City looks and feels very European; perhaps that is why the entire old section of the town was declared a UNESCO World Heritage Site in 1985. http://www.quebecregion.com/en/quebec_city_and_area/old-quebec?a=med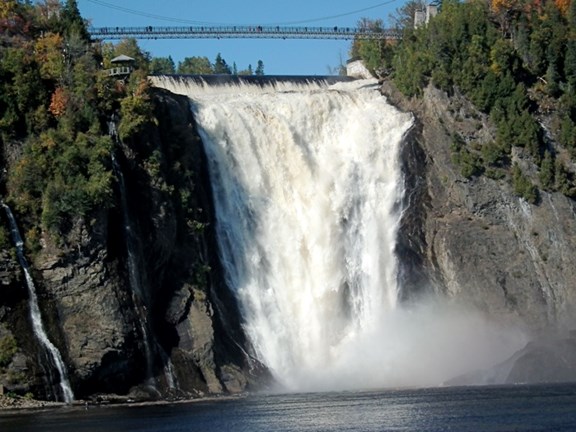 Montmorency Falls
Parc de la Chute-Montmorency is a few minutes from Québec City. Located between the river and the cliffs, it's one of the province's most spectacular sites. Montmorency Falls (83 m) dominates the landscape. http://www.sepaq.com/ct/pcm/index.dot?language_id=1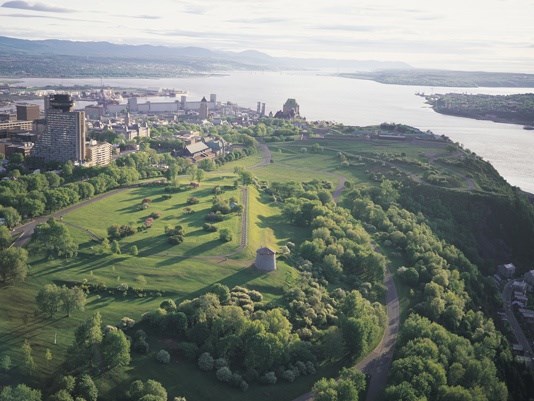 The National Battlefields
History, culture and nature blend in perfect harmony on the Plains of Abraham in the heart of Quebec City. This 107-hectare site is managed and developed by the National Battlefields Commission. The mandate of this Federal agency is to preserve sites commemorating battles that were waged in Quebec City in 1759, 1760 and 1775.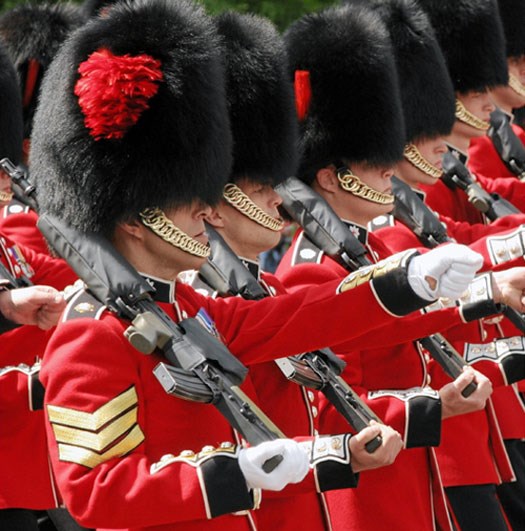 The Citadelle of Quebec (The Changing Of The Guard)
Every day during the summer period, a traditional military ceremony takes place for the Changing of the Guard. The Regimental Band, "Batisse" the regimental goat and the personnel responsible for the garrison's security all join in for an impressive event.
Local Area Recreation Near Quebec City KOA Holiday festival d'été de Québec
Picture a modern, yet historic city taken over by a music festival and 1.5 million festival goers. Ten indoor and outdoor stages, venues where you can gather to celebrate and to discover what's new, on which a string of international superstars - The Black Eyed Peas, Rammstein, Iron Maiden, Plácido Domingo, Sting, Paul McCartney, Charles Aznavour, KISS - along with top new talent play for a full 11 days! In all, more than 1,000 artists and close to 300 shows! Rock, French song, hip-hop, electro, jazz, classical music and world music greats. All this right in the heart of beautiful Quebec City, easily accessible and totally affordable!Watch as jugglers, acrobats, stilt walkers, and troupes of wacky and wonderful performers captivate crowds in the winding streets of Old Québec! Take the kids to Family Place - sponsored by le Lait - for family-friendly fun and games all day long. During the Festival, the whole city is celebrating!