Three Kinds of KOAs for Every Kind of Camping
As you plan road trips and camping vacations, it's important to know what to expect at each campground. That's why KOA is evolving many of our locations into KOA Journeys, KOA Holidays, and KOA Resorts. Each of these KOAs have sites, facilities and amenities designed to meet the needs of every type of camping experience — in addition to the high quality, friendly service and fun you've come to expect at every one of our campgrounds. Experience the Difference.
At every KOA Journey, KOA Holiday, and KOA Resort you'll find:
Free Wi-Fi access
Kamp K9 pet park
Laundry facilities
Playgrounds
KOA convenience store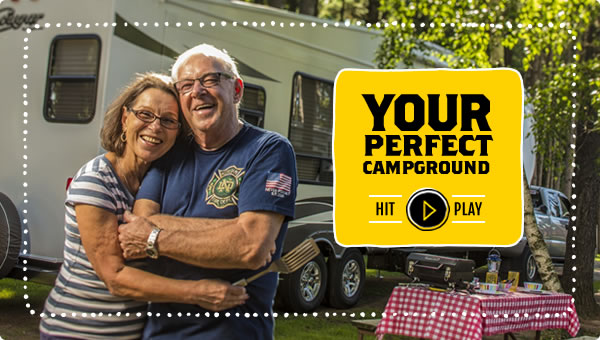 Explore more of what's behind these Yellow Signs.