RV Camping Sites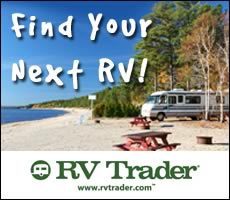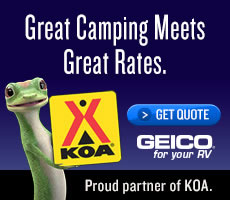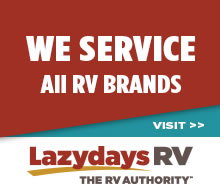 RV campers are the backbone of our franchise. Their comfort and enjoyment is at the heart of everything we do.
KOA, Your Home Away From Home
You're used to the luxury and convenience of your rig and we're here to ensure that continues. Our RV Parks feature pull-thrus and back-ins up to 120 feet, 30- and 50-amp service with full hookups. Patio sites and great locations. Relax, you're with friends.
RV Camping is in our DNA
From the moment the first rig rolled into the Billings KOA beside the Yellowstone River back in 1962 we've been RV people. Back then Dave Drum started asking campers what they wanted and found ways to give it to them. Nothing has changed. We still ask every camper what would improve their RV camping experience and then provide it. From level, clean, full hookup sites to the modern necessities of WiFi, we'll find the perfect location for you and your coach.
Social or Solitary
Whatever your mood, our Yellow-Shirted Campground Hosts will help you find the site to suit your camping lifestyle. Wooded seclusion, running water or in the heart of the social activity, one of our over 60,000 sites is bound to take your fancy. So kick back on a spacious patio site and invite the neighbors round to swap stories or squirrel away in a leafy glen and really get away from it all.
Attractions, Amenities and Assistance
Most KOA RV Parks are located near some of the country's most beloved points of interest, National Parks and natural wonders. Many will arrange tours and all will help you plan an itinerary. If your preference is to stay in camp you can choose from an exciting variety of things to do…from swimming and fishing, to hiking, horseback riding, hay rides, horseshoes and pancake breakfasts. If you need RV assistance, remember we've grown up around them so we can help with some repairs and the on-site stores often carry parts and accessories.