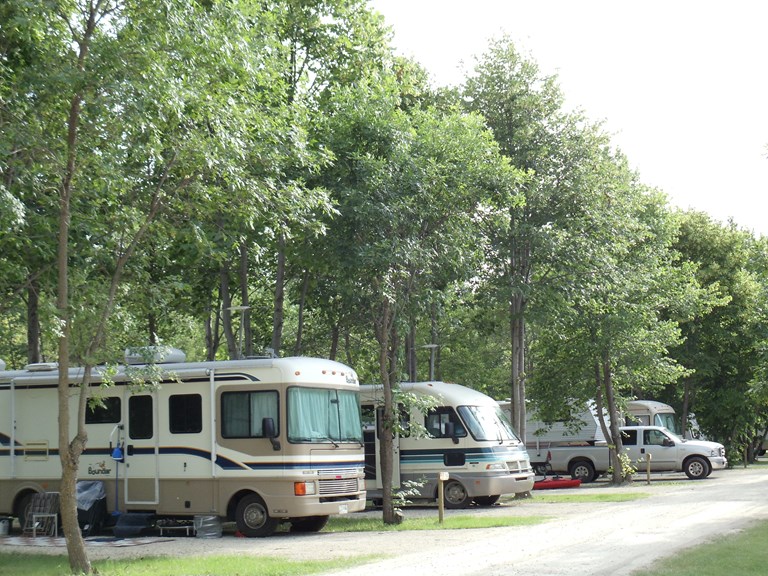 Welcomestop Quick food cafe
Eat in take out Restaurant on site.
April 15, 2016 - September 15, 2016
9 am - 9 pm
Sunday, Monday, Tuesday, Wednesday, Thursday, Friday, Saturday
Check out the quick food cafe right near the office, variety of quick foods like heat and go pizzas, ready meals, soups and sandwiches available here. If you are too tired after a long drive or just late arrival, no need to start cooking late at night.
We also have many kinds of hot and cold snacks and drinks available at the convenience store.
If you prefer home cooked meals, then there are many within 10 minutes from us.
This is why we are known as the campground of convenience!