Tucson / Lazydays KOA Resort Campground Blog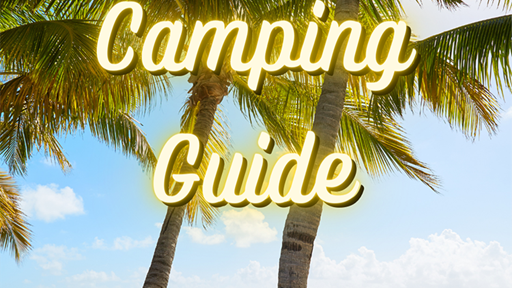 8/10/2021
SNOWBIRD RV TRAVEL GUIDE As the leaves begin to change, there are many people from Canada and the northern states who head south for a sunny retreat, and they set up camp there until spring. These snowbirds seek the warm weather, ocean beaches and outdoor recreation that are hard to come by in...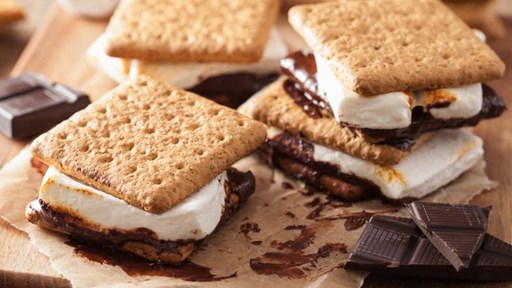 9/15/2020
Do you smell that? It's the time of year when the air gets a bit or crisp, leaves start changing and smells of spice, apples and pumpkins feel the air. Yep, it's Fall, and it's one of our favorite times of year.While summer winds down, camping only gets better. Cooler temperatures promise...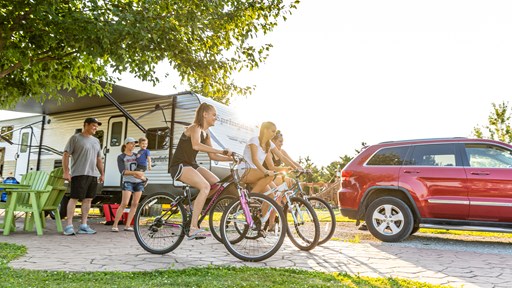 4/30/2020
As you make your way out to your favorite campground this summer, you may notice some restrictions and policies have been put in place due to COVID-19. Restrictions on group size, guests, pool access, recreational amenities and more will slightly change your camping experience at the start of this...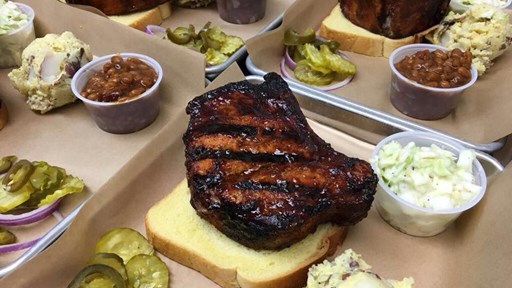 11/12/2019
BBQ and RV camping, what more could a Tucson camper want! Learn more about our delicious BBQ Rush restaurant with this thorough article in TucsonFoodie!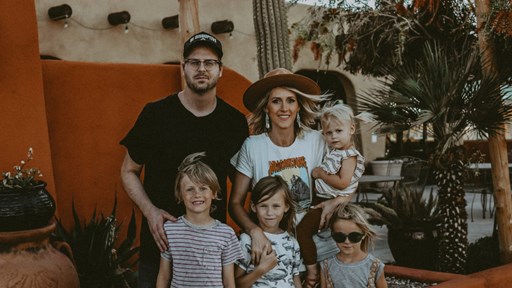 9/12/2019
Driven By Love is a beautiful family of five that stayed and played in Tucson over the Easter holiday. Read about all the fun they had when their family turned their Deluxe Cabin into their home away from home over the weekend. In her blog you can also click on a link for an Instagram TV video where...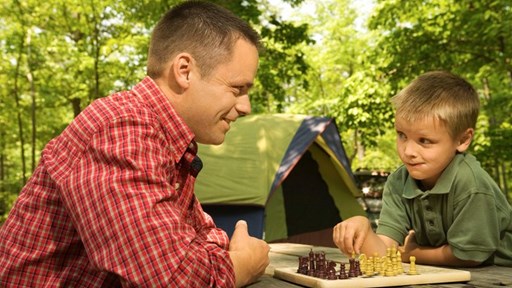 9/12/2019
Some of the best camping memories are made with the simplest of traditions and gathering everyone around the picnic table or fire ring for a friendly game of chance or skill is one of those times. Family game night is one of the best ways to wind down after a day of outdoor adventure. A simple card...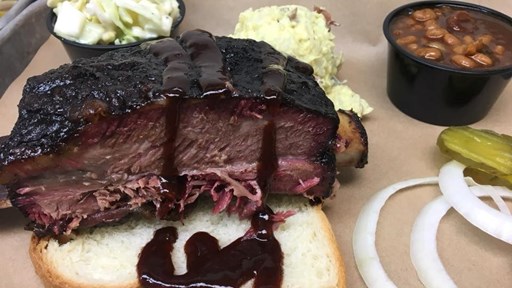 9/12/2019
Tucson Weekly's expose on the new restaurant at Tucson/Lazydays KOA Resort. The flavors of BBQ Rush are helping put Tucson on the competitive and exclusive slow-smoked food map.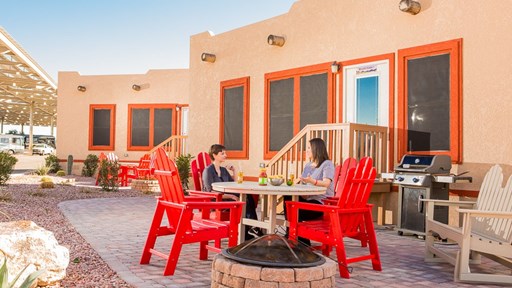 4/8/2018
If you are heading to Tucson, Arizona with the family, we recommend staying somewhere a little bit different. We recently stayed at the Tucson Lazydays KOA in a Deluxe Cabin and it was incredibly fun for our family. Here's why:
12/30/2015
Soaring 28 feet in the air, two new solar structures are keeping guests of the Tucson/Lazydays KOA Campground cool, and letting visitors camp, gather and even barbeque under a patented structure that produces clean solar energy.With the addition of these PowerParasols® in Tucson, KOA becomes the...