Local Area Attractions Near Spokane KOA Journey
A vibrant city, a roaring river, a gateway to the American west. Spokane is a destination city immersed in natural beauty. Social Distancing Opportunities abound with so many nearby lakes, rivers and mountains to explore. Book a whitewater adventure, bike the beautiful Centennial Trail or hike through countless nature preserves. But it's not just about the outdoors! Taste Washington's renowned grapes and hops at any number of local wineries and craft breweries. Or tour the arts with Broadway shows, live music and stunning exhibits.
Family fun abounds in Spokane. Whether you're up for a screamin' coaster ride, a sunny afternoon cruise or a round of mini golf, you will find it all in Spokane. But it's not just about the kids. With beautiful natural attractions, premier casinos and lavish spas, adult play days are just as fun.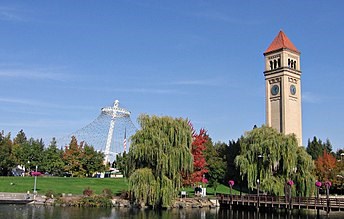 Riverfront Park- Site of 1974 World's Fair
A must see when in Spokane! Home to Expo '74, the park has been beautifully renovated to honor its history and provide modern attractions. Explore 100 acres of fun including a Skyride over the thundering Spokane Falls, a spin on the Skate Ribbon.and a ride on the hand-carved Looff Carrousel. Riverfront Park is adjacent to The Spokane Convention Center and a short walking distance from River Park Square and dozens of restaurants, wineries, breweries, shops, and hotels.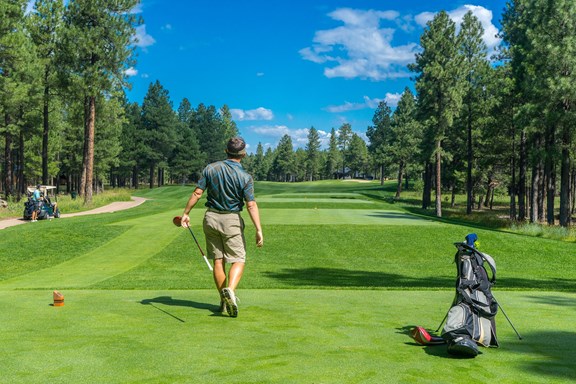 Golfing at nearly 3 dozen local courses
The Spokane area has been called a "public golf mecca". Nearly three dozen courses are within a short drive. Interesting courses offer a wide variety of landscapes including rolling hills, pine forests, rivers, and lakes. For more information visit golfinspokane.com or spokanegolf.org .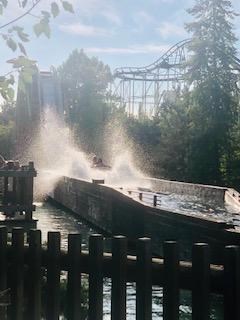 Silverwood Theme Park
Silverwood , located just 35 miles from Spokane KOA , is a Victorian turn-of-the century, seasonal theme park featuring over 60 rides. The whole family will enjoy acres of fun at Silverwood. Attractions include rides, shows, games, food and shopping. Open May through September.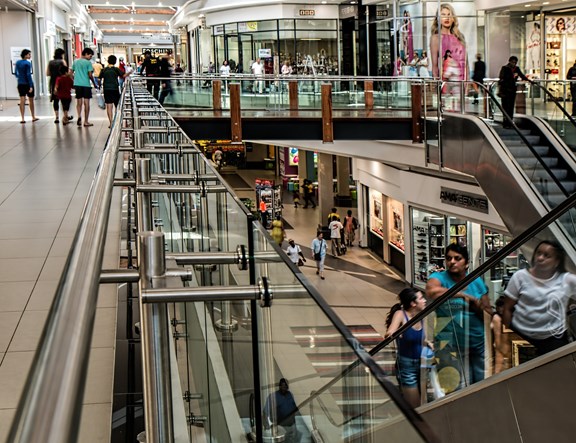 Spokane Valley Mall & Regal Cinamas
Discover endless possibilities and shop all your favorite brands at Spokane Valley Mall. Staying on trend is easier than ever with our distinctive selection of retailers. Whether it's an afternoon snack, a hot cup of coffee or a relaxing meal with friends or family, take a break to recharge, refuel and indulge in a variety of dining options. Regal Valley 12 Cinemas in Spokane gives you the ultimate movie experience. Find movie times at Spokane Valley Mall & get tickets online.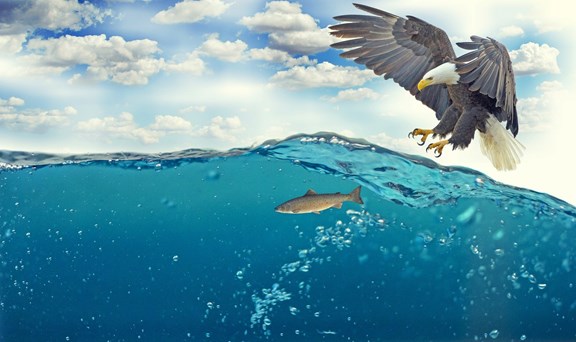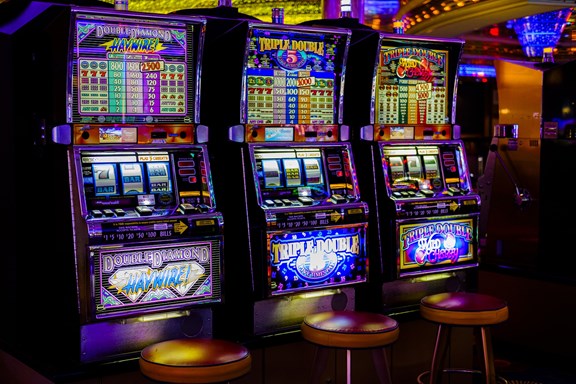 Tribal Casino's
Three large local Tribal Casinos are minutes away.  Northern Quest, Spokane Tribe and Coeur d'Alene Casinos offer a variety of Vegas-style gaming as well as restaurants and lounges.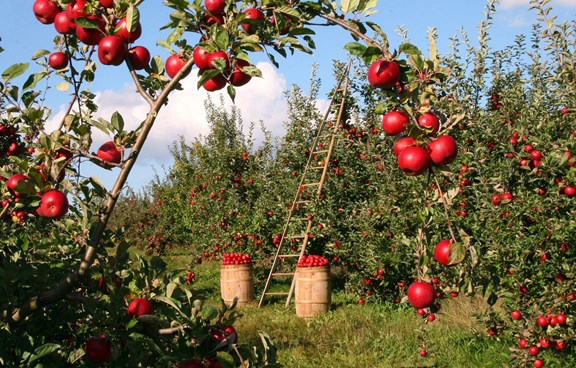 Green Bluff Growers
Green Bluff is located about 15 minutes north of Spokane and is nestled at the foothills of Mt. Spokane.
It is divided into two loops of farms, the East and the West. The farms offer a wide variety of fruits and vegetables either picked or U-Pick. There are also unique items such as a winery, antiques, an alpaca ranch, a landscape nursery, U-Pick lavender, Homemade Italian Food, and U-Cut Christmas Trees.
Special Events take place throughout the season.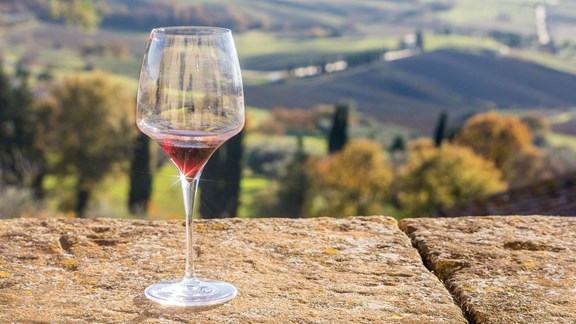 Spokane Winery Tour
The Spokane Region is home to some of the country's finest Winemakers. Local vintners are producing an eclectic blend of distinctively Washington wines including juicy, rich reds and crisp whites. Spend the day visiting the Tasting Rooms of 14 local Wineries .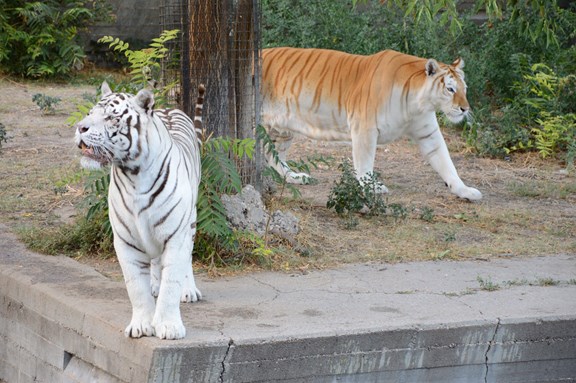 Cat Tales Wildlife Center
During a visit to Cat Tales you will likely see any of 36 big cats consisting of Lions, Tigers, Leopards, Pumas, Bobcats, and two black bears.  There are many assorted non-feline creatures living at Cat Tales as well.  Some of these animals are not on exhibit to the general public but provide additional experience for the students enrolled in the zoo school. Most of the non-felid animals arrived as "orphans" and were taken in as part of the zoo's rescue program.  Cat Tales continues to educate and train some of the most talented and professional zoological staff who find successful jobs throughout the international zoological community.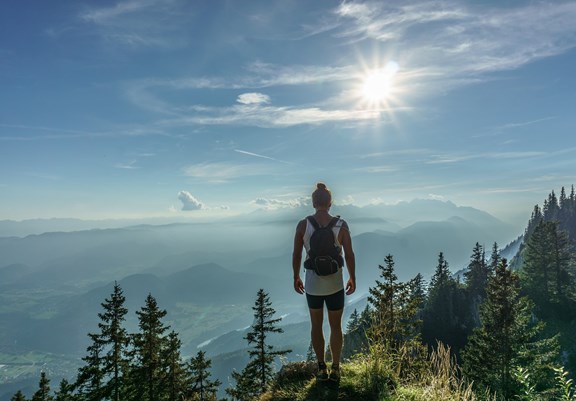 Mount Spokane State Park
A beautiful one-hour drive from Spokane is the largest state park in Washington. A big, beautiful area with lots of trails for hiking and horseback riding and several fast, single-track downhill rides for mountain bikers.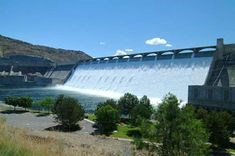 Grand Coulee Dam
From Spokane, take the leisurely 90 minute drive to see the 8th Wonder of the World! A Laser Light Show about the history of the Dam is presented nightly at dark in the summer months.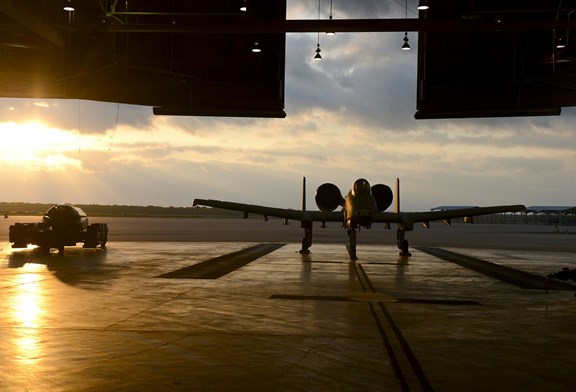 Fairchild Air Force Base
Here you will see exhibits from the Civil War era through the world wars, Korea, Vietnam and the Gulf War.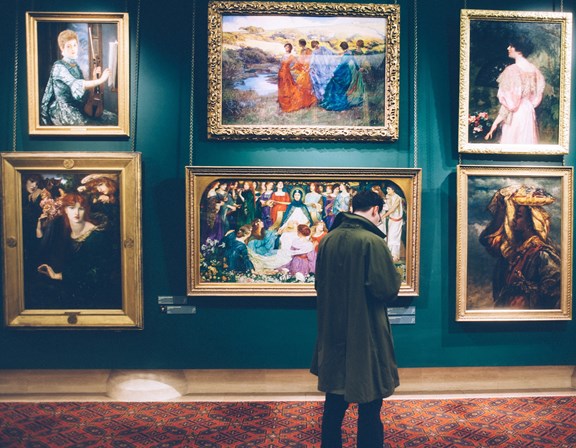 Museums
The Northwest Museum of Arts & Culture

Jundt Art Center and Museum

Bing Crosby Collection

Fairchild Heritage Museum and Airpark

Lorinda Knight Gallery

Chase Gallery

Corbin Art Center

Douglas Gallery

Alex Sherwood Memorial Museum

Colville Confederated Tribes Museum

Children's Museum of Spokane

and more!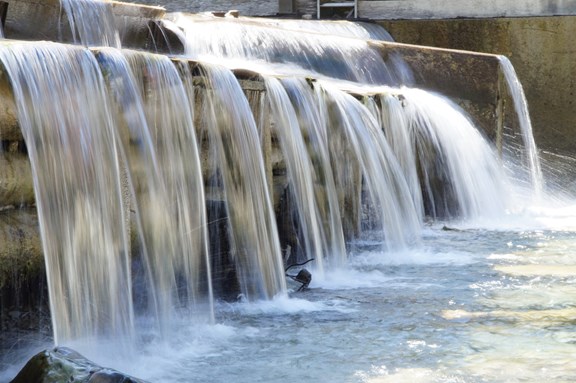 Scenic Wonders on the Water
Attractions include Grand Coulee Dam , Lake Roosevelt and the Coulee Dam National Recreation Area, Coeur d'Alene Lake, St. Joe River, Hell's Canyon, Boundary Dam and more.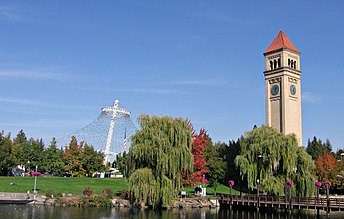 VisitSpokane.com
The hardest part about planning your visit to the Spokane Region is deciding what to see and do first. With all the shopping, dining, arts, indoor and outdoor recreation you could wish for, Spokane is a Northwest wonderland complete with natural beauty and fantastic weather. For more information on all there is to see and do in Spokane visit the Convention and Visitor's Bureau .
Inland Northwest Rail Museum
Devoted to preserving the great railroad history of Spokane and Eastern Washington.
http://inlandnwrailmuseum.com/museum-activities
Beautiful Lake Coeur d'Alene
Take in the breathtaking beauty of Lake Coeur d'Alene. Sports and water activities abound in the summer months where lake water temperatures can reach a cool, yet comfortable 74 degrees. The lake provides an excellent aquatic atmosphere for water skiing, jet skiing, parasailing, paddle boarding, kayaking and more. Lake Coeur d'Alene spans 25 miles in length and ranges from 1 to 3 miles wide, with over 109 miles of shoreline. At the northern end is the city of Coeur d'Alene. In downtown Coeur d'Alene are City Park and Beach with extensive sandy beaches, trails, ball courts, volleyball and Tubbs Hill, a 165-acre natural peninsula with miles of hiking trails offering spectacular scenery. The North Idaho Centennial Trail runs along miles of waterfront.