Santa Cruz North / Costanoa KOA Recreation
ADVENTURE STARTS HERE!
To make reservations or sign up in advance for any of our activities contact the activities department at (650) 879-7312 or email oallan@costanoa.com.
Scheduled Activities are subject to change at the discretion of the Activities Department. Please see the most updated schedule upon check-in.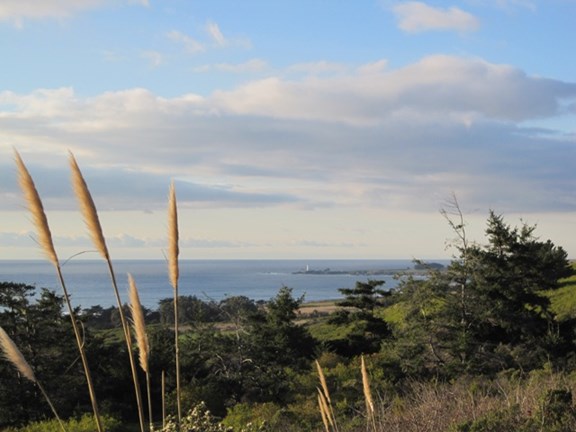 All Activities for Costanoa KOA
For all Costanoa activities please visit our website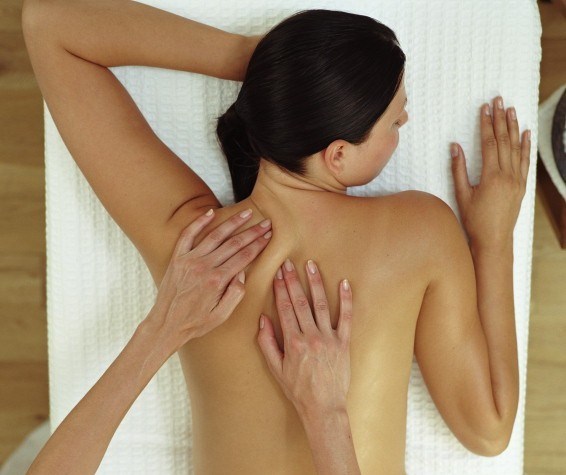 Spa Deals
The Spa at Costanoa
Discover the relaxing Pace of Nature with one of Costanoa's Integrative Massages. Supplement any of our therapies with Aromatherapy, Deep Tissue and/or Arnica treatments to help you unwind, revitalize and relieve those aching muscles after that long hike, bike or horseback ride.
Contact J Oscar Allen for Specials and Deals
650-879-7312